MILLION DOLLAR STYLE
curated by Ieva Katana
IEVA KATANA is style expert, professional fashion designer and certified fashion stylist with over 15 years of experience in creating style for TV, film, commercials, celebrities, editorials, fashion magazines, catalogues, commercials, fashion stylings, brands, founder of KATANA brand and creator of Katana Style Studios and Katana Boutiques.


by KATANA
SUCCESS WARDROBE
"Creating the right wardrobe is essential for being successful in any life situation. Succeeding in all life situations means winning small wars each time - start of a new career, attending important meetings and events, representing yourself. Ability to handle all those situations successfully with the right impression you project on others with your personal style means you are a winner. In order to become the best warrior you have to own a perfect "WAR-DROBE" ready for those small battles of life!"
BOOK A FREE CONSULTATION!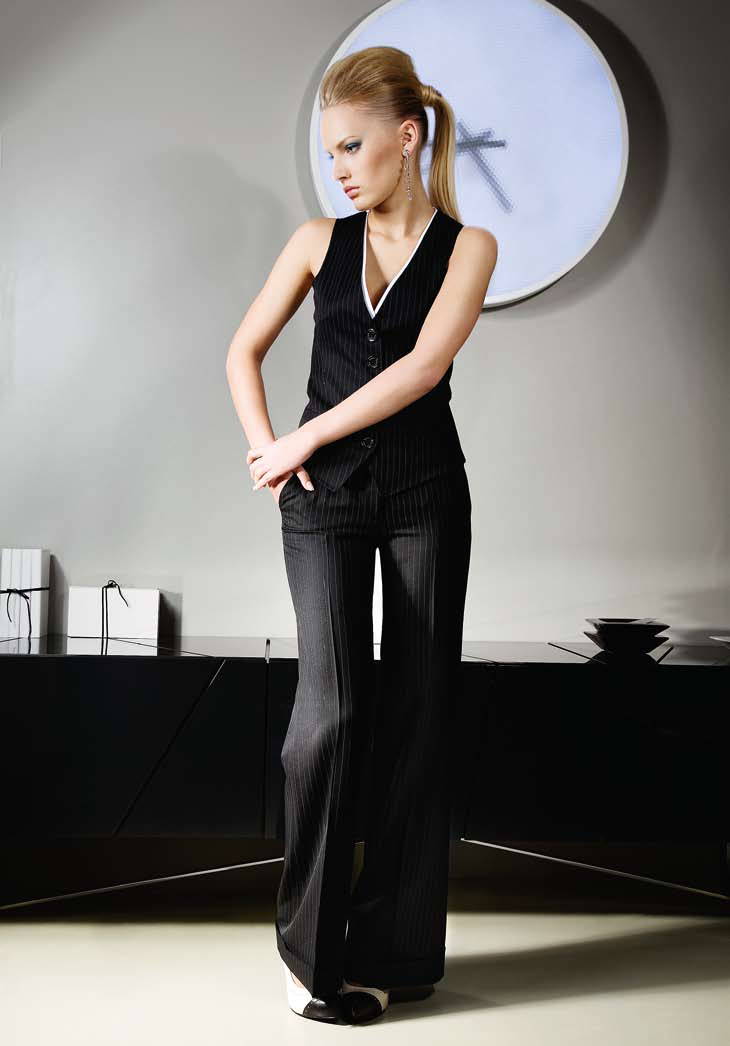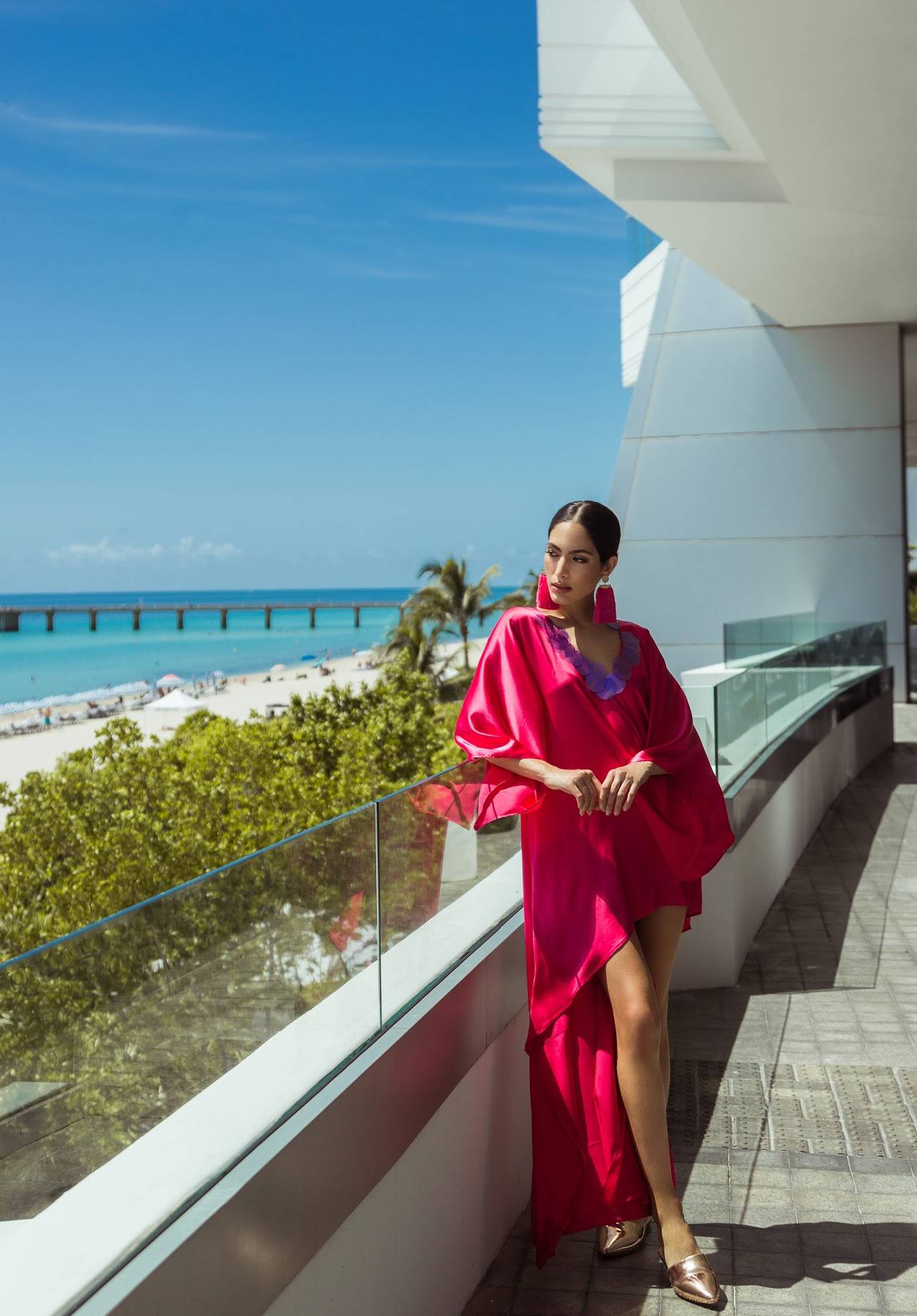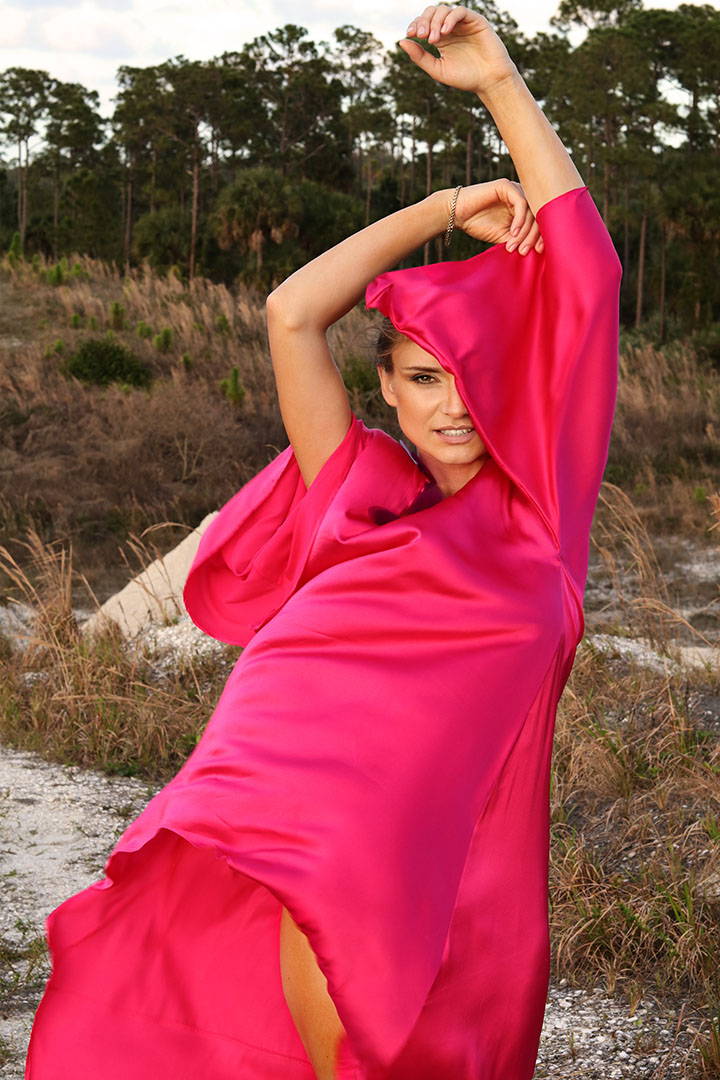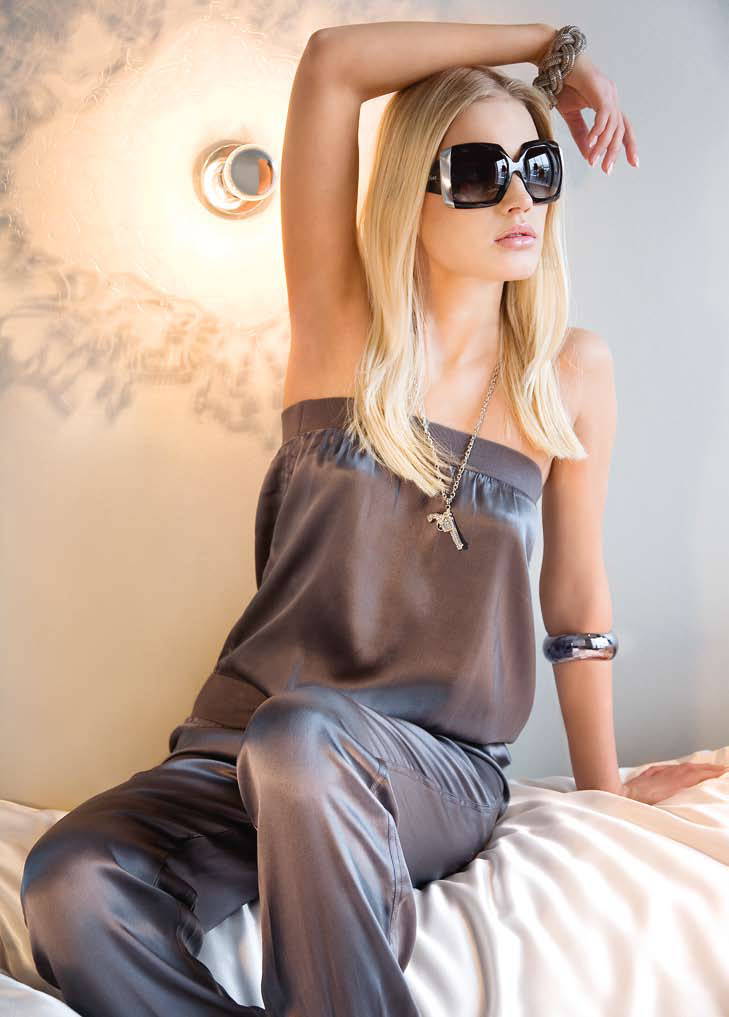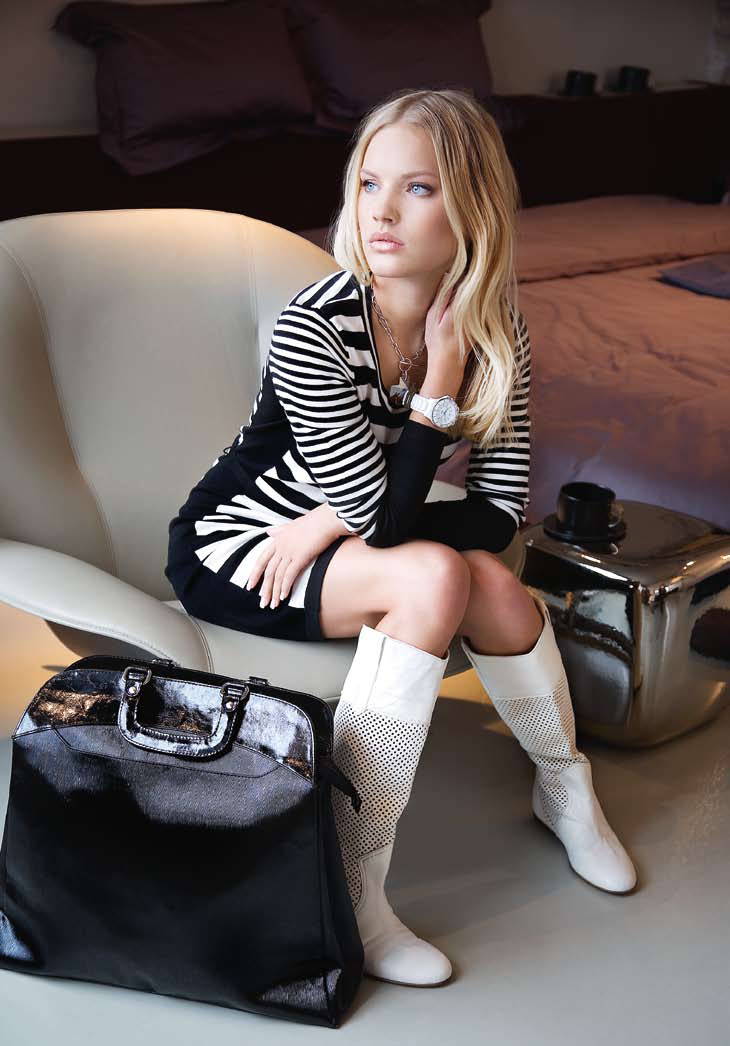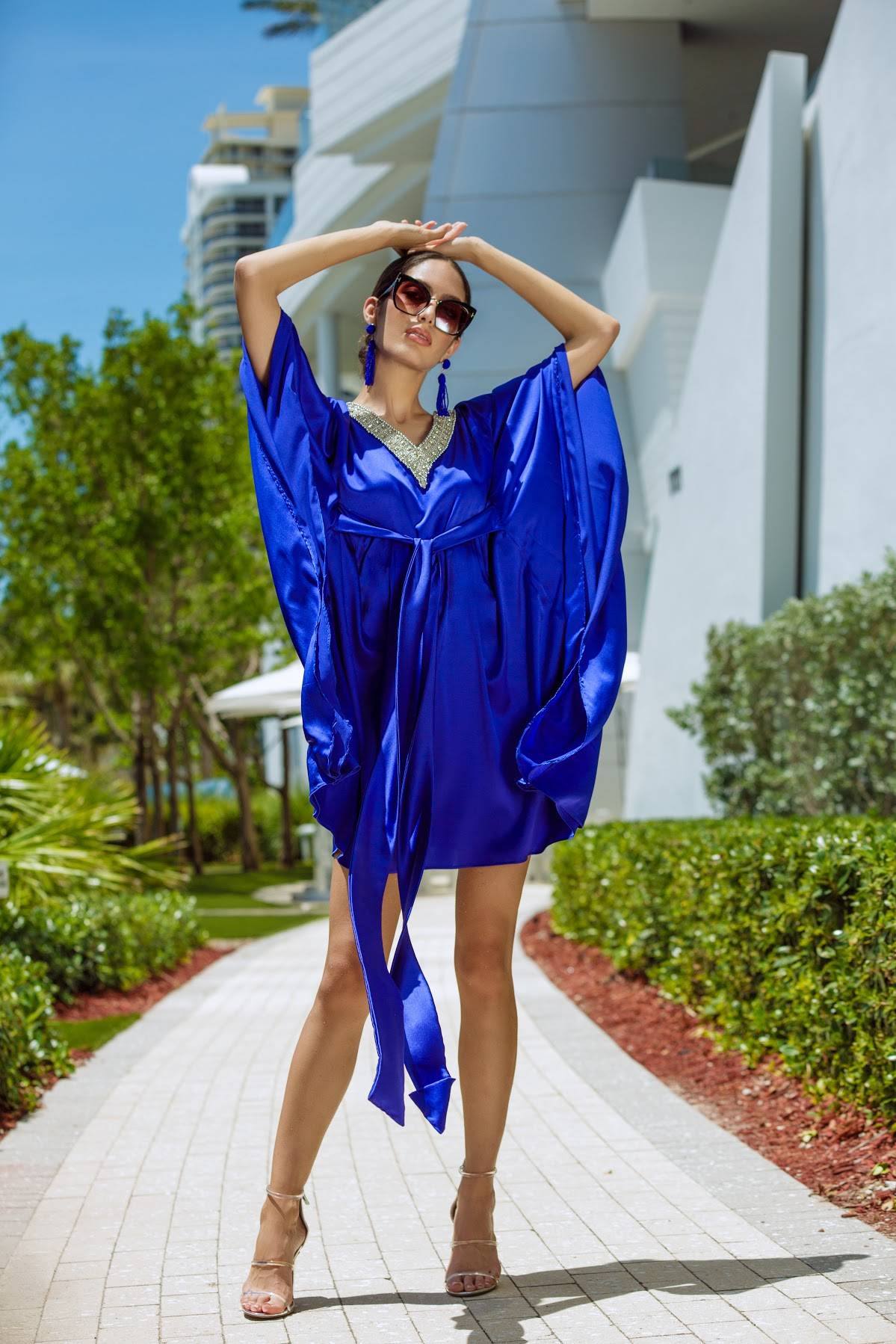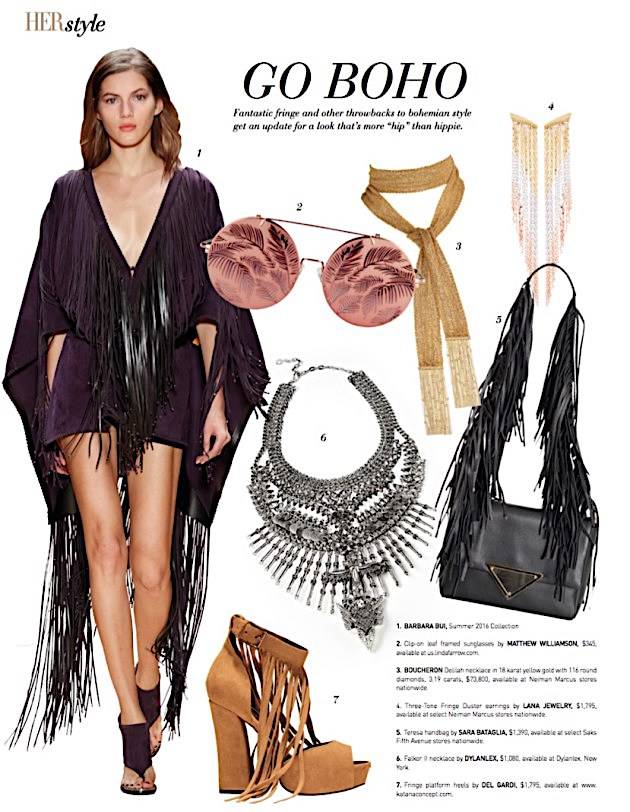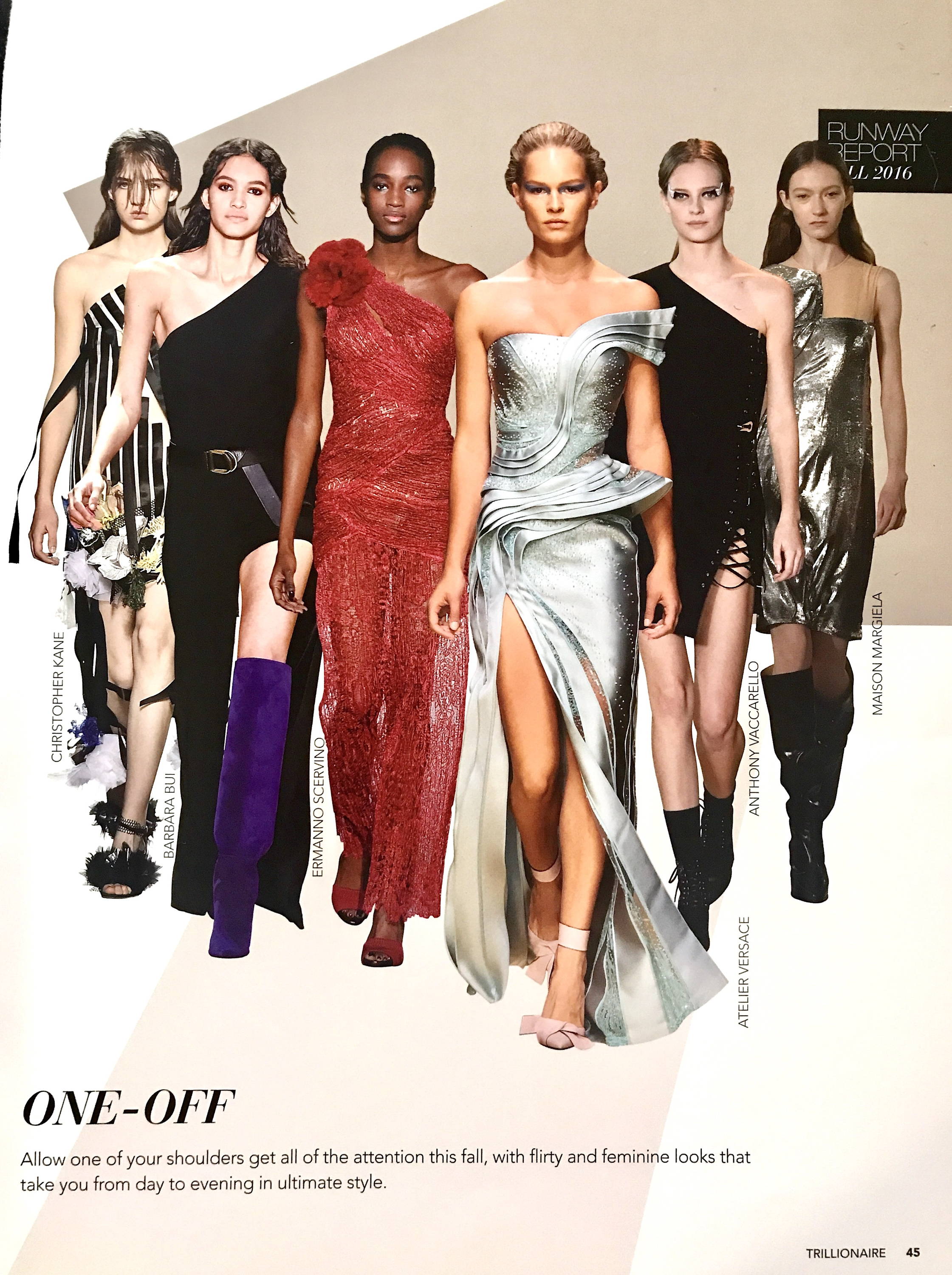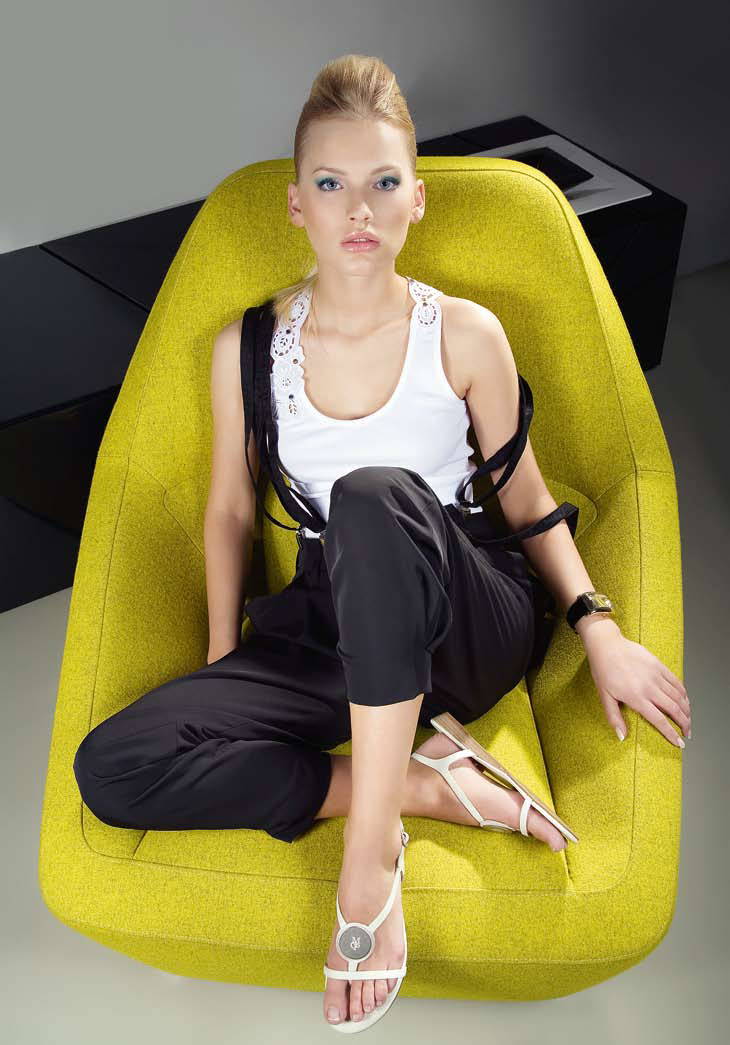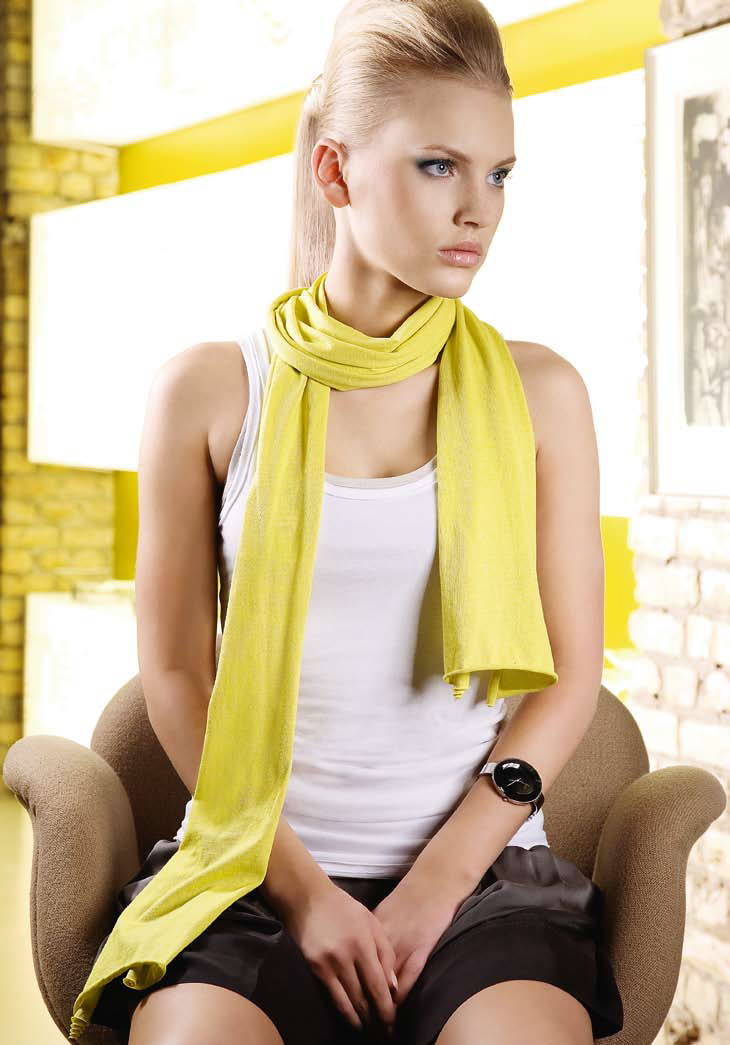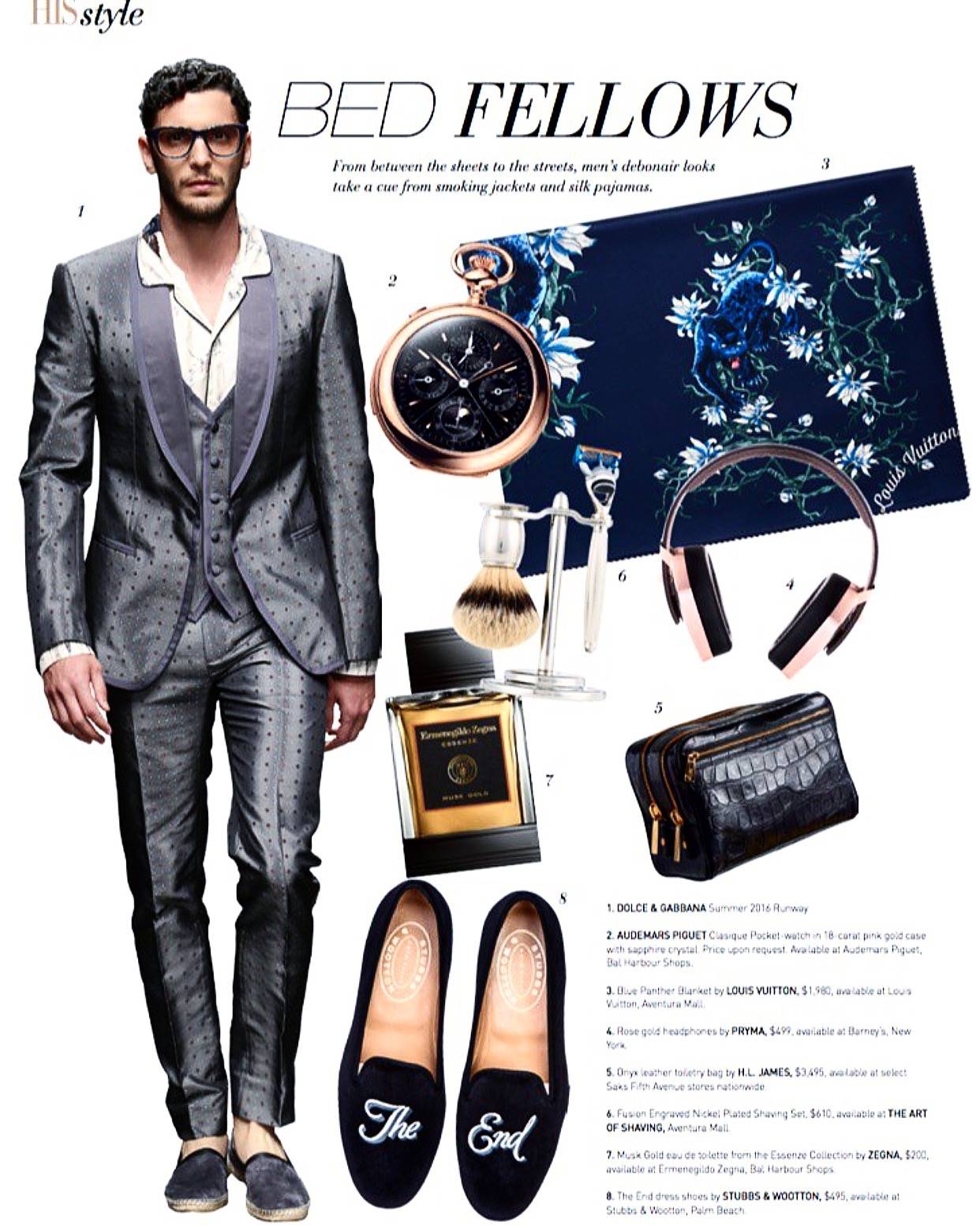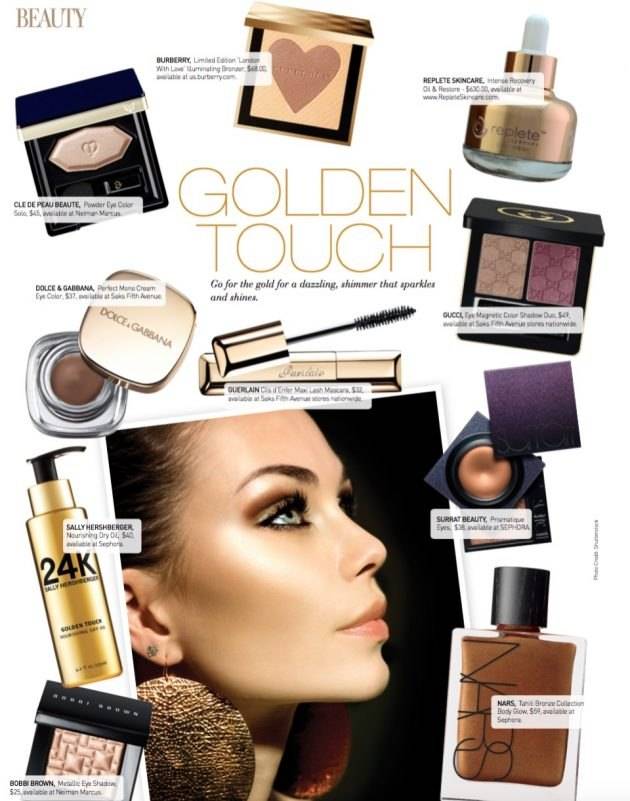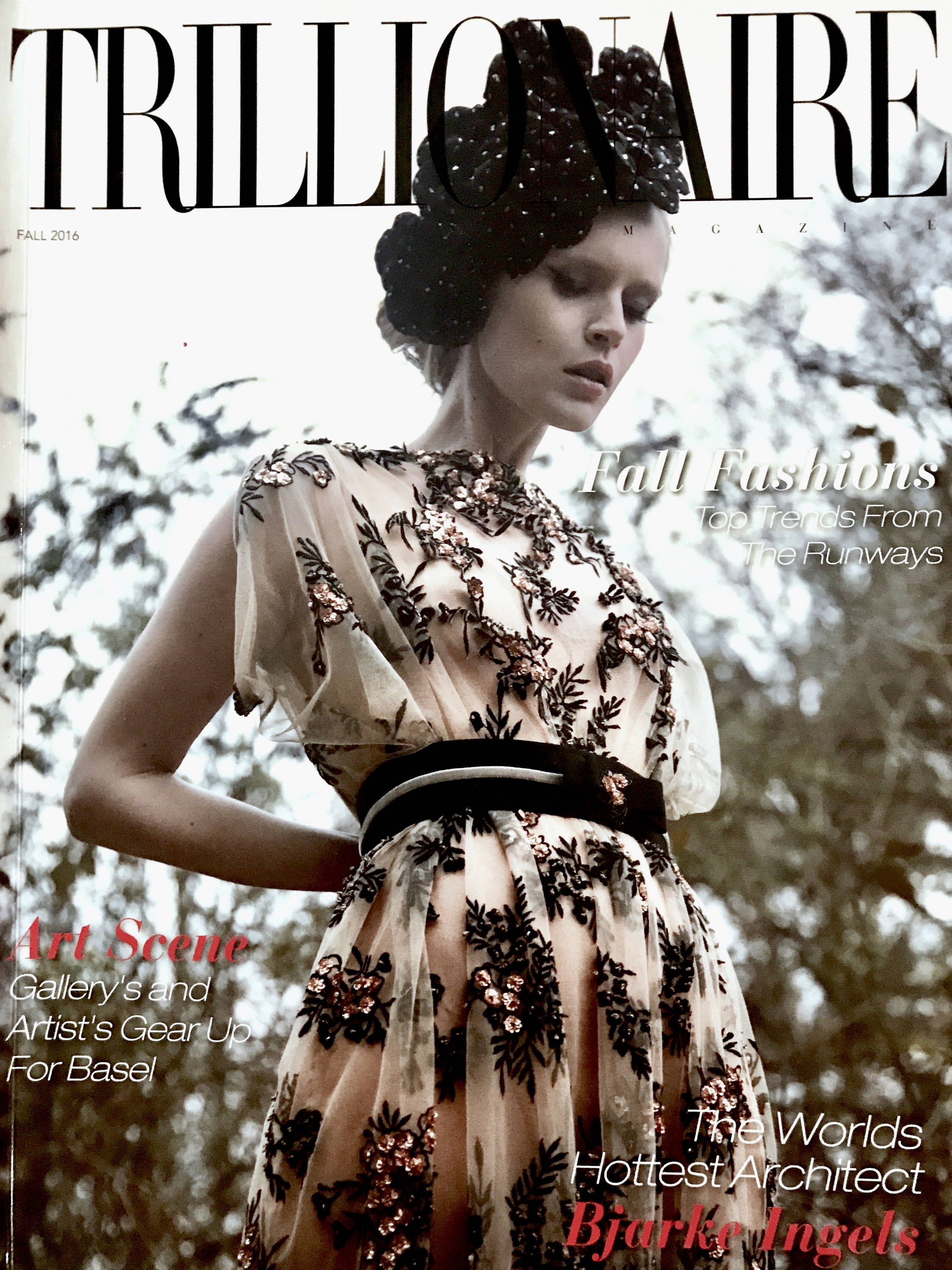 STYLE ARTICLES AND EDITORIALS BY KATANA HAVE BEEN PUBLISHED IN FASHION MAGAZINES LIKE MARIE CLAIRE, L'OFFICIEL, COSMOPOLITAN, SHAPE, PUMP MAGAZINE, O.K., ELEGANT MAG, TRILLIONAIRE AND MORE. NOW YOU CAN BUY SELECTIONS FROM STYLE EXPERT AT ONE PLACE.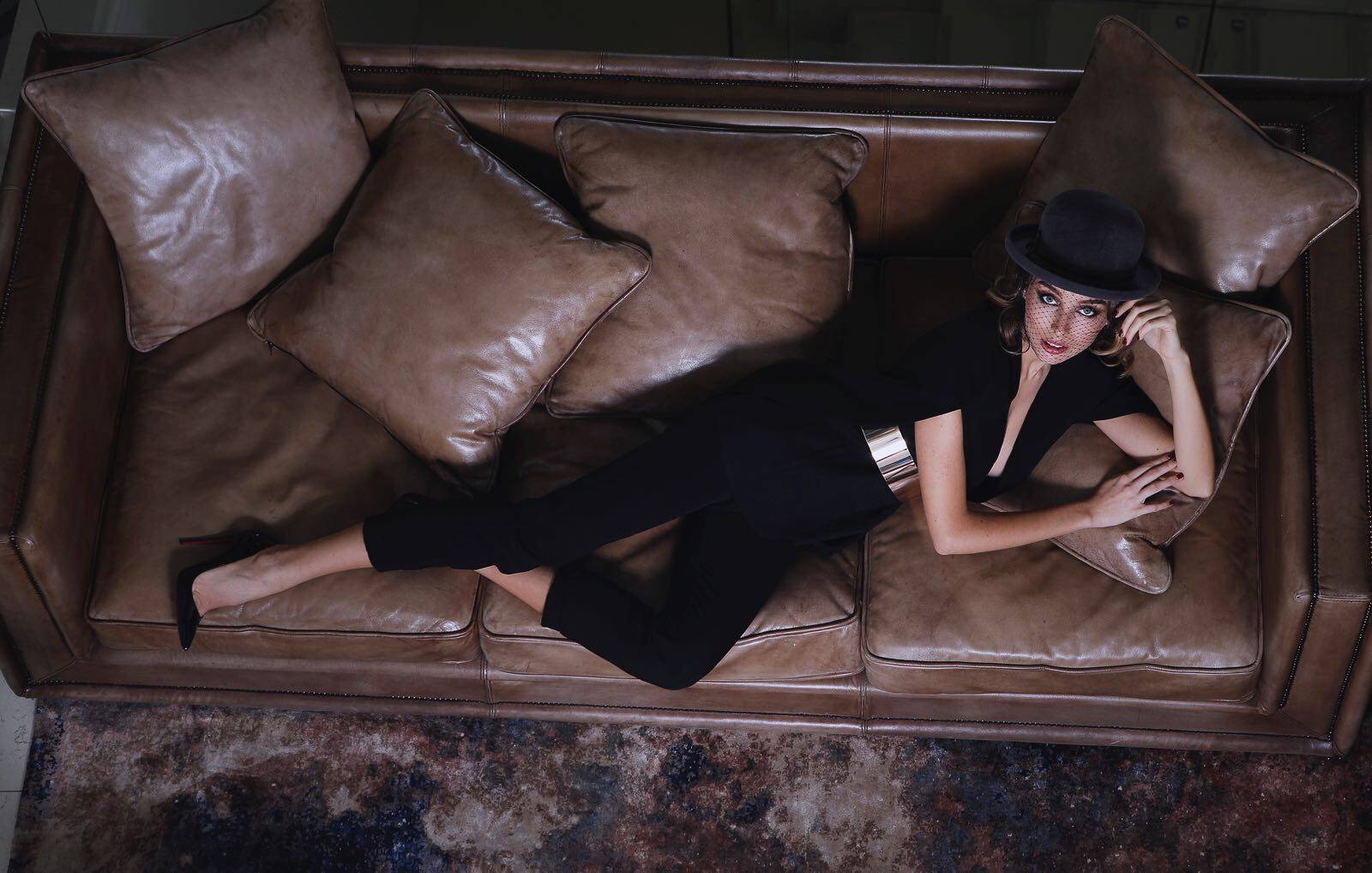 BUILDING A SUCCESSFUL WARDROBE
by certified Fashion Stylist Ieva Katana
"It is scientifically proven that it takes just one-tenth of a second for us to judge someone and make a first impression. 93% of that first impression will be based purely on the image you project. You never get a SECOND chance to make a FIRST impression. What does this first impression say about your company or You as the one who represents Your own potential? We make decisions relying mostly on visual information. All personnel interfacing with customers and executives need to reflect the corporate brand image accurately. The company's projected image is very important. This is what people will notice first and remember. ​"
Ieva Katana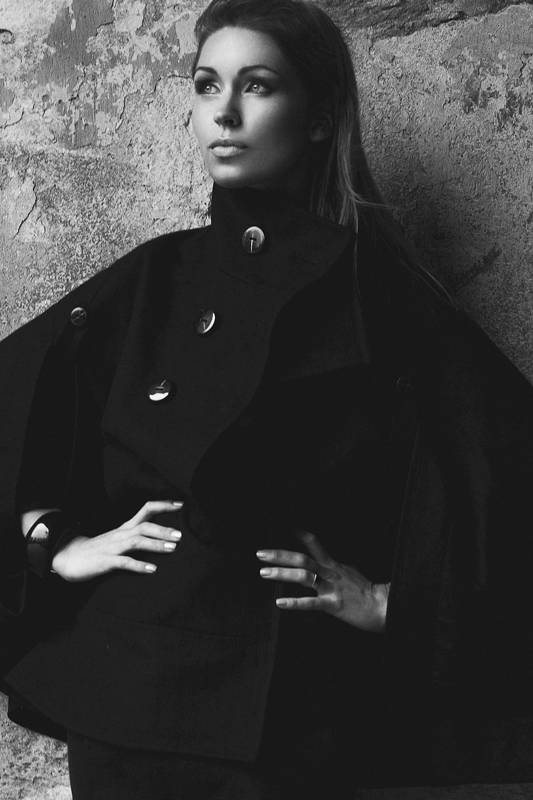 During years of constant work in Fashion Industry fashion designer and stylist Ieva Katana developed Success Wardrobe concept under the brand name KATANA. In Japan Katana means sword of the warrior.
"I believe that style is the only weapon we should ever use to achieve our goals in every life situation, for Katana brand it means aesthetics in surrounding, timeless values and minimalism as well as simplicity functionality inspired by Japan."
Ieva Katana
"I BELIEVE THAT STYLE IS THE ONLY WEAPON WE SHOULD EVER USE"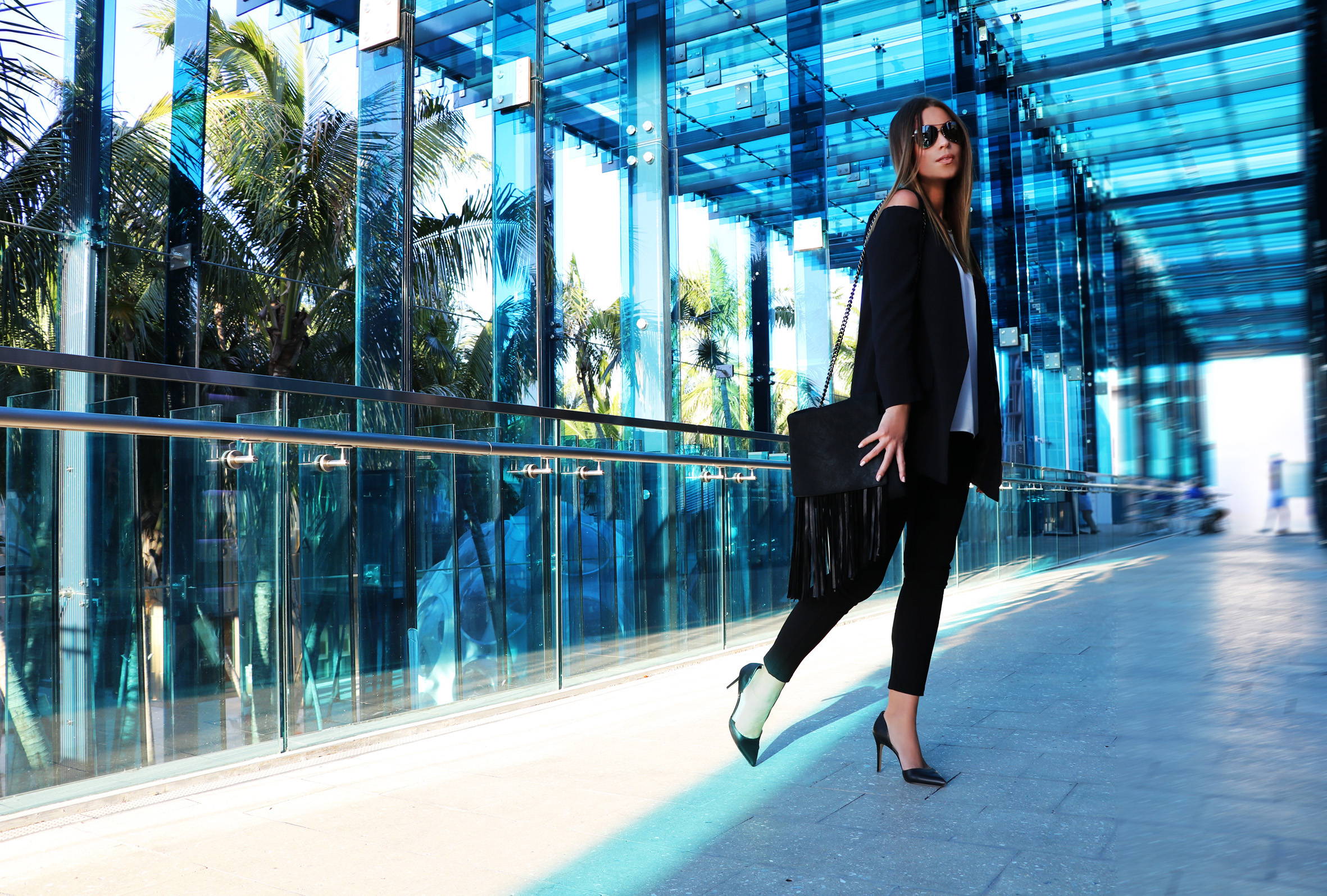 WORK AND BUSINESS SUCCESS WARDROBE

Building a professional wardrobe that speaks to Your personality and interests from scratch can be done with a help of wardrobe stylist, who knows the most important basics and essentials of successful business and business casual, as well as event attire and had created a place to achieve the desired looks at one place, here at Katana Fashion Online Store.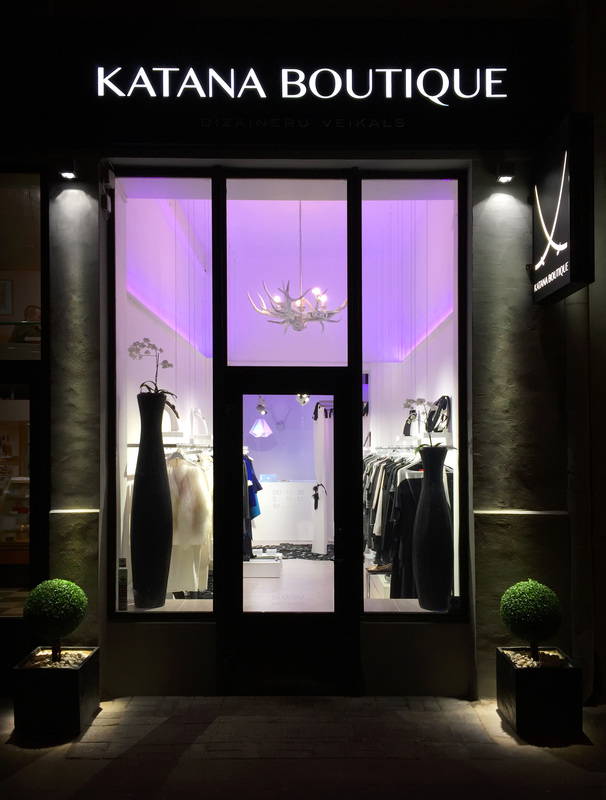 KATANA BOUTIQUE CONCEPT STORES
KATANA BOUTIQUES & STYLE STUDIOS HAVE REPRESENTED OVER 40 DESIGNER BRANDS SINCE 2010.
Ieva Katana has been pushing the boundaries of high luxury in the field of fashion in the Baltic Resort Region since the foundation of her style services company Katana Group and opening of the first Show-Room Concept Store KATANA BOUTIQUE in 2010, representing emerging European Fashion Designers including Katana and Coffee Religion brand and expanding by adding new select style items from brands from all over the world which fit the concept, adding locations and online retail stores.
Ieva Katana is a founder of full service Image and Style Company, which include services of professional wardrobe stylists with Make-Up, wardrobe, makeovers, professional image and brand development consulting.