This trend is so sexy and now appropriate for the most Chic Event Looks!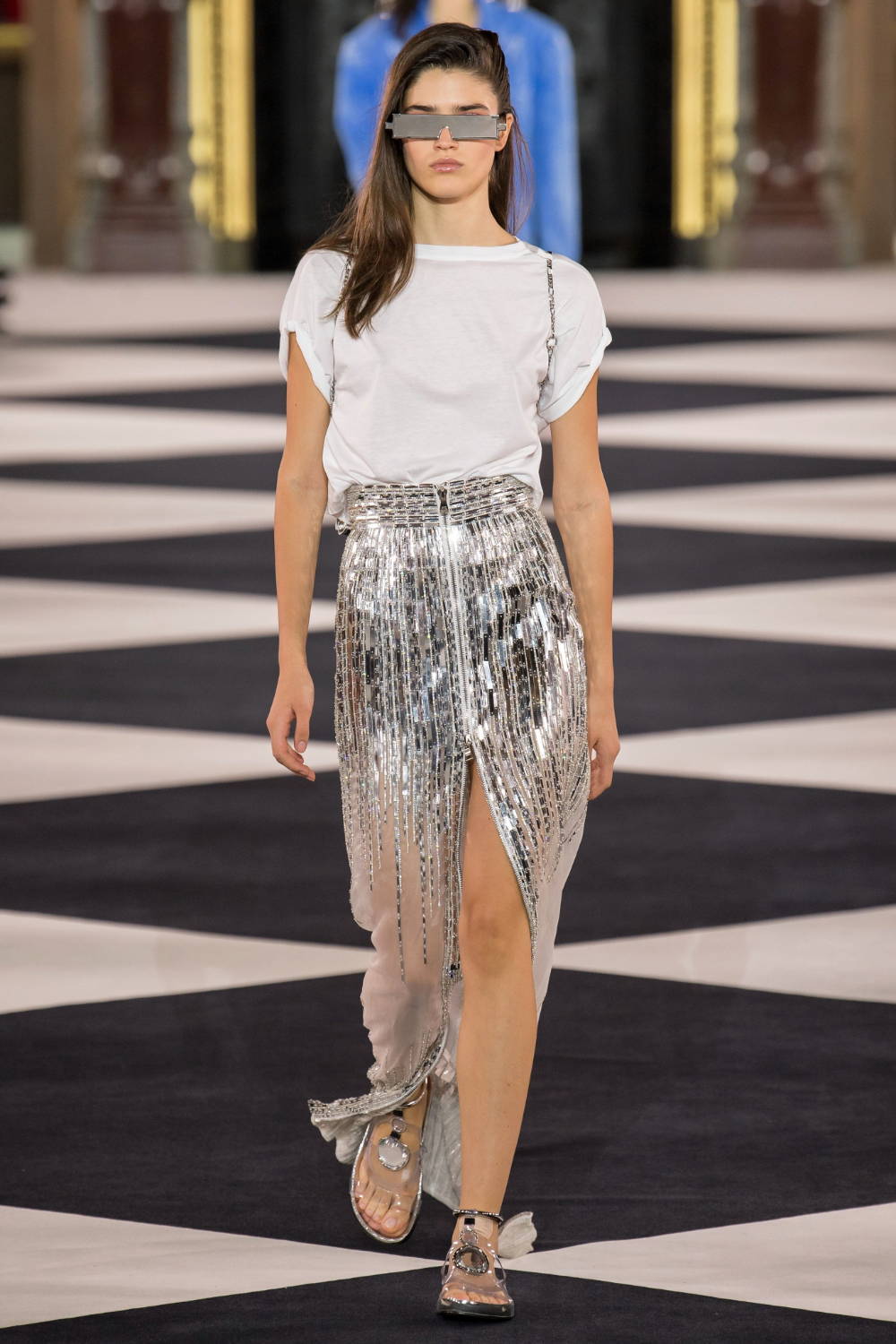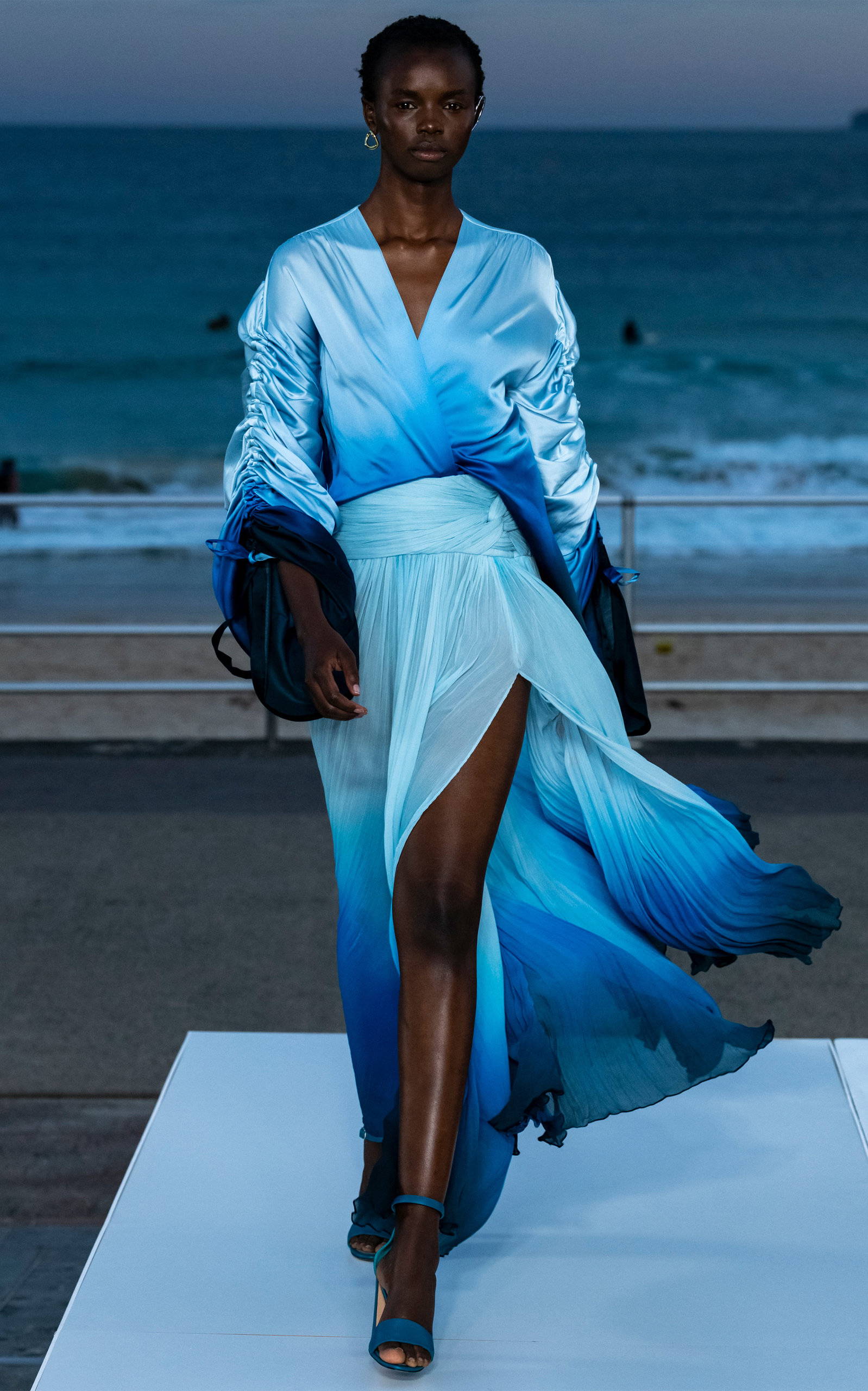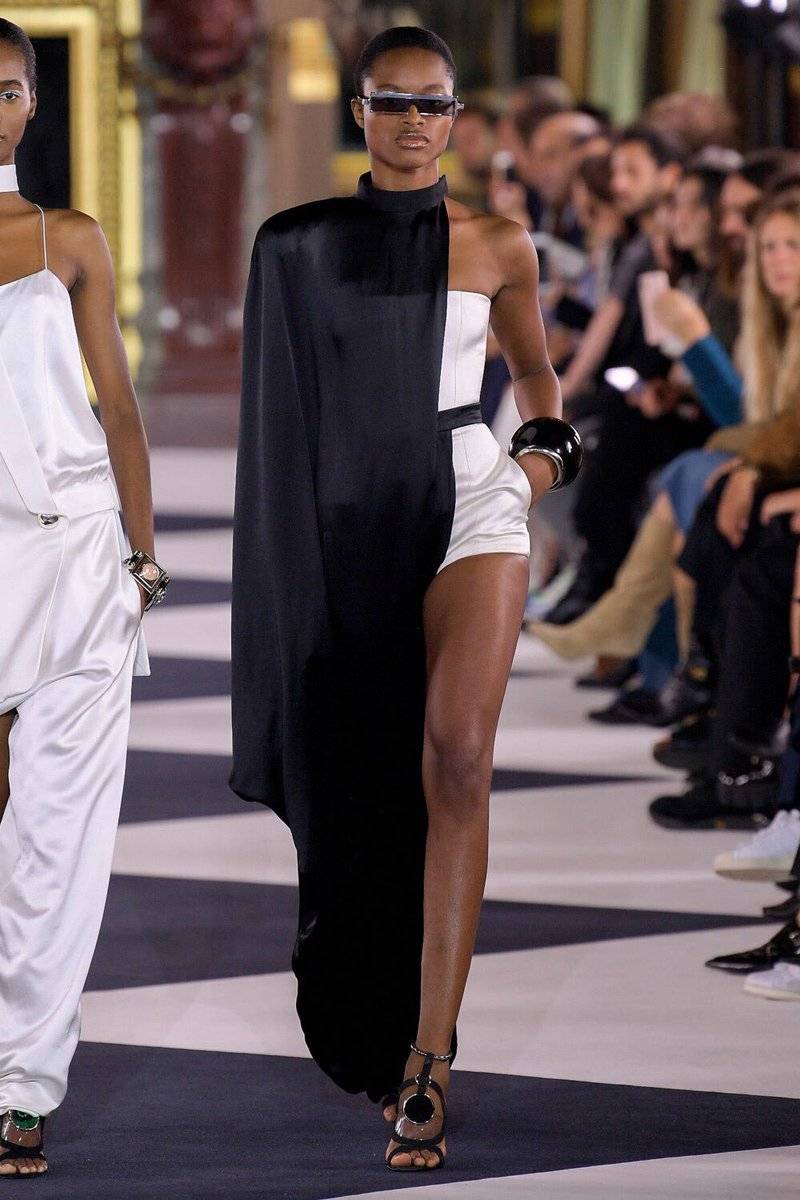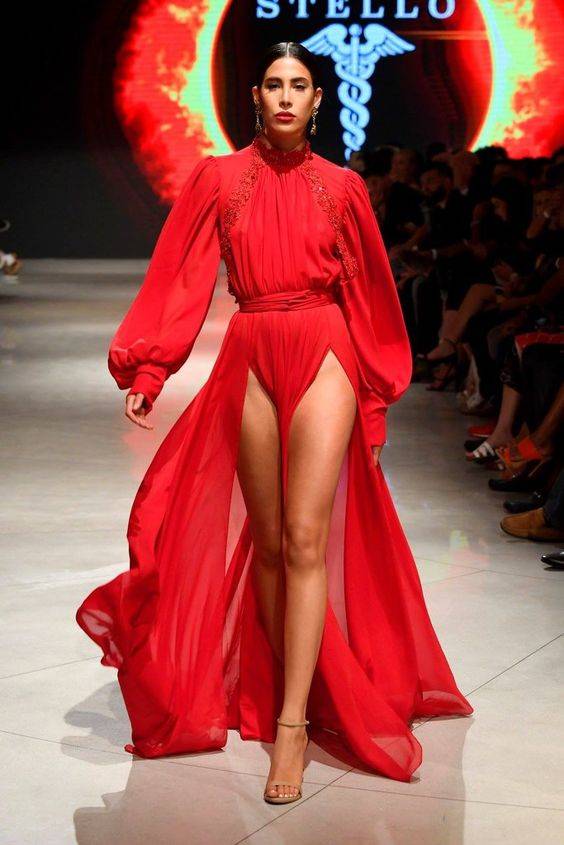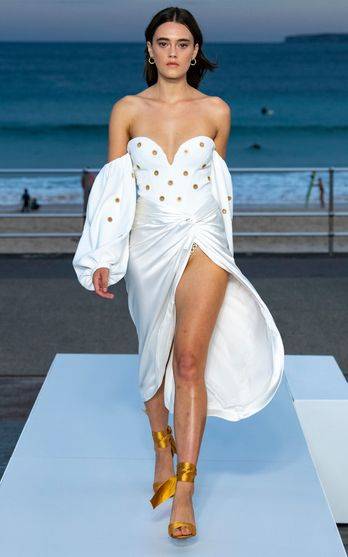 A while ago high slits were associated only with event and red carpet looks. Now is the time that the long slits have entered the everyday street fashion platform. All you need to transform a gown to a street look is to pair it with an appropriate top and accessories. For instance, ladies who want to wear such skirt for simple day walks on the town can throw on a peasant blouse, off-shoulder top or classic button-down shirt ore a blazer. For a night out look you should pair such skirt with a fancy top and glamour accessories. One of my favorite combos is a sequined high-slit midi skirt teamed with a trendy Bra Top. Add sneakers to looks for a cool casual cool look, for parties - complement with heeled sandals or pumps.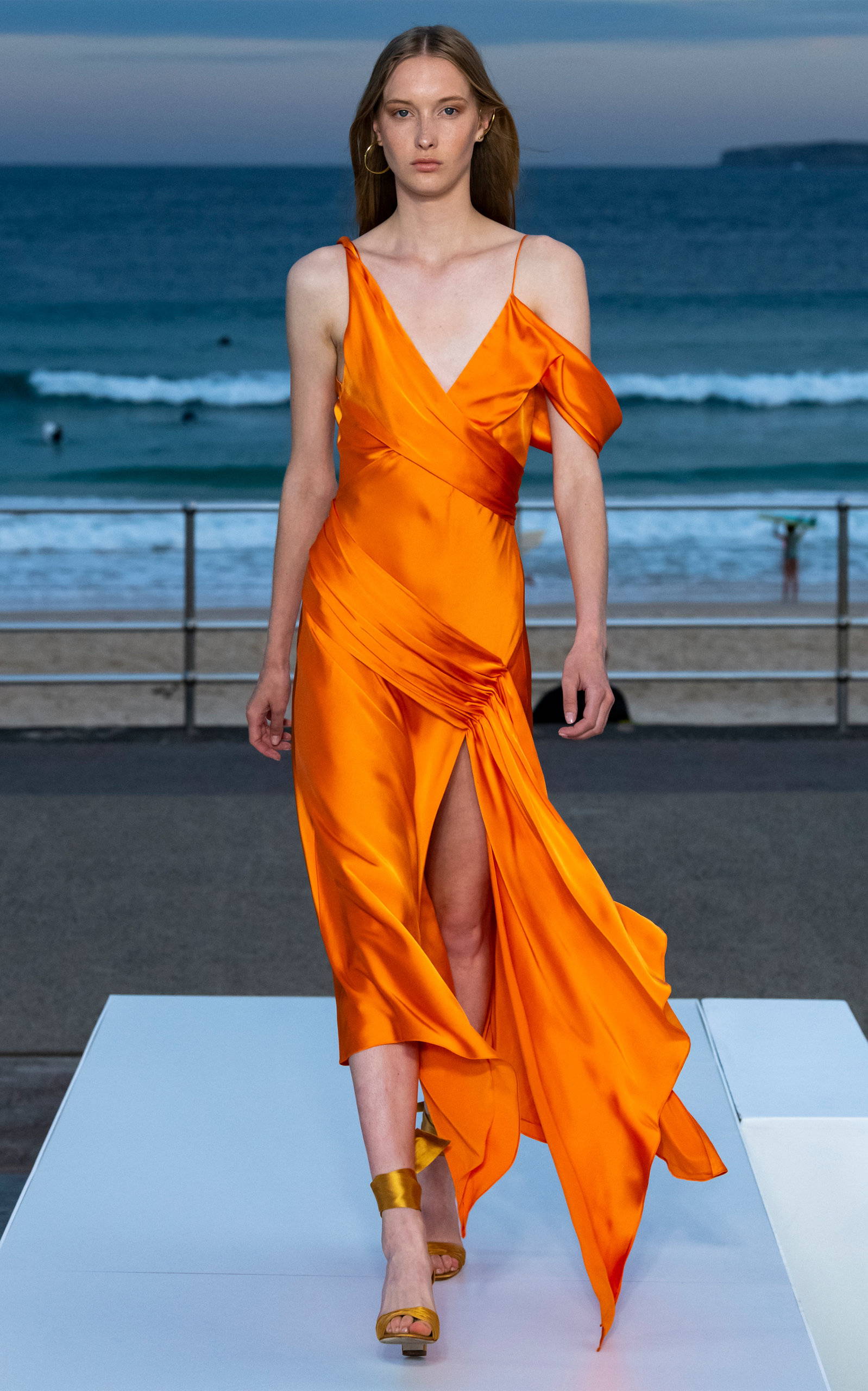 The back skirt or a dress is the most glamorous and the slit add sexy to it. This year High Slit Trend is applied to all the textures, lengths and colors, especially if the trend is here for hot summer dresses and summer needs a pop of color. Orange is poised to break out as a key color trend for 2020. The citrus hue is a leading shade for men's and women's fashion, serving a series of bold looks, spanning retro '70s (Prada and Peter Pilotto) and high shine leather (Annakiki), to elegant satin (Marni), '90s minimalism (Bottega Veneta) and romantic ruffles (Laura Biagiotti). Look for orange to shift toward burnt and terracotta hues in the fall.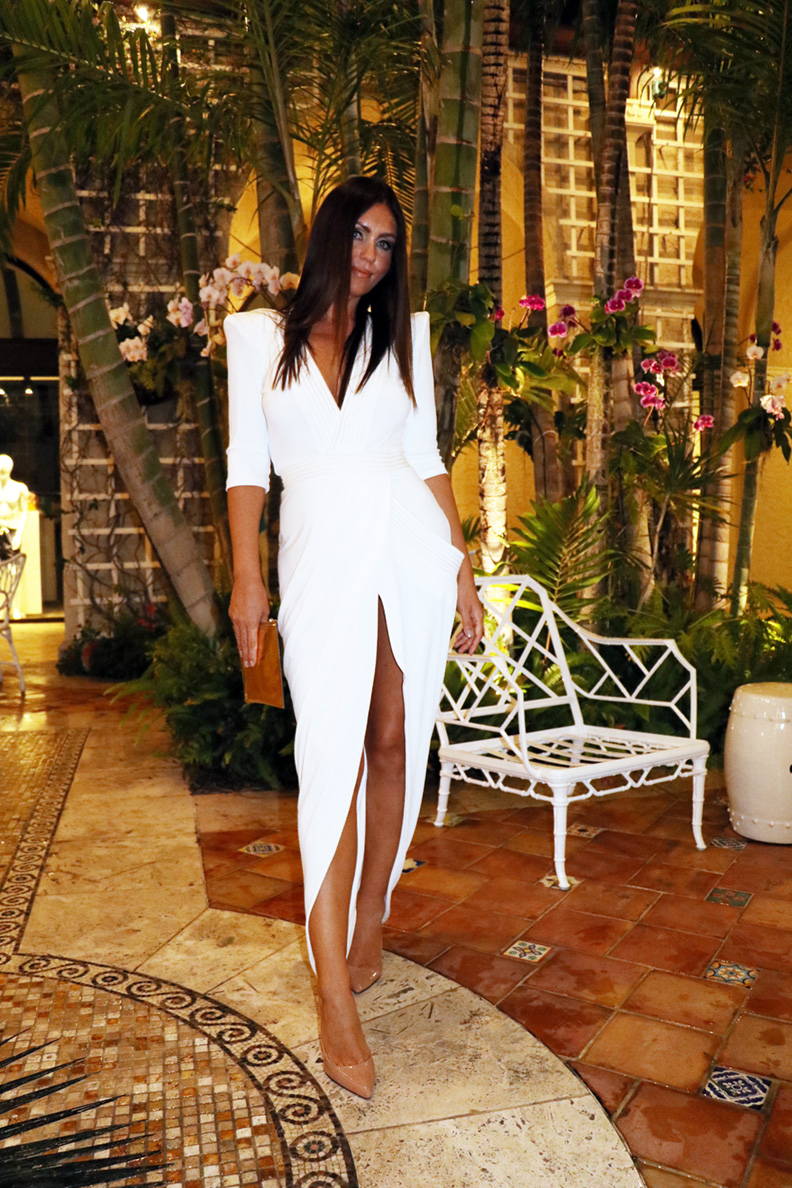 Ieva Katana. Wearing Zhivago dress.
BEST WAYS TO WEAR A SLIT TREND
This trend allows you to show off your legs in a slimming way while wearing a skirt or a dress with a slit. This sexy trend is here to make our wardrobes more fun an here to stay, so my advice is to try "slit everything" - slit pants, slit sleeves, slit gowns, dresses, blazers, coats and of course skirts. This trend is having a fashion moment right now, so you better give it a try next Summer! K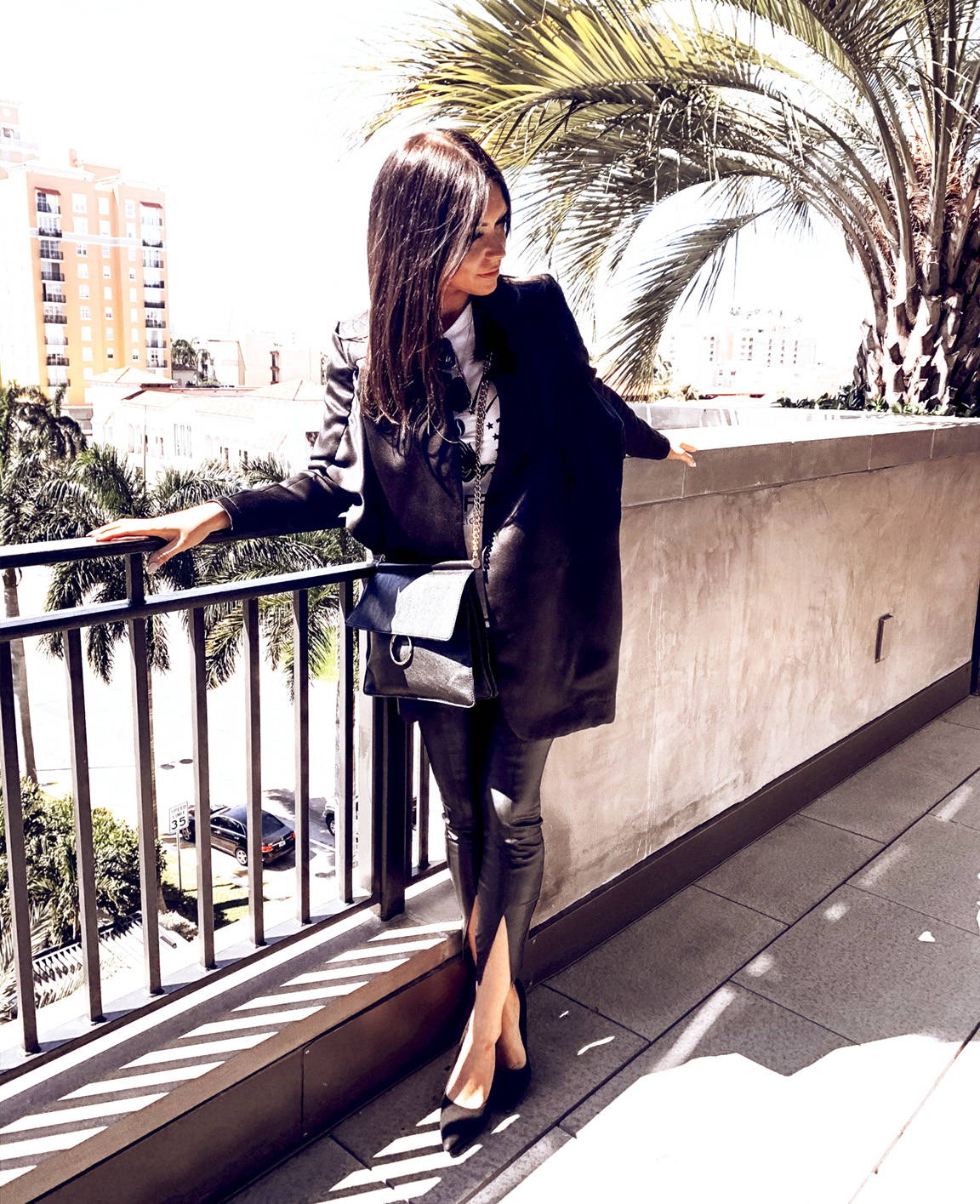 Ieva Katana wearing slit5 pants by BCBG, lazeer byU.G.L.Y.