I am obsessed with tan as much if not more than with timeless and elegant black. Tan, camel, nude, beige and similar sepia tones automatically brings you to chic and sophisticated level. It kind of gives that vintage classics look and go great together with that warm kind of grainy retro photo filter so popular right now.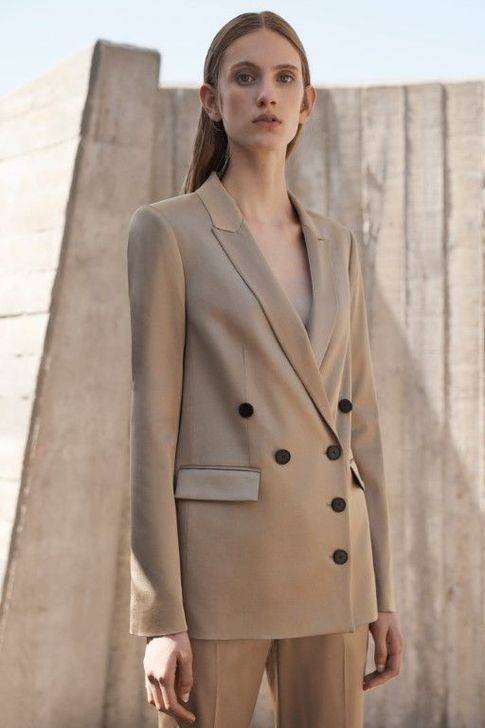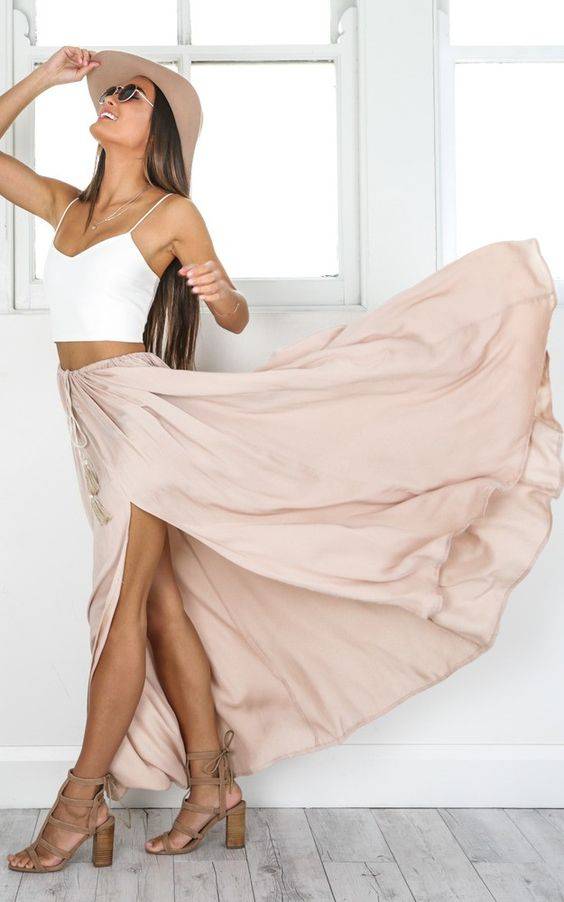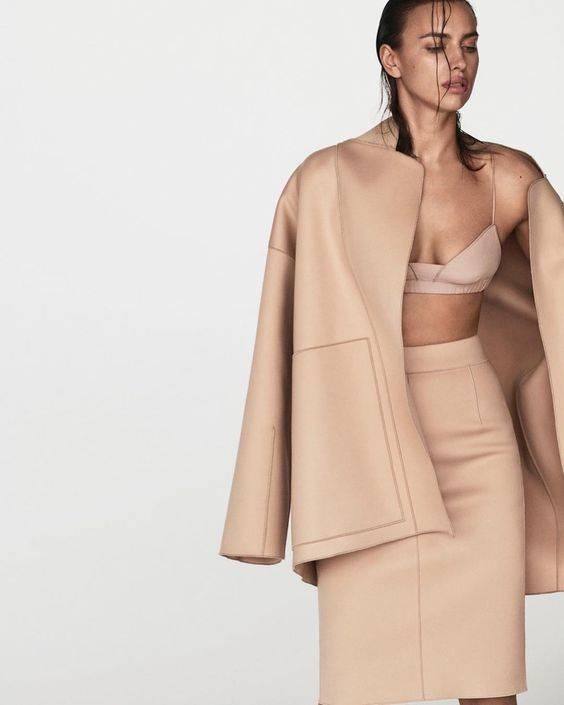 BEST WAYS TO WEAR TAN & BEIGE
Since combining multiple luxe nude pieces can get challenging, adding different variations of neutral tones can add sophistication to the look. It only seems hard to pull together at the first glance, but is as easy as pulling together the looks with black color: nudes and tans go great with same tones as black does - pair it with white, black, gold, rose gold, leopard print and other beiges, powder blush tones and nudes. For a casual look pair it with denim, for sophisticated chic - lighter nudes, white, leopard black and gold solid textures. Best fabric to get the ultra chic out of the trend is to wear it in cashmere, silk, satin, wool or suede for that ultimate warm feeling look. One of the latest bag trends - woven straw or wooden detail bags go really well with these how I call "Sepia" looks.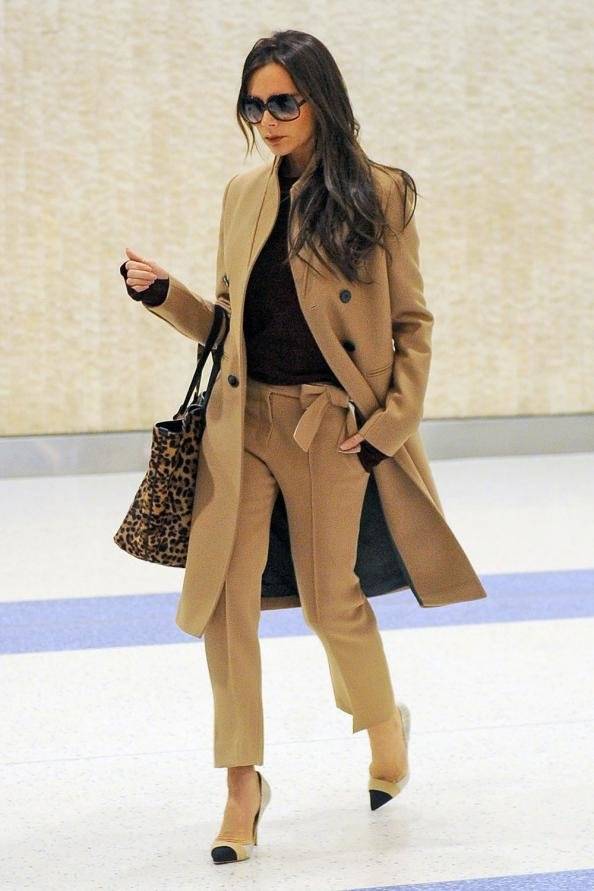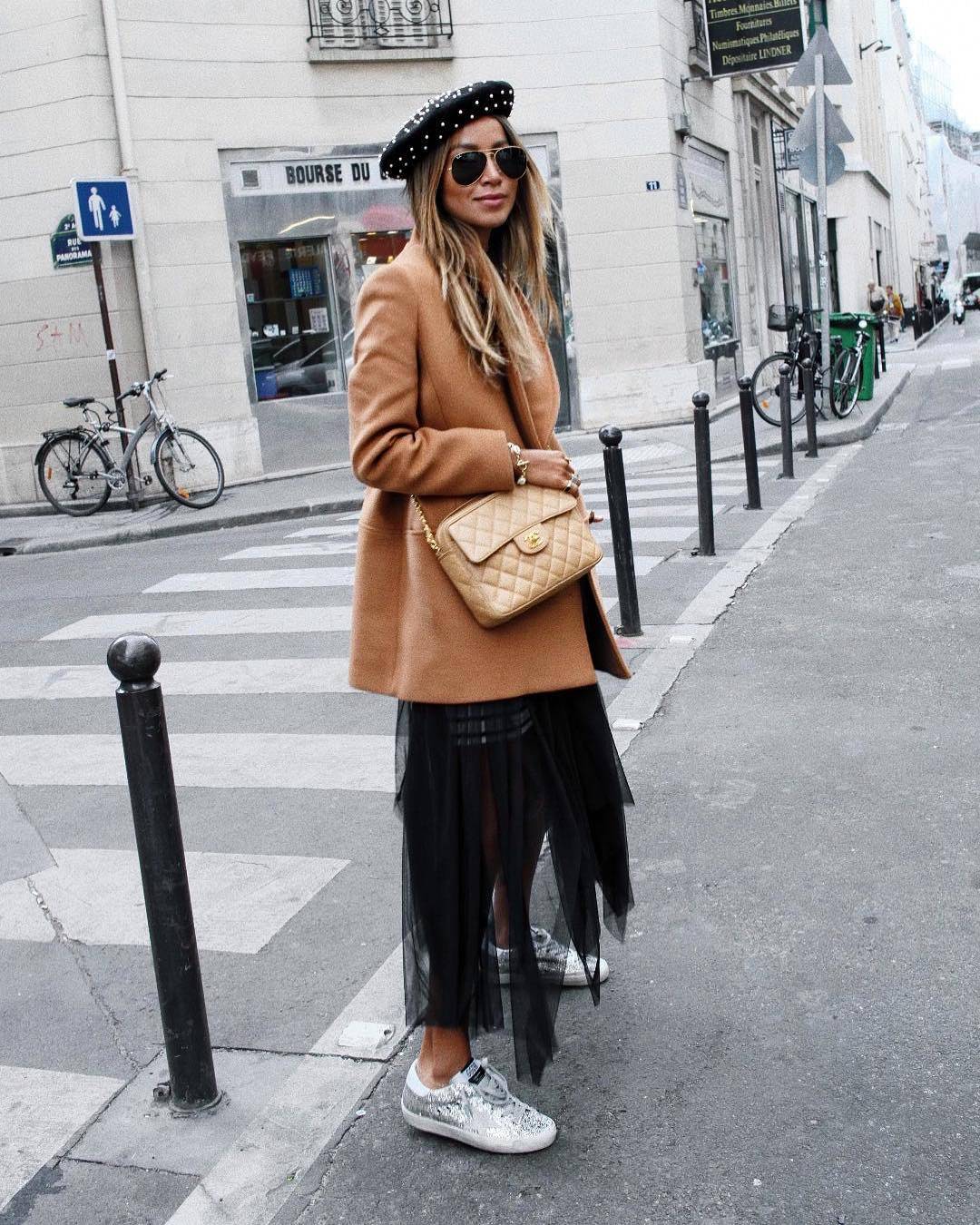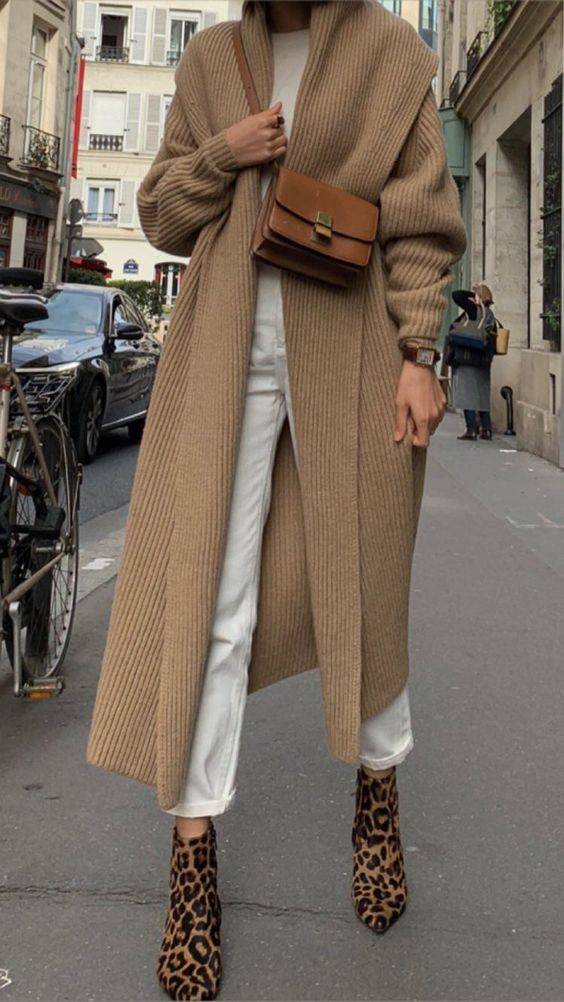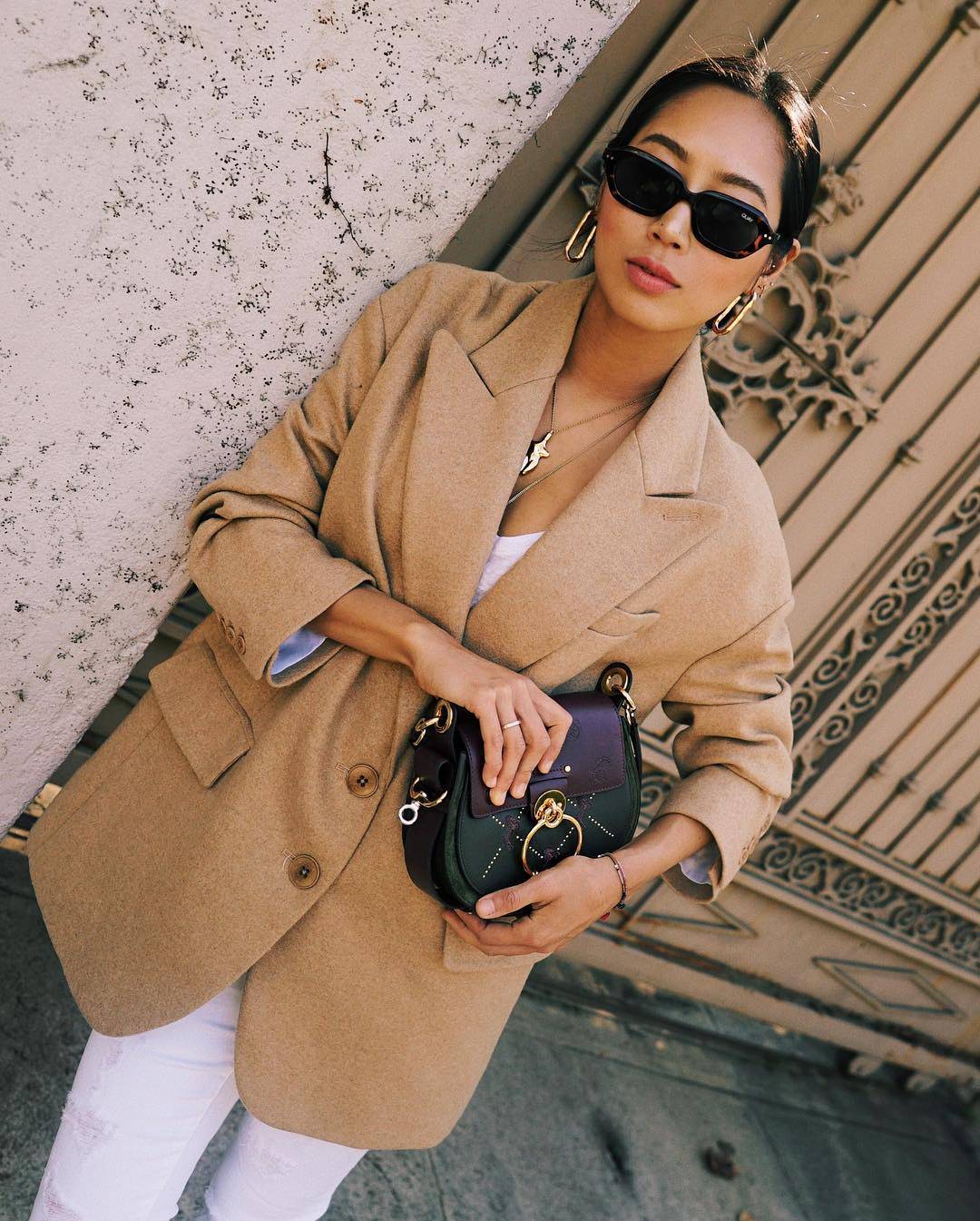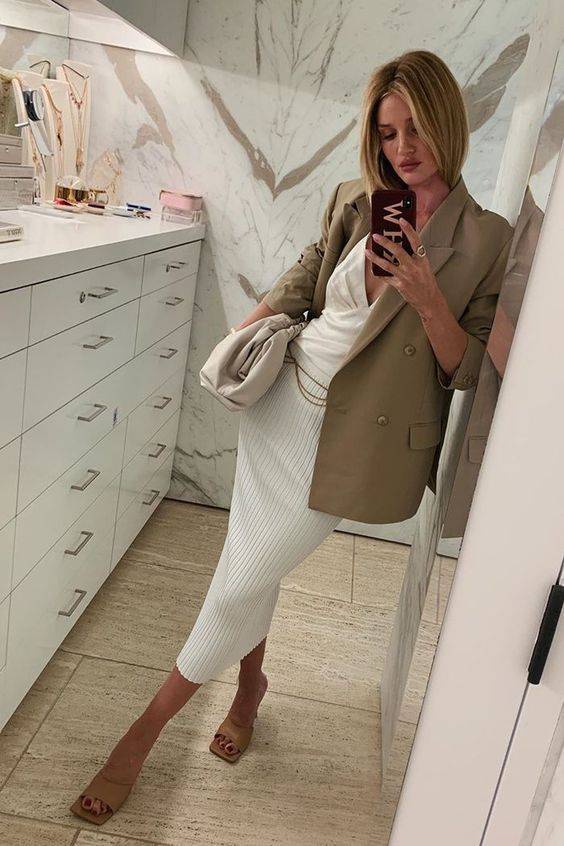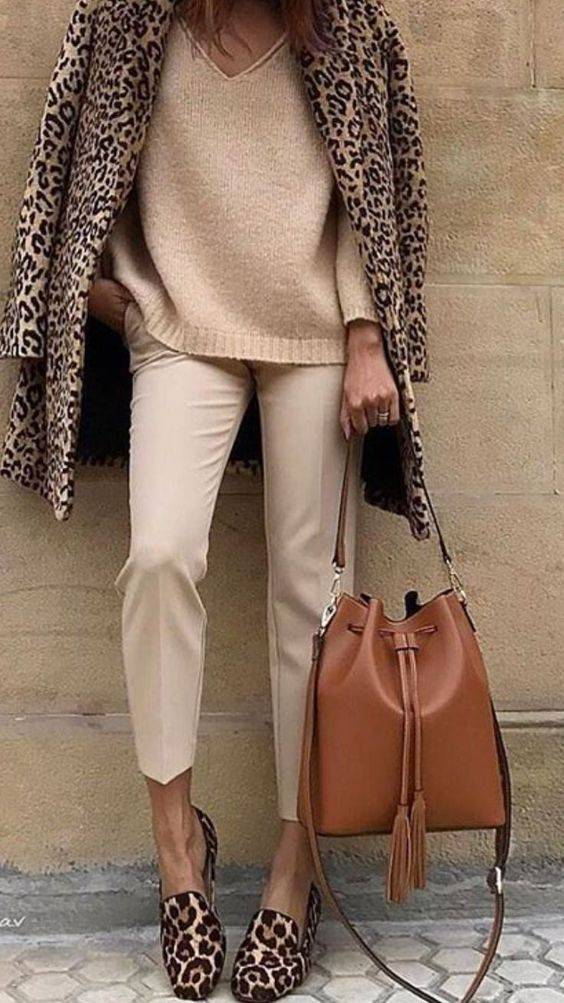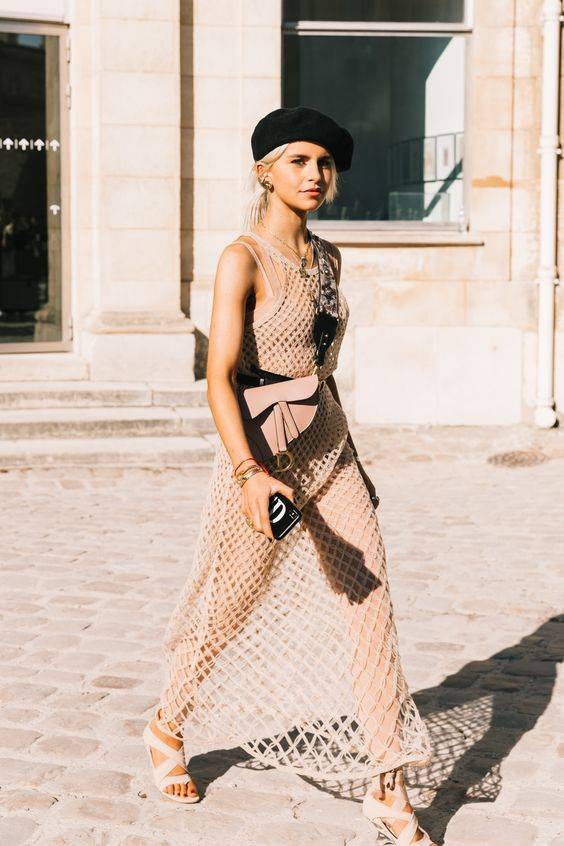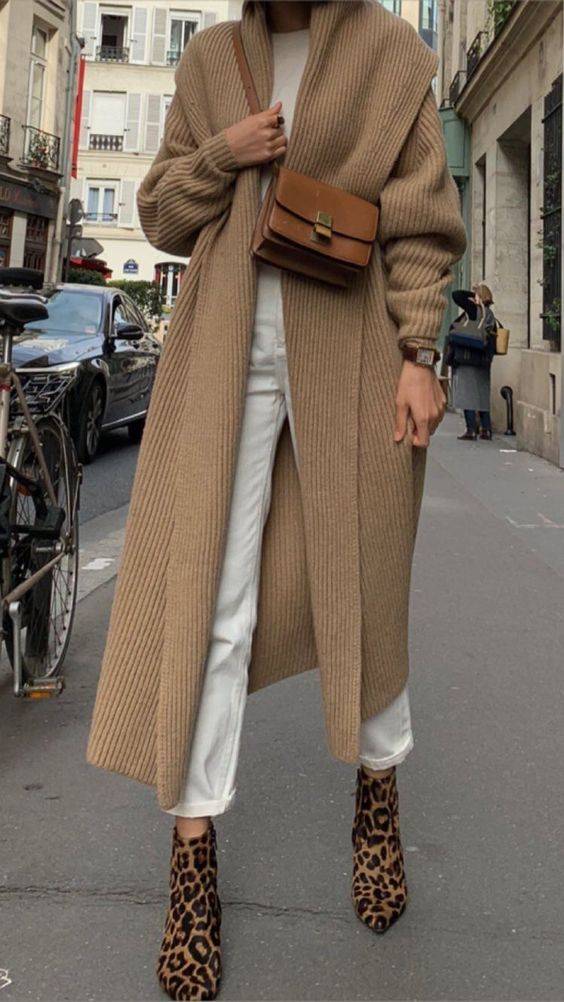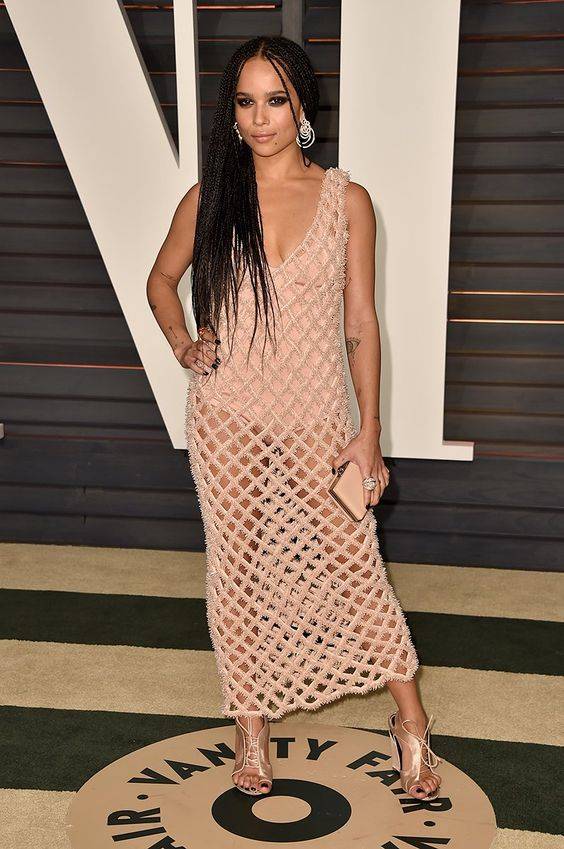 BEST OCCASIONS TO WEAR
CAMEL, TAN & BEIGE?

To France. If seriously whenever wherever! It is the top color shade right now.