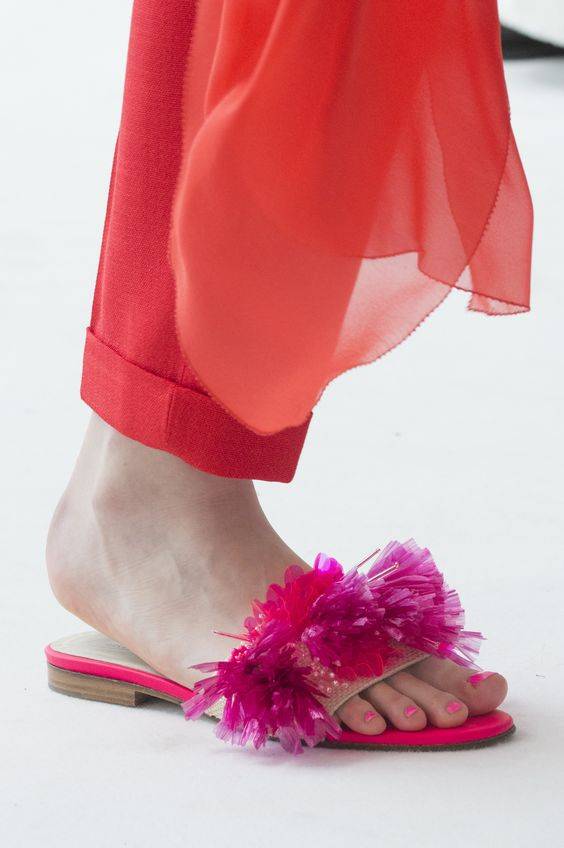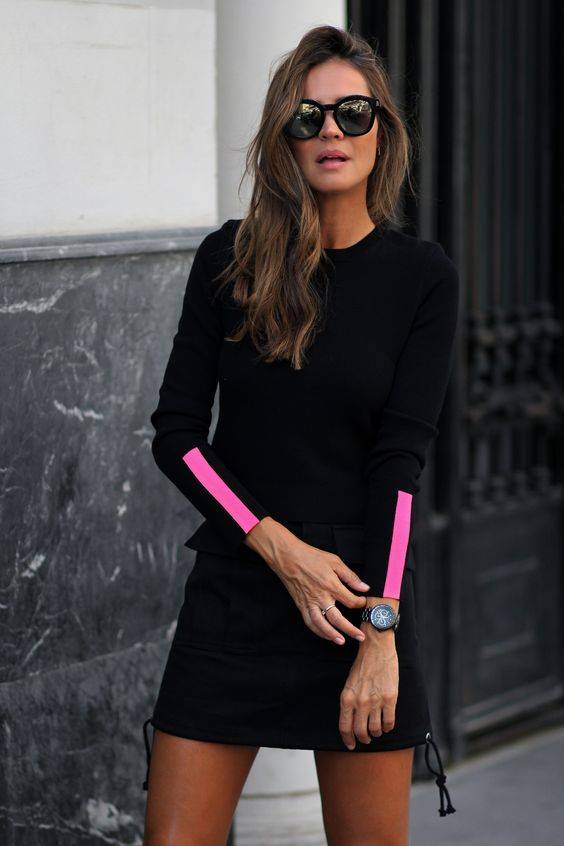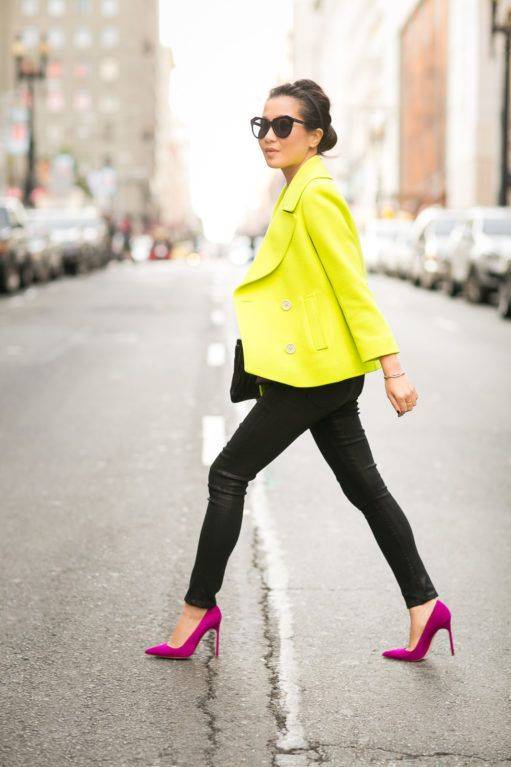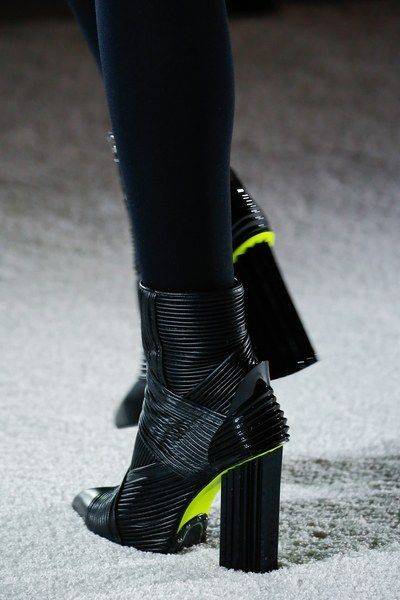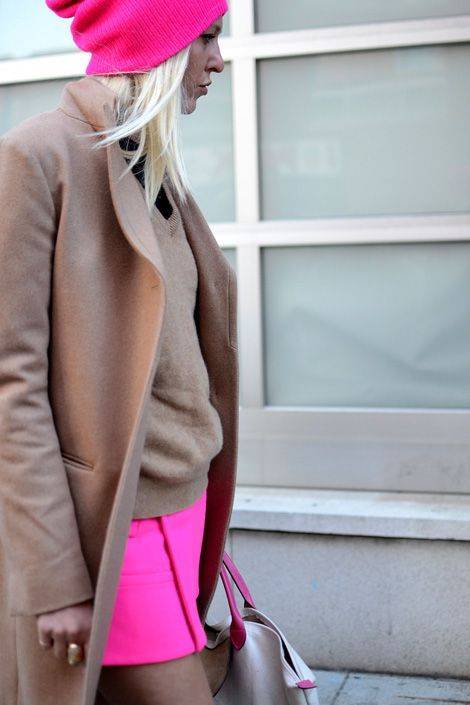 2 BEST WAYS TO FLAUNT NEON THIS SEASON - BLOG
Lately, it seems like every designer is incorporating a touch of fluorescent brights in their collections. The next question is how to wear this trend. First option is go the safe way by using fluorescent accents only. How? Top under contrasting black or white blazer, statement clutch bag, lipstick, nail color, accessories, for example earrings or neon heels as the brightest piece of your looks - wear it in neon as an accent if you want to be at the top of the trends this Spring. A basic neon turtleneck is the perfect piece to add to your wardrobe. The tight fit makes it easy to layer on top, and can also be worn underneath a sweater for a hint of color.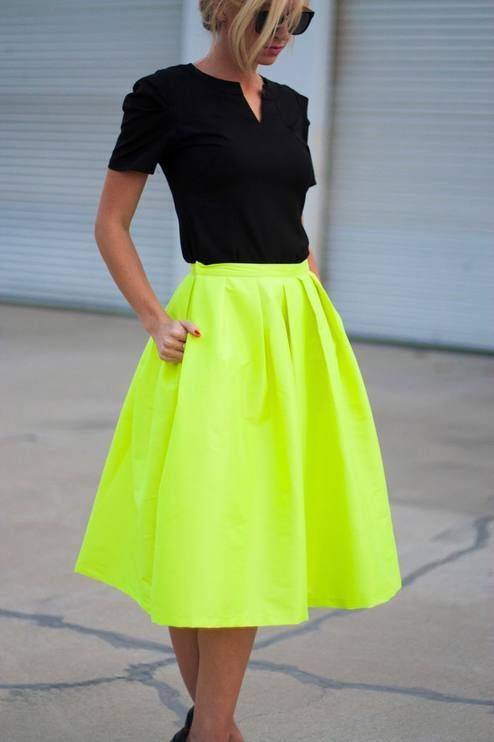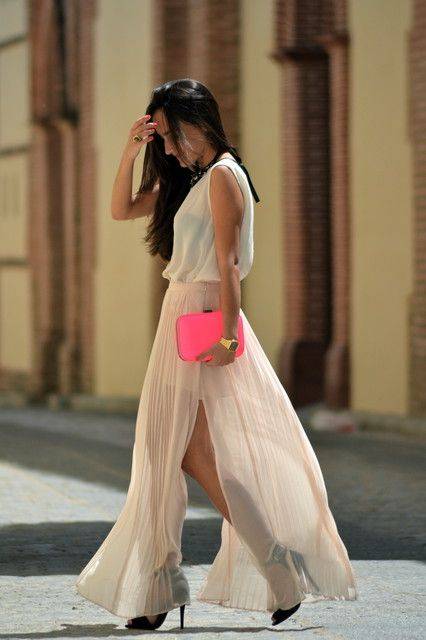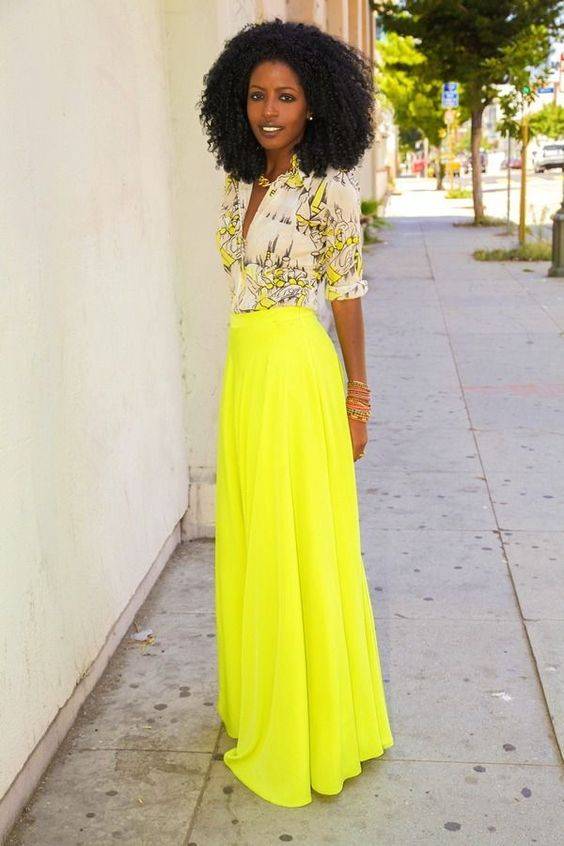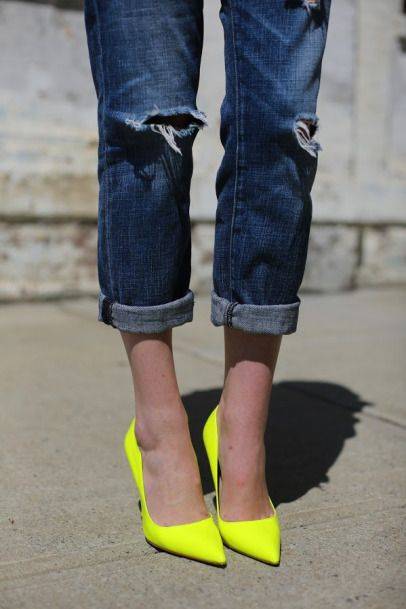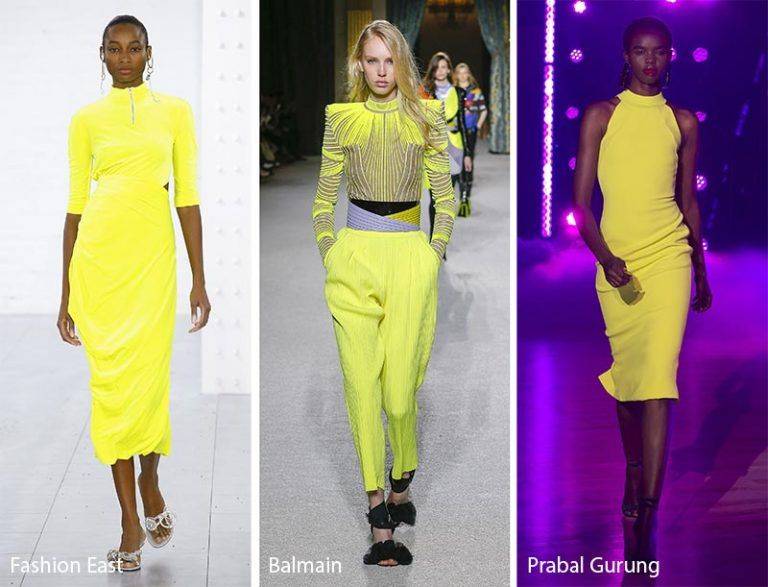 2
BE BRIGHT THIS SEASON - WEAR NEON FROM HEAD TO TOE
Fluorescent shades have already hit the fashion scene this year, hitting trend status. Celebrities like Blake Lively, Jennifer Lopez, Kim Kardashian, Bella Hadid, Chanel Iman, Ashley Graham, Hailey Bieber and many more are spotted wearing Neon from head to toe: sexy eye catching dresses, stunning suits and accessories. But those of us who thought the in-your-face look was nothing more than a passing Instagram trend are about to be proven wrong. The catwalks of New York, London, Milan and Paris confidently championed lime green, blinding yellow, extra hot pink and flame orange. Proving that the trend is going to be sticking around for quite some time. Here's how to wear it this SS19.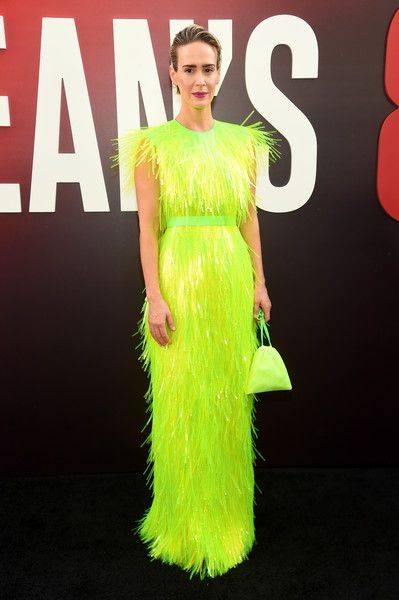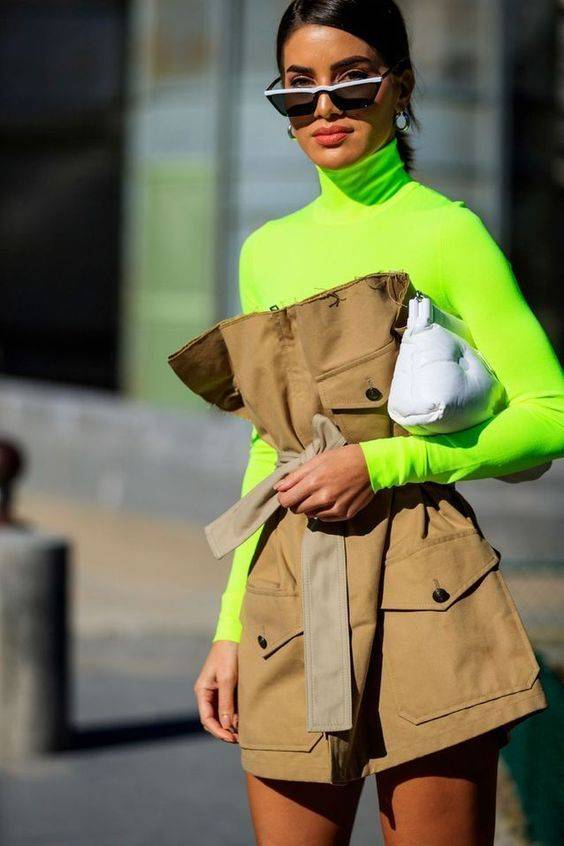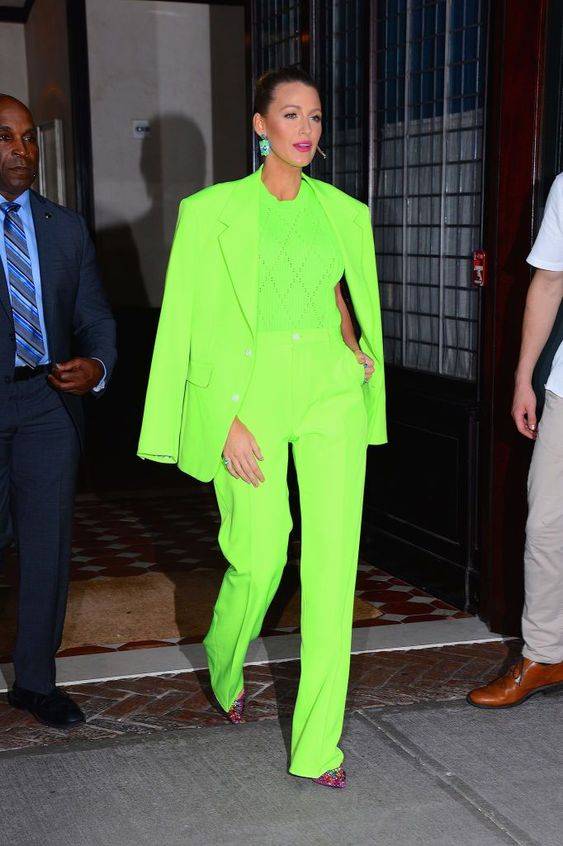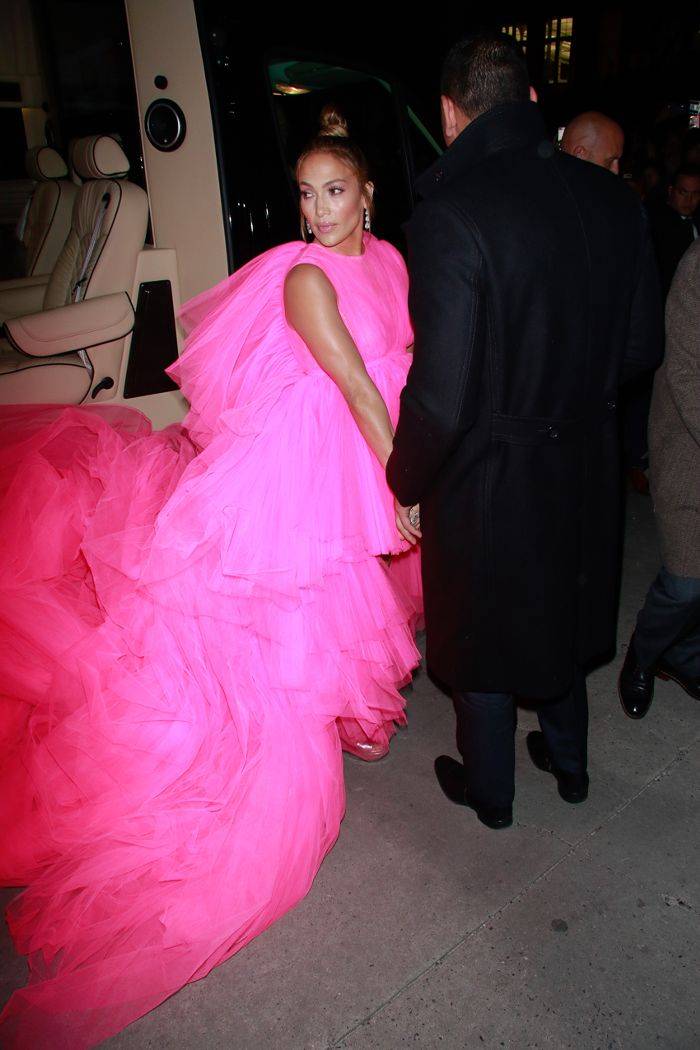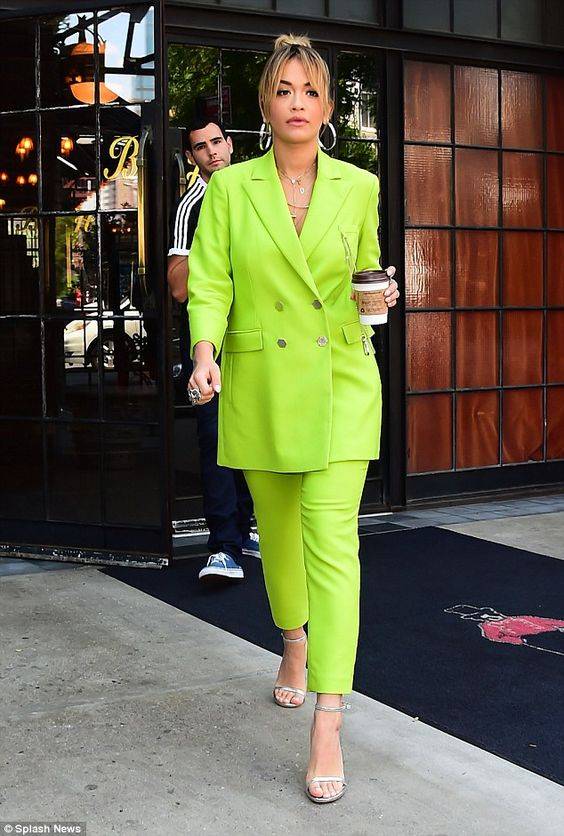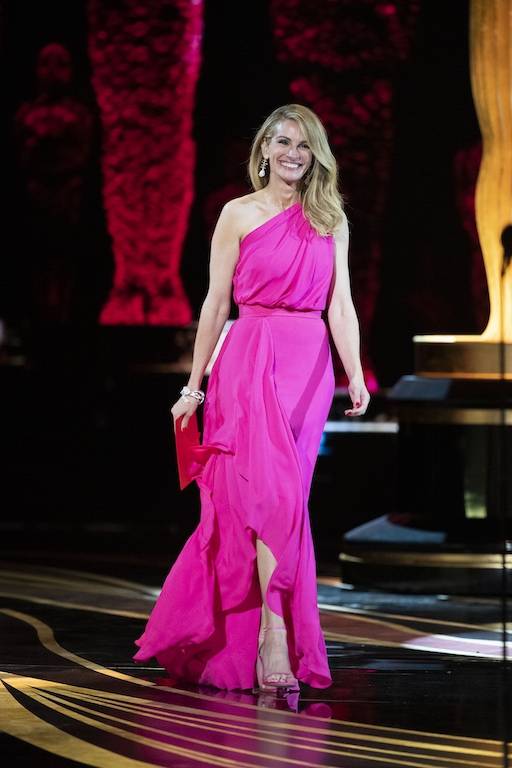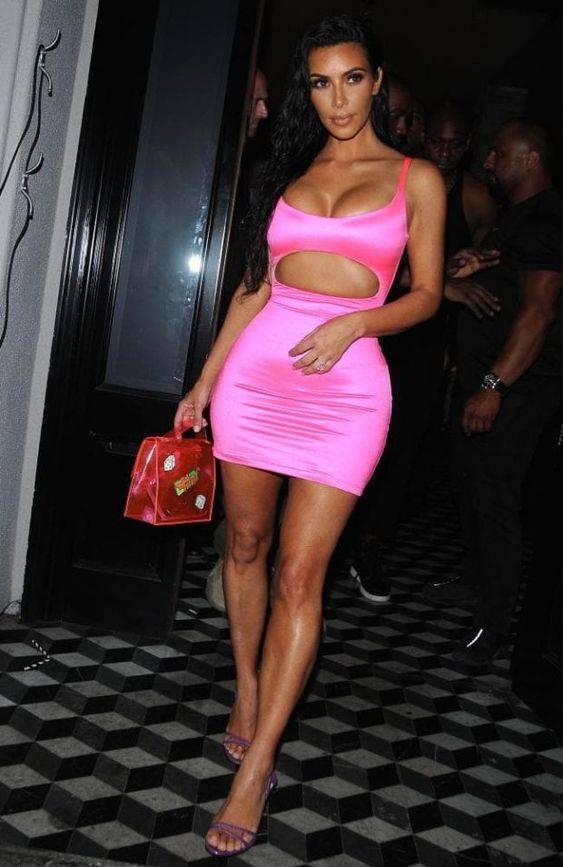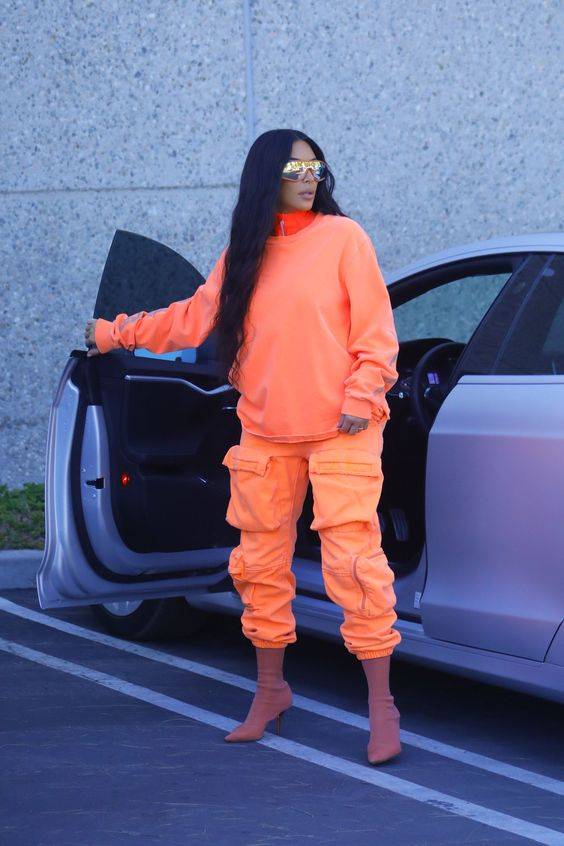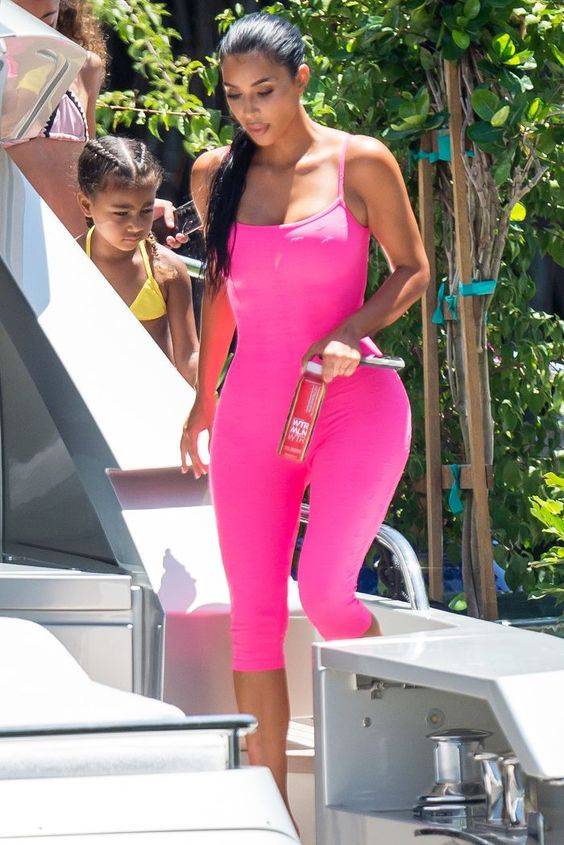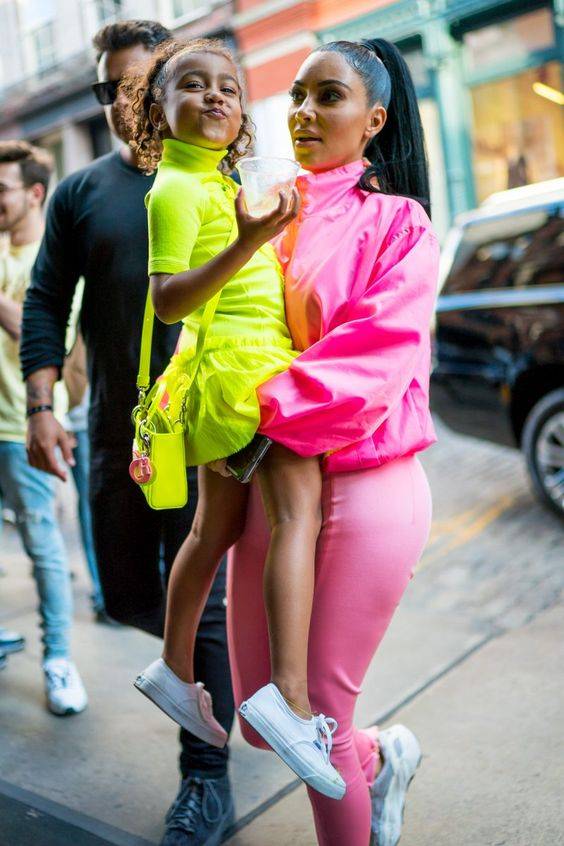 HOW TO PULL IT ALL TOGETHER?
Neon looks awesome when it's given a chance to stand out besides neutral or contrasting colors. So which colors are the best ones to pair together with neon? Highly contrasting Black, White, Neutrals: Sand, Khaki shades & Comouflage, Nude Beige, Grey and Metallic Silver will work best together with shouting colors! For casual style denim works very well together with neons. Two neon shades go good together as well - pair pink neon with lime green to get the extra flashy trend look!