"If You are building a successful wardrobe, every small detail counts."
IEVA KATANA, Success Stylist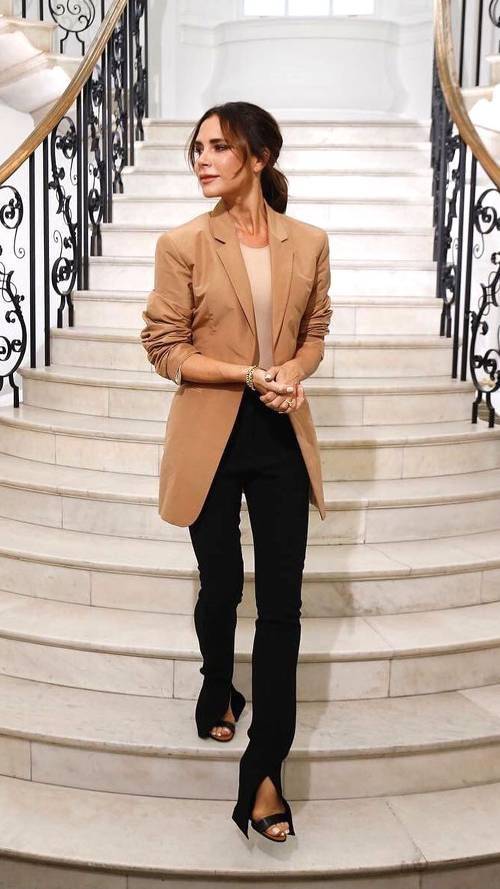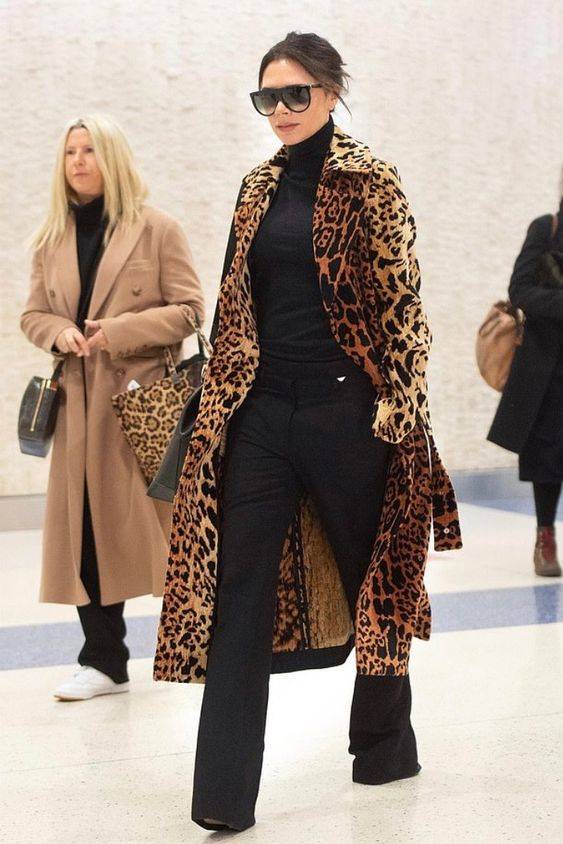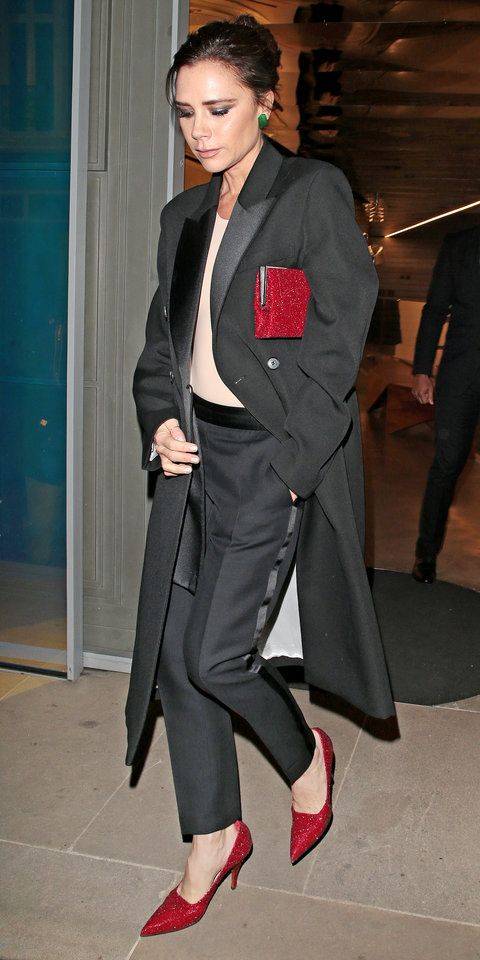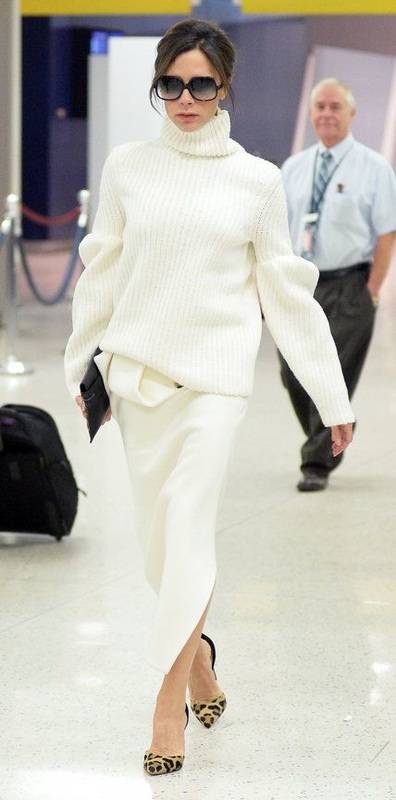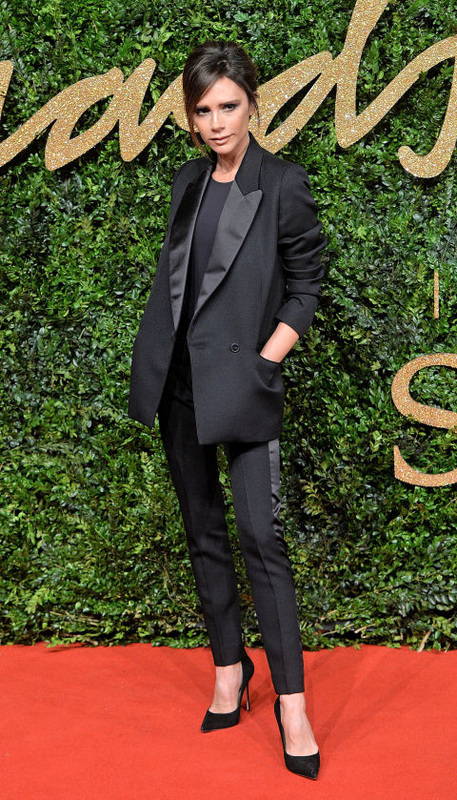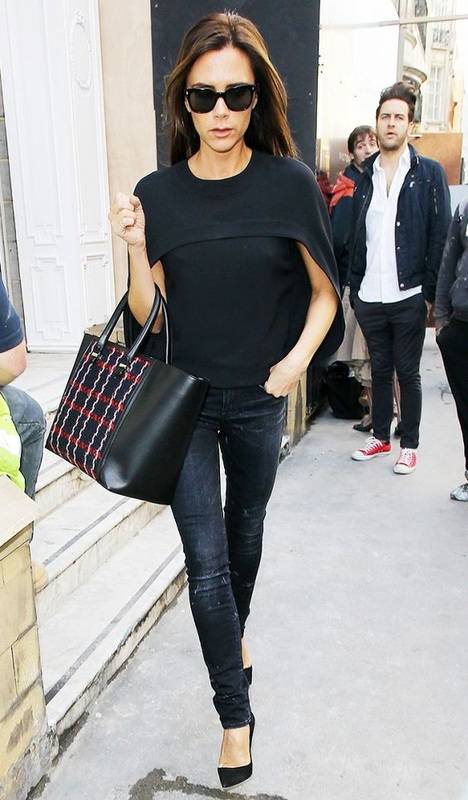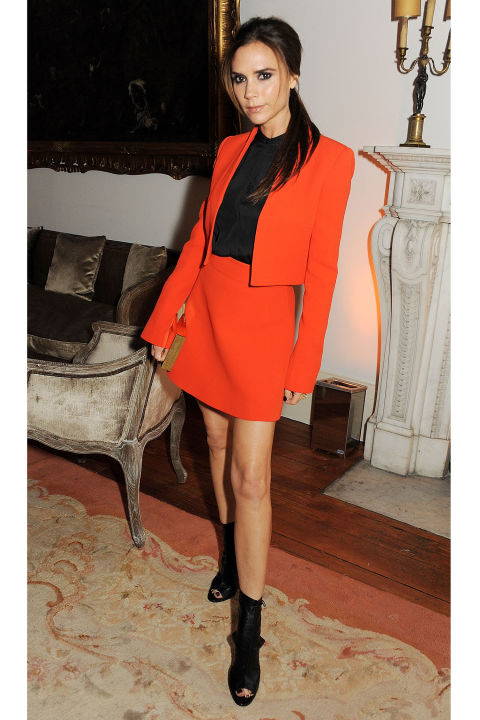 TRY OUT JUST ONLY ONE TREND AT A TIME

In
stead of following the fashion herd, remain true to timeless aesthetic, rocking the trend with a classic pumps
.


STICK TO CLEAN SILHOUETTE
Accessorize with non-distracting extras, like Victoria's signature large sunglasses and classic nude heels.


DO NOT UNDERESTIMATE FLARES

Flares do not always mean bohemian hippie. Sleek flares are new sophisticated with a bohemian twist.


WEAR ONE BOLD COLOR AT A TIME - TWO MAX

She loves black, black and white or one color accent. If You use color, use it for an accent or go bold without mixing it with other tones. Pair the color preferably only with black or nude to keep the accent on the splash of color.


SLEEK MASCULINE SUIT STYLES ARE ALWAYS SMART, SUCCESSFUL AND SEXY

Sleek masculine suit means business and also it means a successful woman in business who knows what she is doing.
One good item is better than hundreds of cheep random stuff.
Instead of useless and tacky accessories, look for quality statement pieces. Sunglasses from Ray-Ban, handbag from Chanel, footwear from Van Heusen are far better than the loads of random low cost accessories and makes your overall look instantly more expensive. Of course You can find the same styles more affordable, just remember to keep it less!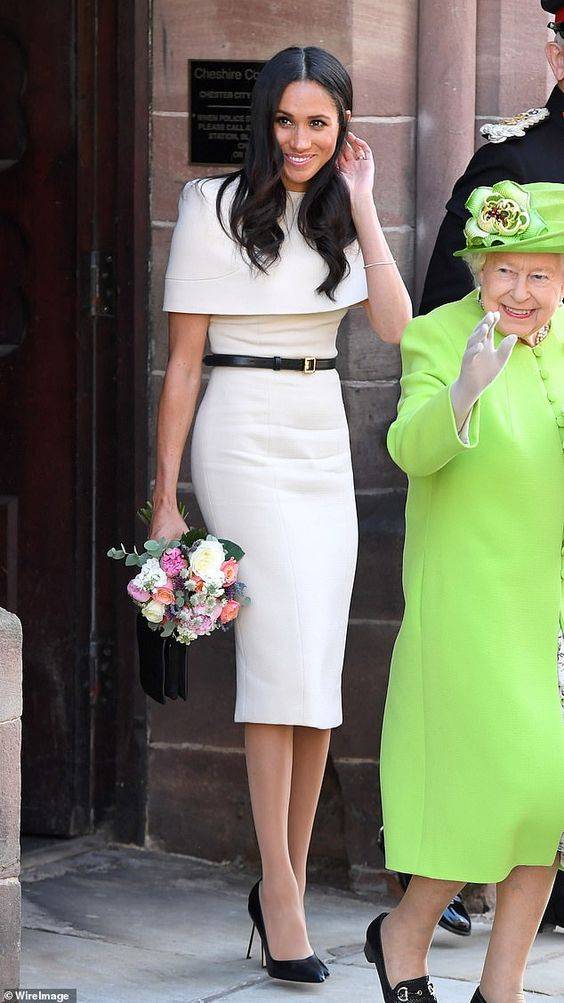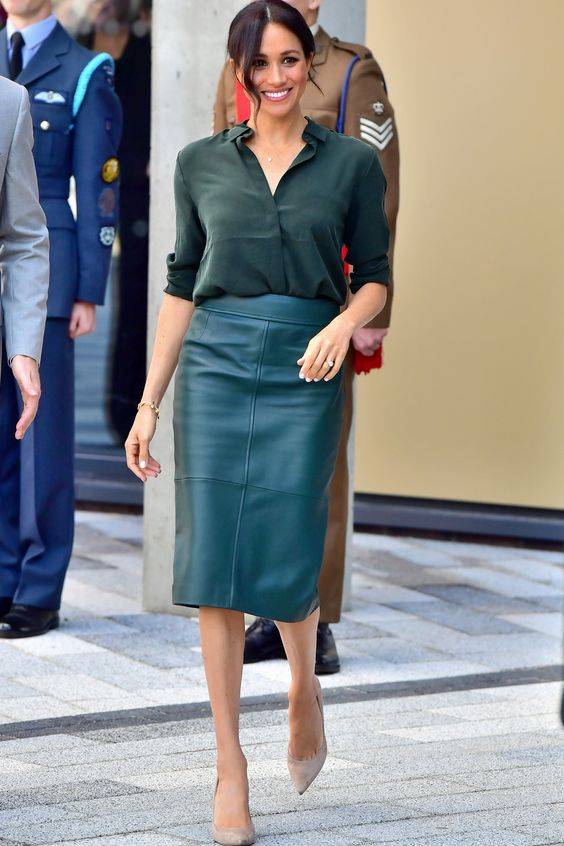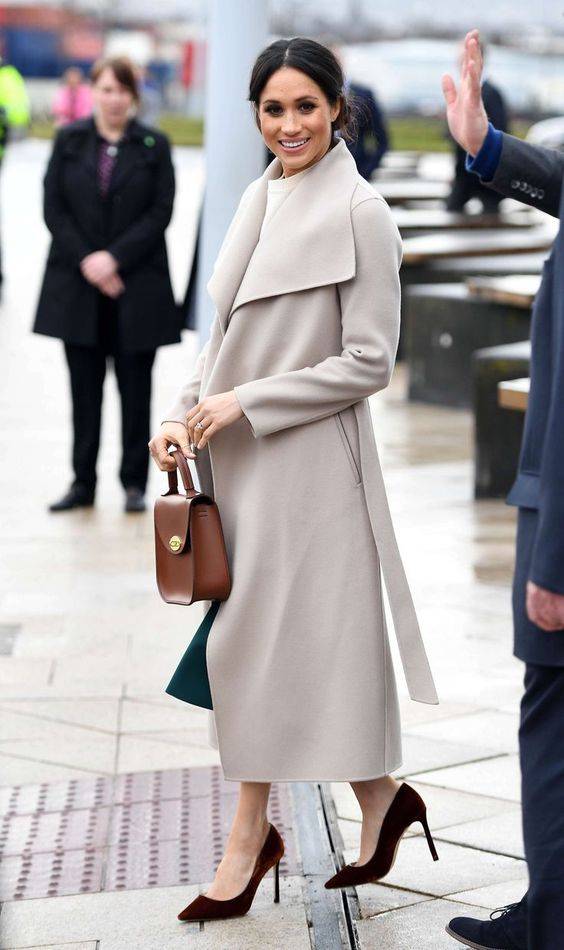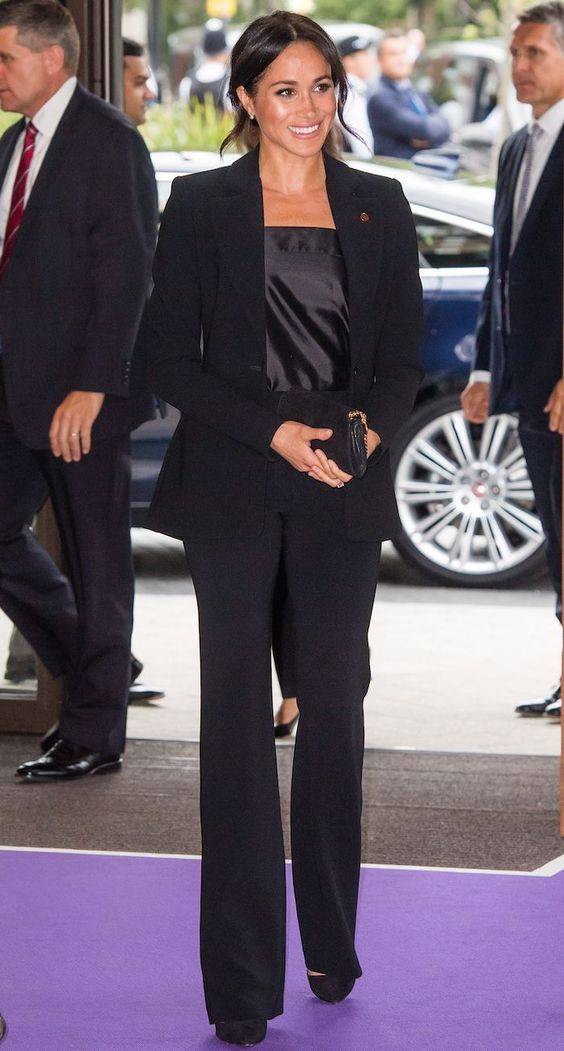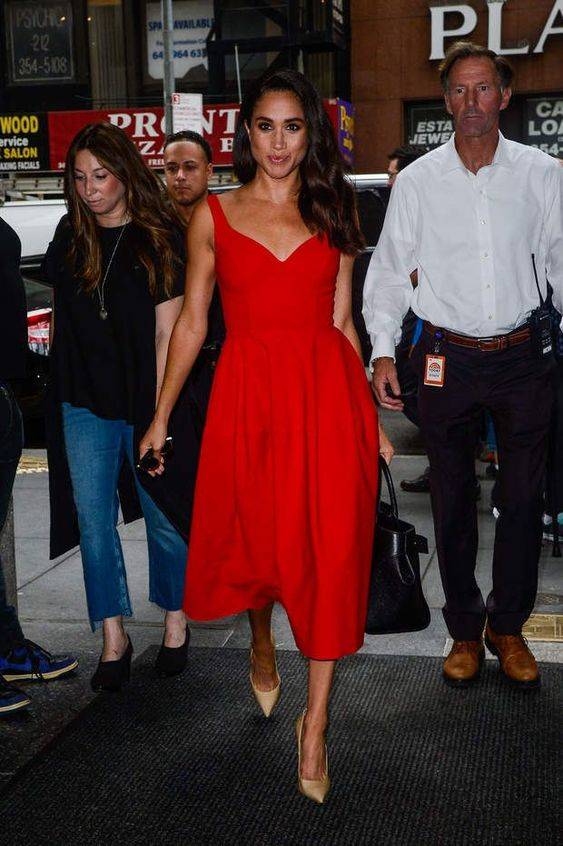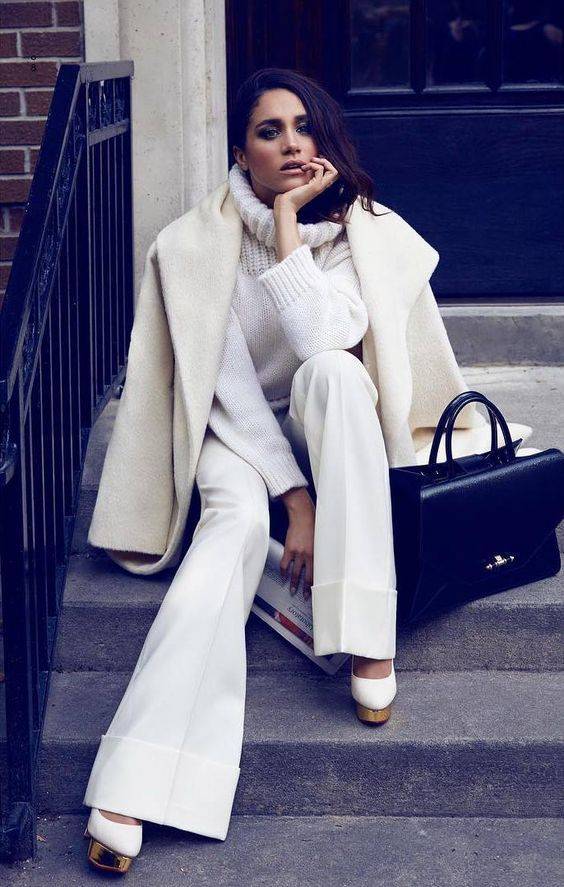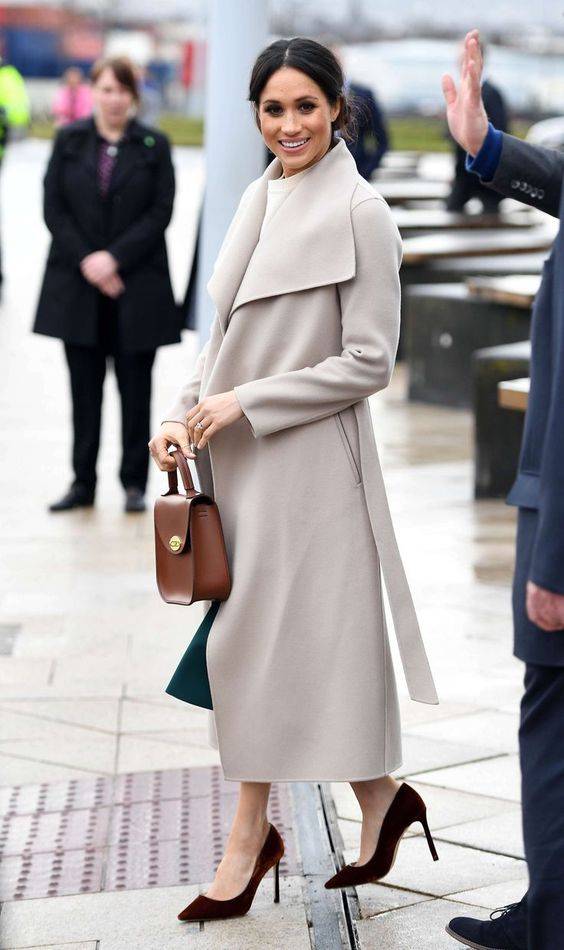 LET THE HEELS DO THE WORK

Classic pumps are made for any outfit to make it nice and sleek!


1/2 SLEEVES FLATTER YOUR ARMS
Rolled up sleeves, 3/4 sleeves, hidden shoulders - those are the details that make arms look more skinny & elegant!
With classic and monochrome color schemes you can never fail a classic look!
How to find the most suitable brand for you? To avoid unnecessary wondering around stores, first it is necessary to determine exactly what is your style - ascetic, trendy, extravagant, conservative, artistic, alternative, chic or mix of them. Then look for this style or a combination of these branded stores. Brand collections are made by designers with a certain taste, so you can find your own brand (like-minded designers) and complement your wardrobe with the same style of clothes with knowing that it is approved by fashion world and gives you certain status in the society.
Most importantly - never get stuck with brands just for their name!




Remember that every expensive brand has similar items which are more affordable, but has the same style!




1 Quality handbag (or shoes or jeans or anything) is better than 100 pieces of cheap and cheap looking stuff.
HOW CAN A BRAND SHAPE YOUR SUCCESS AND YOUR WARDROBE?

By finding the most suitable brand for you, you get a specific loyalty guarantee – fixed style, known fabric palette, the most acceptable level of quality and price.
One brand clothing will retain its style foryears - of course, there are also exceptions to the brand when a new designer is coming to the fashion house to try to introduce new "waves" and it ends with the classic "my favorite brand's lipstick got discontinued...", but in a bigger picture you are safe to maintain your true style sticking to the brands which you feel are "yours".
It is most important that you wear a brand, and not a brand wears you - clothing must fit with your style, your color schemes and your style perception, it must be very comfortable and fit your lifestyle and there are absolutely no obligation to be dressed in one brand's collection from head to toe as only the details of how you mix and match and accessorize your outfit will show your true self.Definitely look for and do not be afraid to use accents and accessories characterizing your personality - bags, shoes, jewelry, watches, scarves, sunglasses or cosmetics (for example, nail polish shade). Bags extension of your style, and can describe your social, economic, and even fashion status that is why by choosing between boho or classic style chic, think a while how you wish to be seen and which level of status you desire to achieve when wearing certain accessory.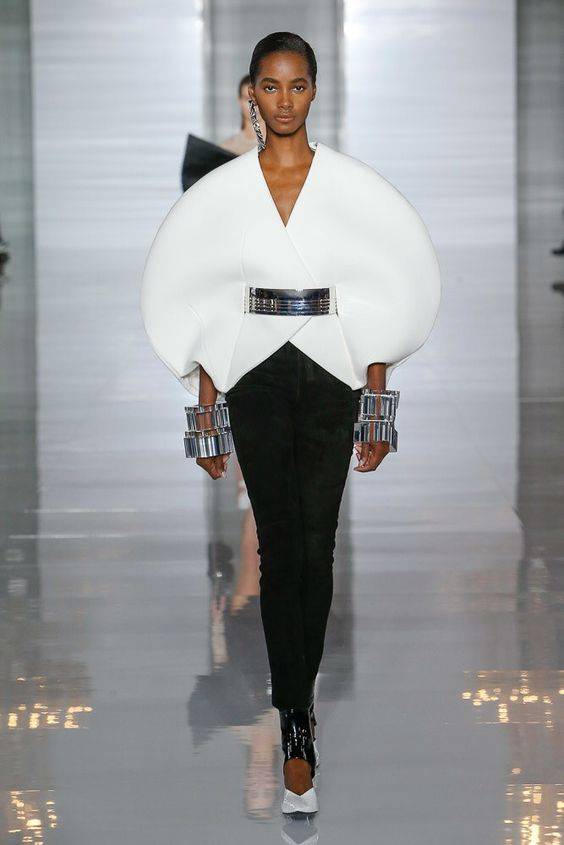 Images: Polina Viljun Photography, BALMAIN 2019, Pinterest
XOXO Katana