The bra top trend has been sweeping the runways lately and it is the perfect way to stand out this spring! This trend is super versatile and can be worn for almost all occasions.
This trend isn't going anywhere.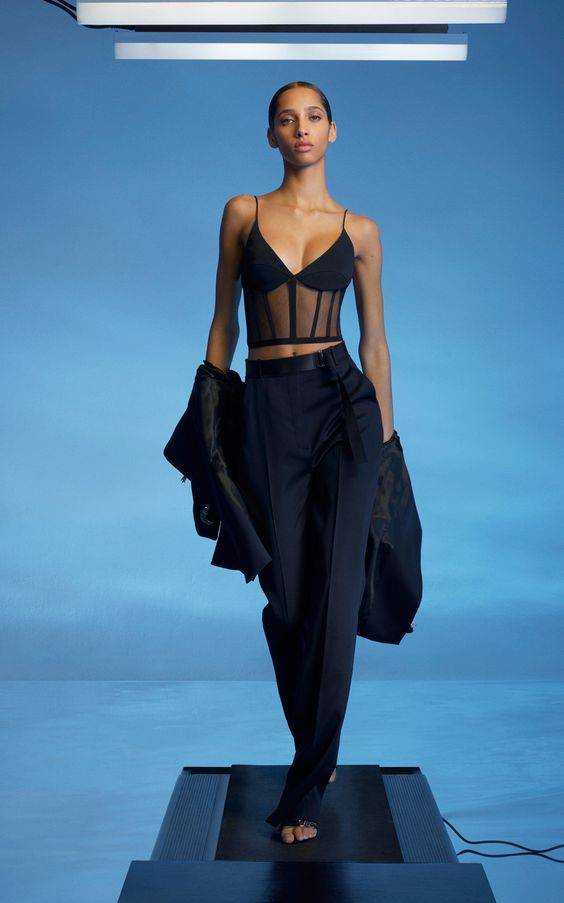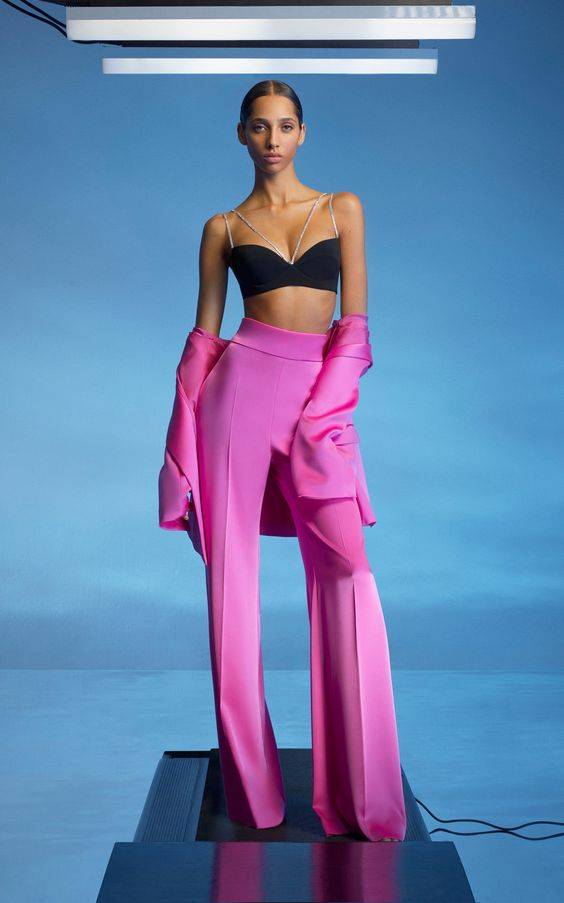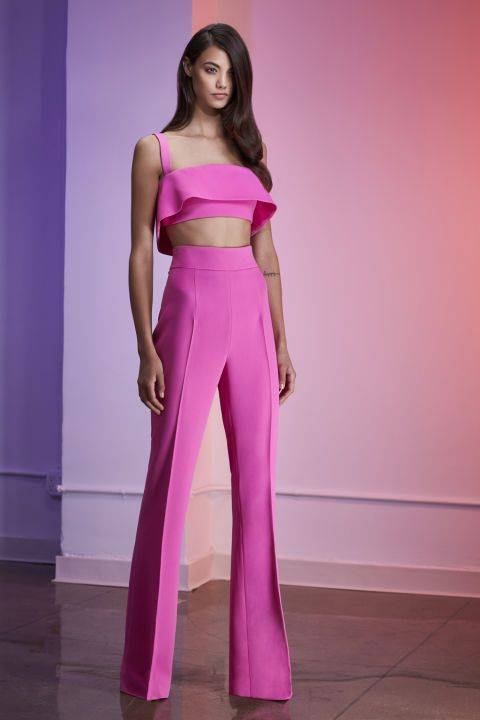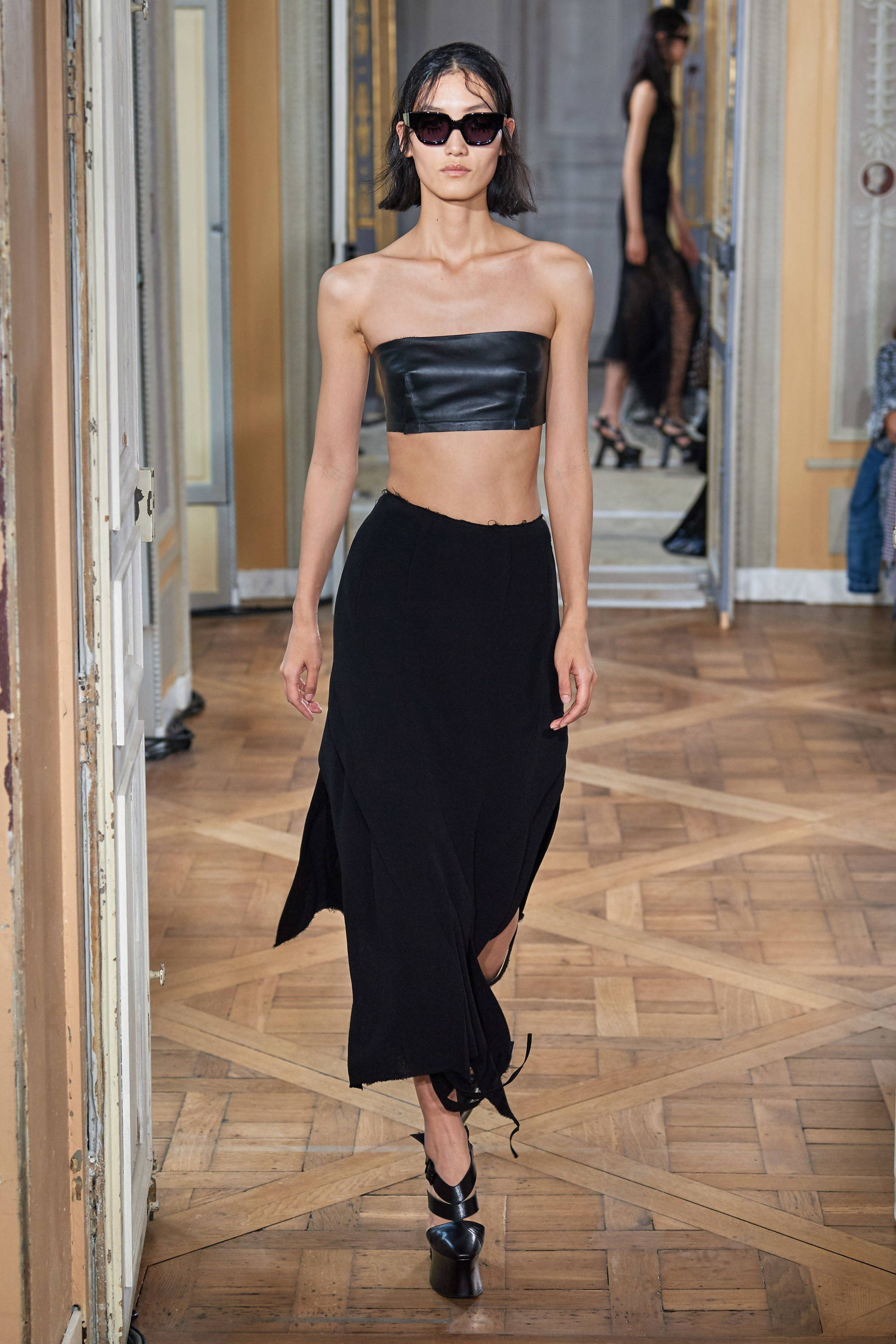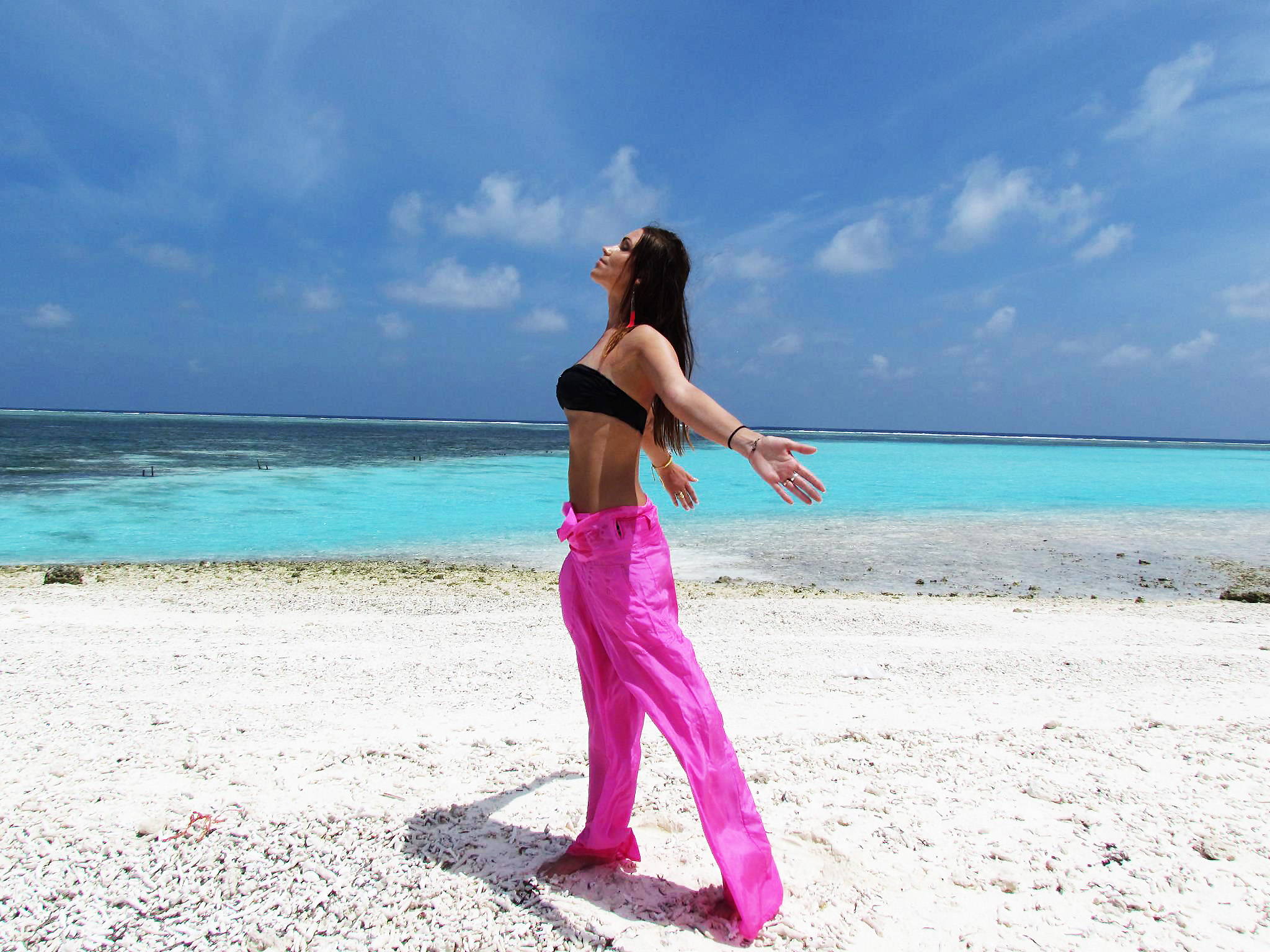 BEST WAYS TO WEAR BRA TOP TREND
Traveling to Maldives to get some tan in my simple black bikini top and at the same time hide from a sunburn oversize Versace silk pants, thinking this could easily be my casual everyday outfit hitting the top trend of 2020 - Bra as a Top, corset or a tube top. Just kidding. I will hide under oversize blazer instead.
I remember my grandmother telling me the real story about the time she was young, around year 1940, when Russian ladies discovered the amazing boutiques in Baltic States, full of gorgeous underwear and nightgowns and thought that they were meant to be dresses, they bought them all and stood in these night gowns feeling pretty, while local ladies laughed so hard behind their backs. The story was funny until now, when the actual underwear styles take the position of trendy outer wear. Underwear does not necessary mean "under" this year, as you might consider wearing your underwear or elements of corset right over your daily outfit as a belt detail, for example.
Insights of the world's top trend and some inspiration on how to pull it all together are pouring off all the Fashion Week's runway shows and celebrities were showing it off yesterday.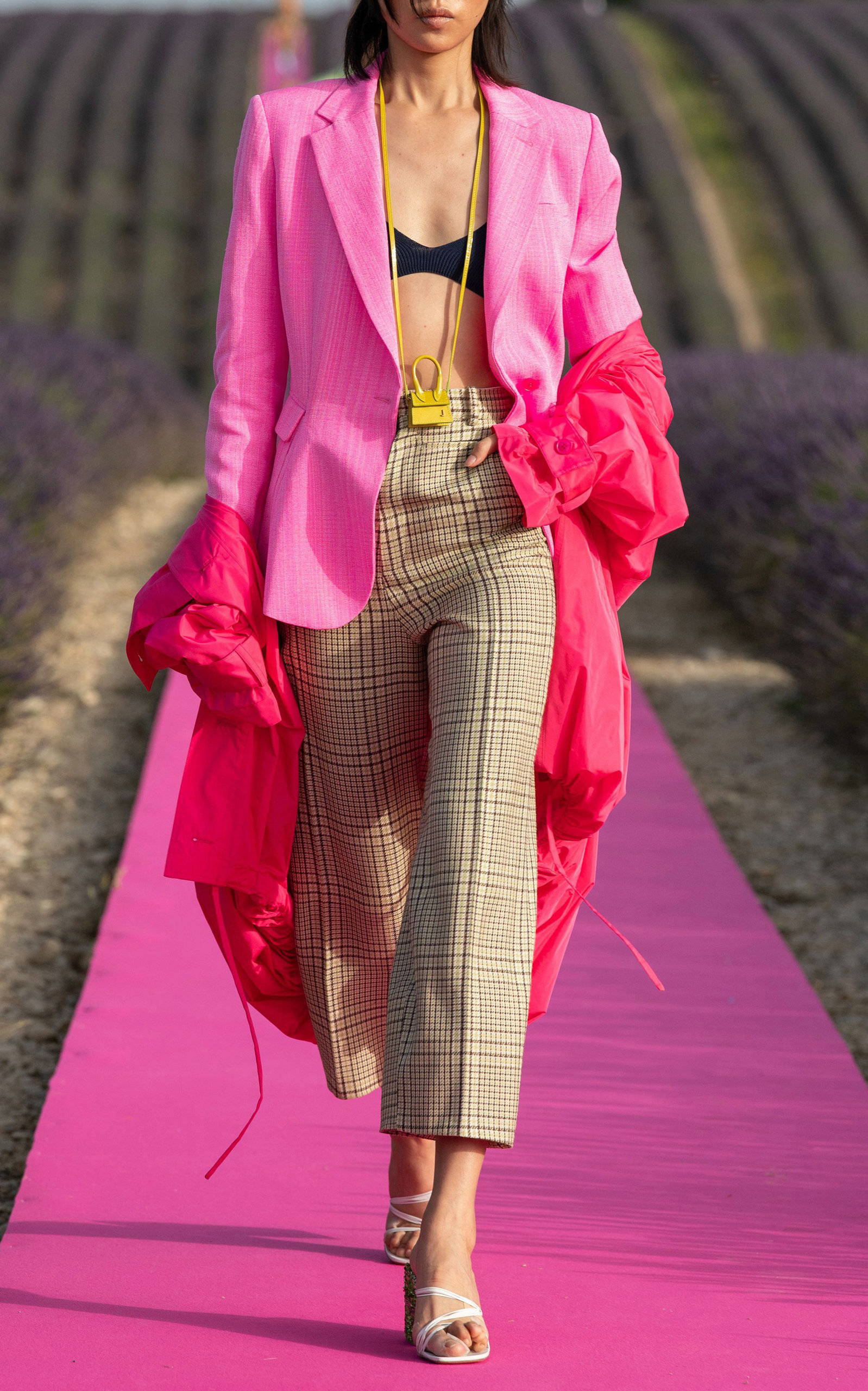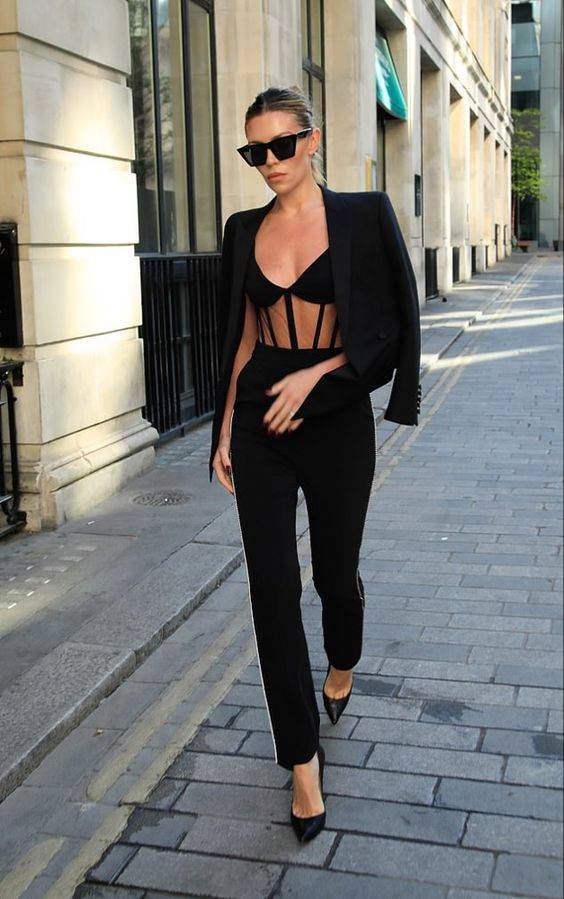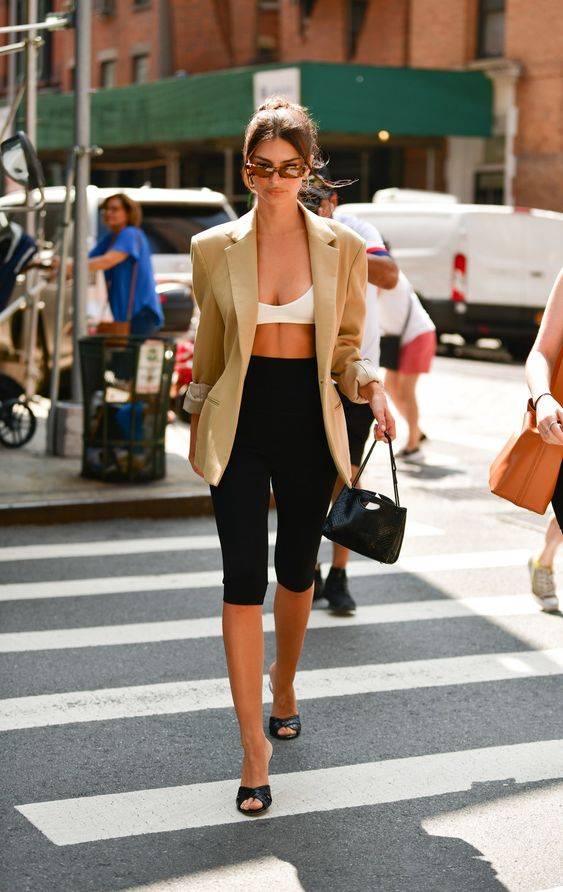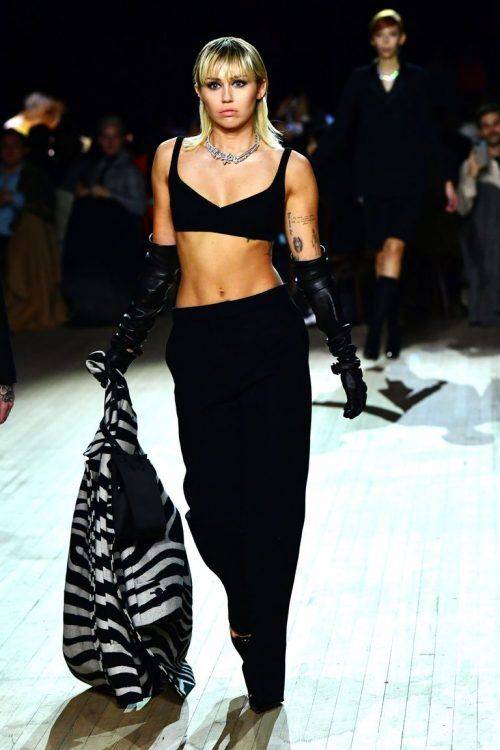 Miley Cyrus made a surprise appearance on the Marc Jacobs runway to close out New York Fashion Week 2020. Miley Cyrus wore a black bra, trousers and elbow-length black leather gloves as she strutted down the runway carrying a large zebra-print bag.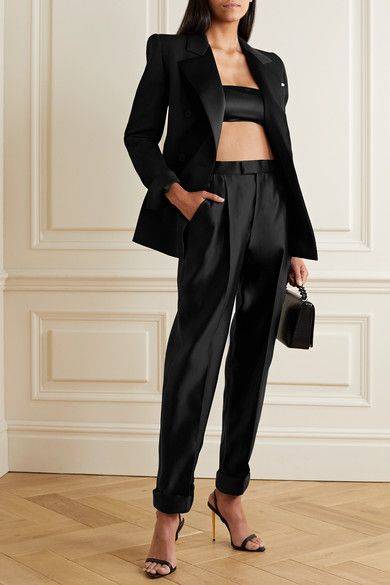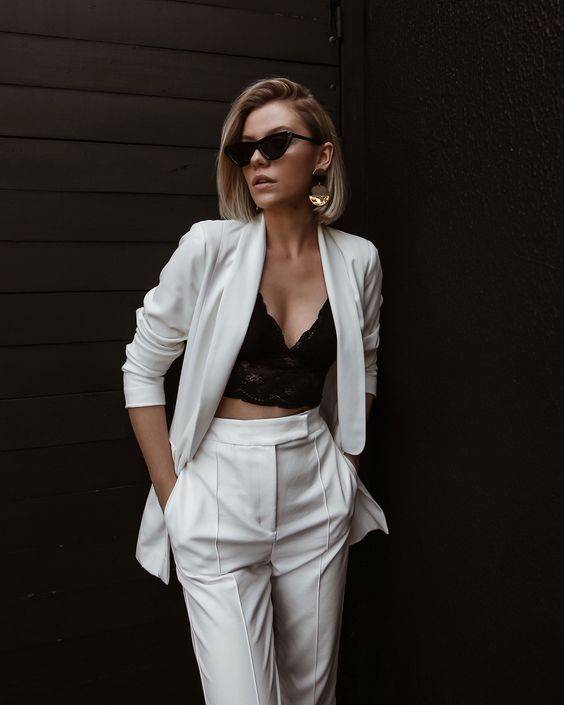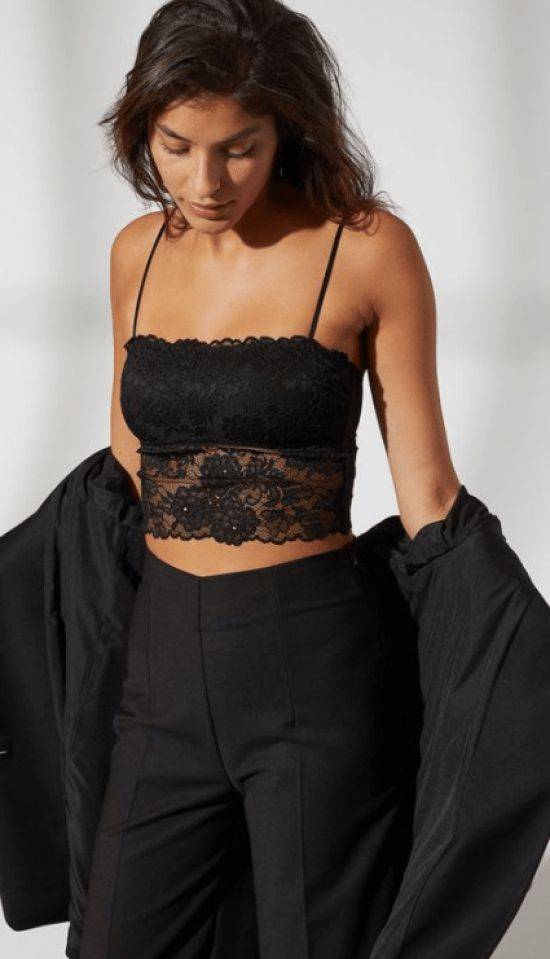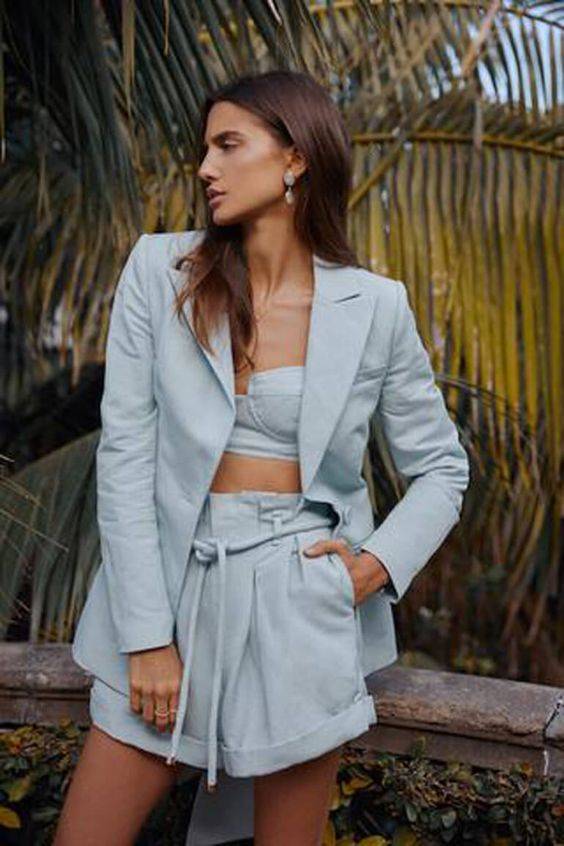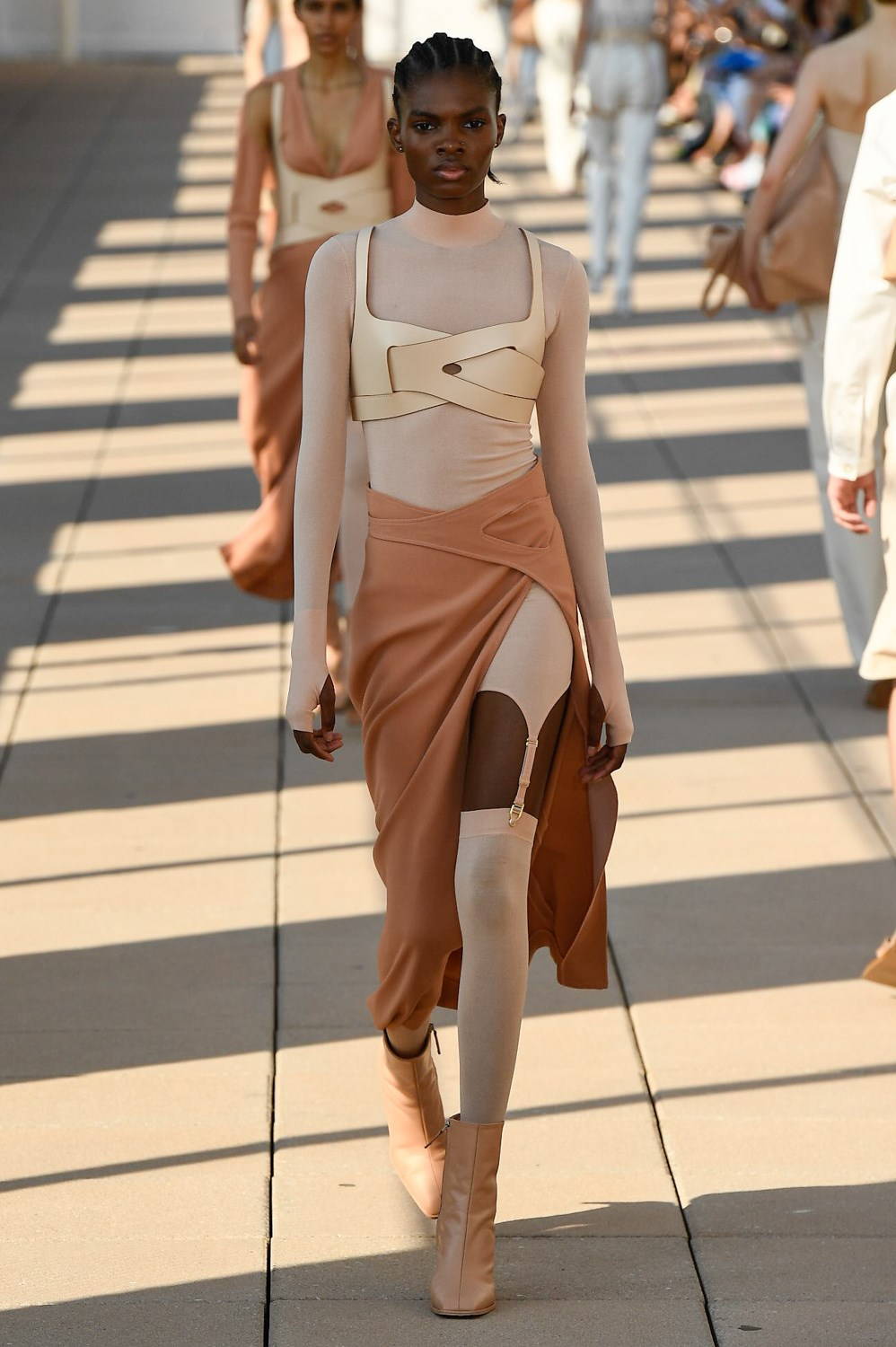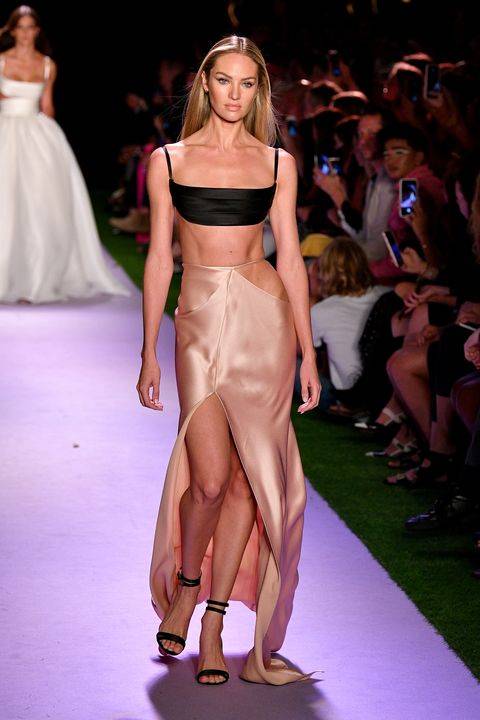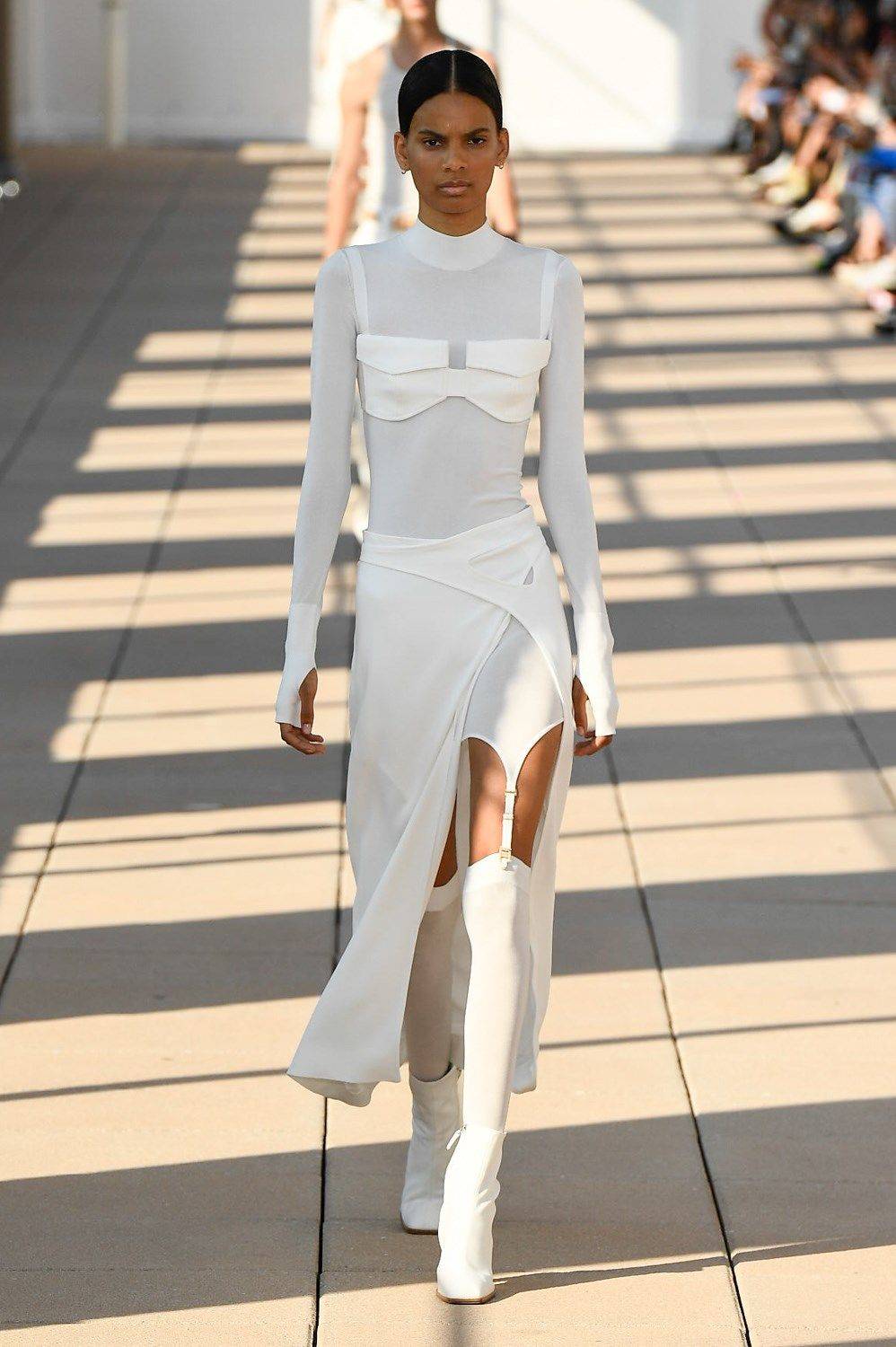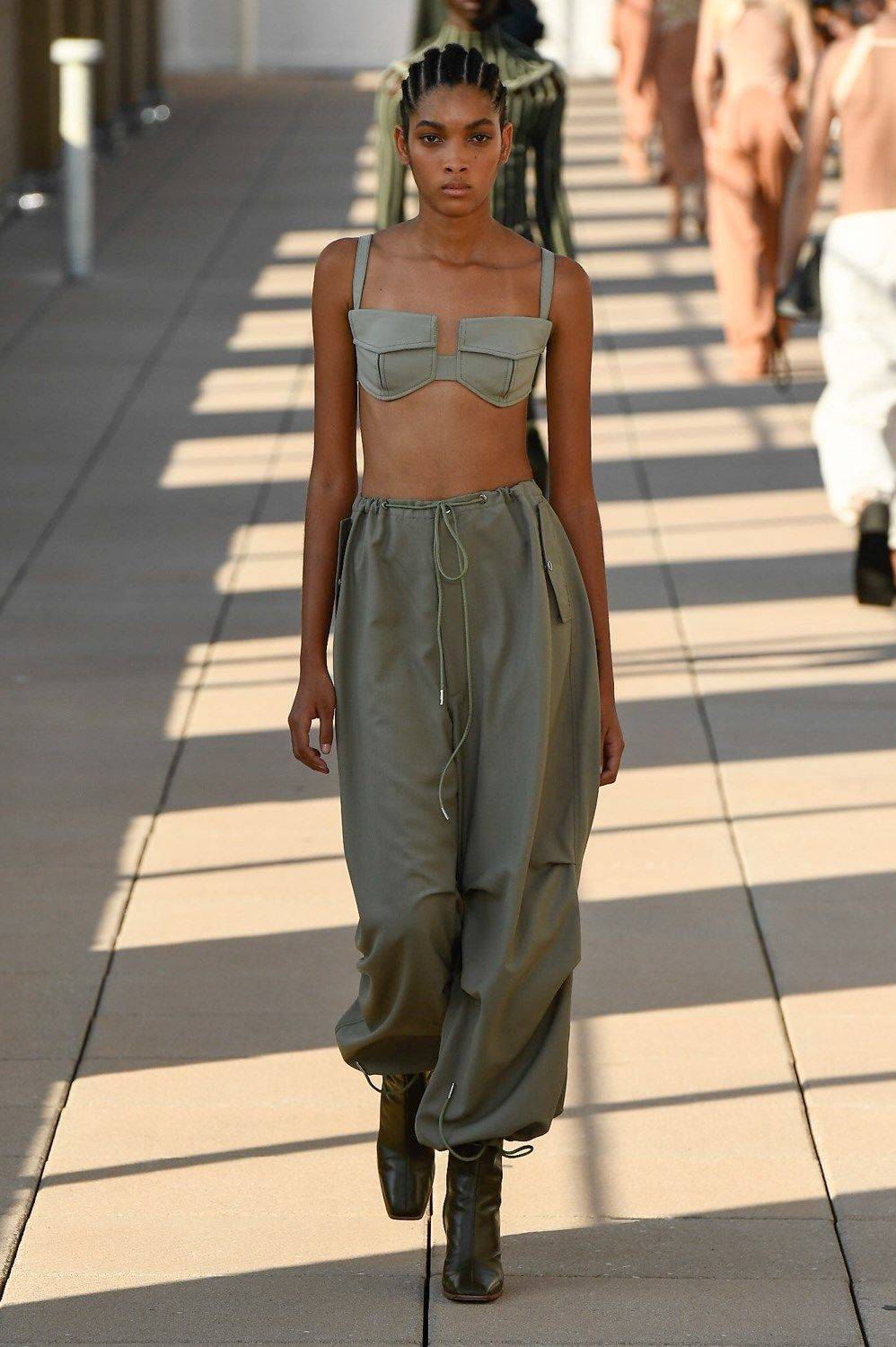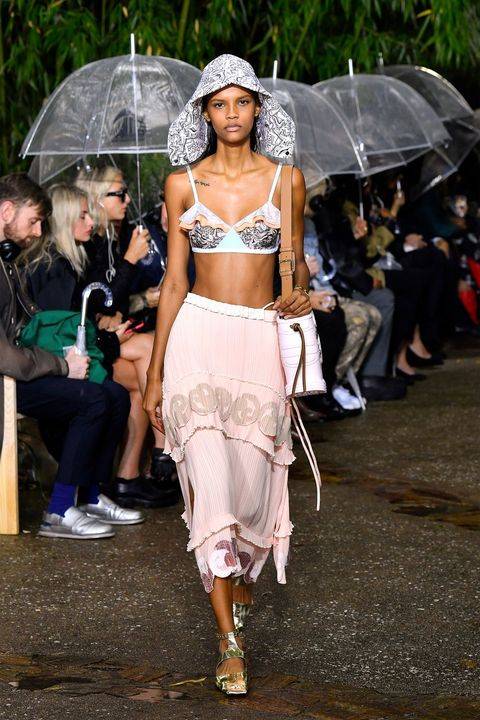 GET THIS TREND WITH SPORTY BRA TOP
Liquid error: product form must be given a product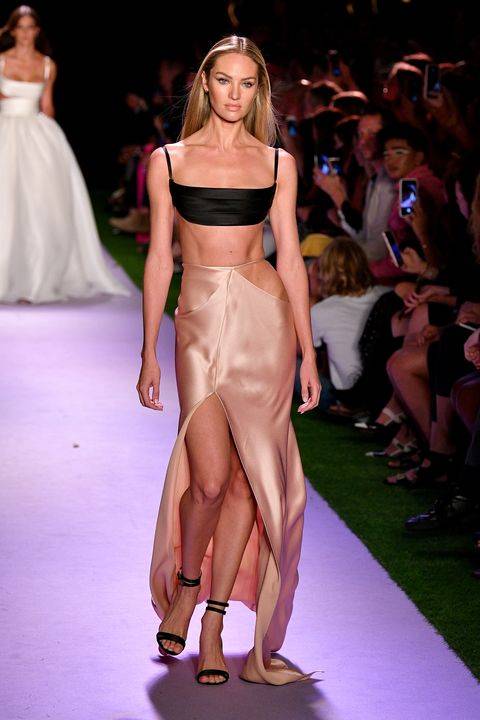 Liquid error: product form must be given a product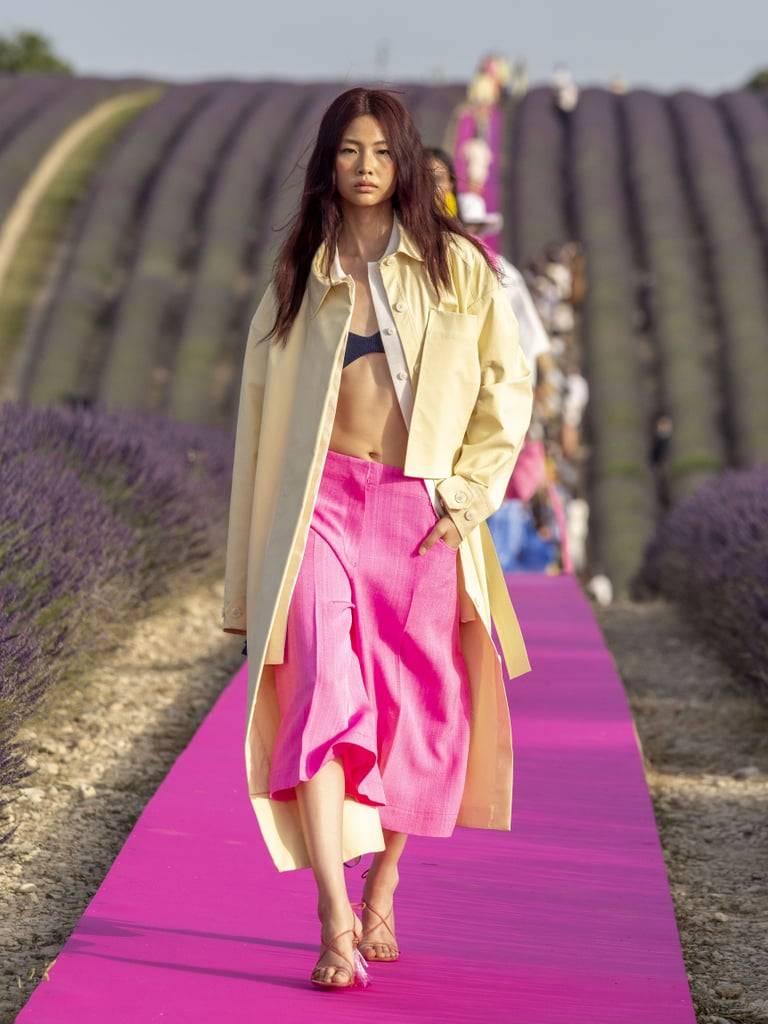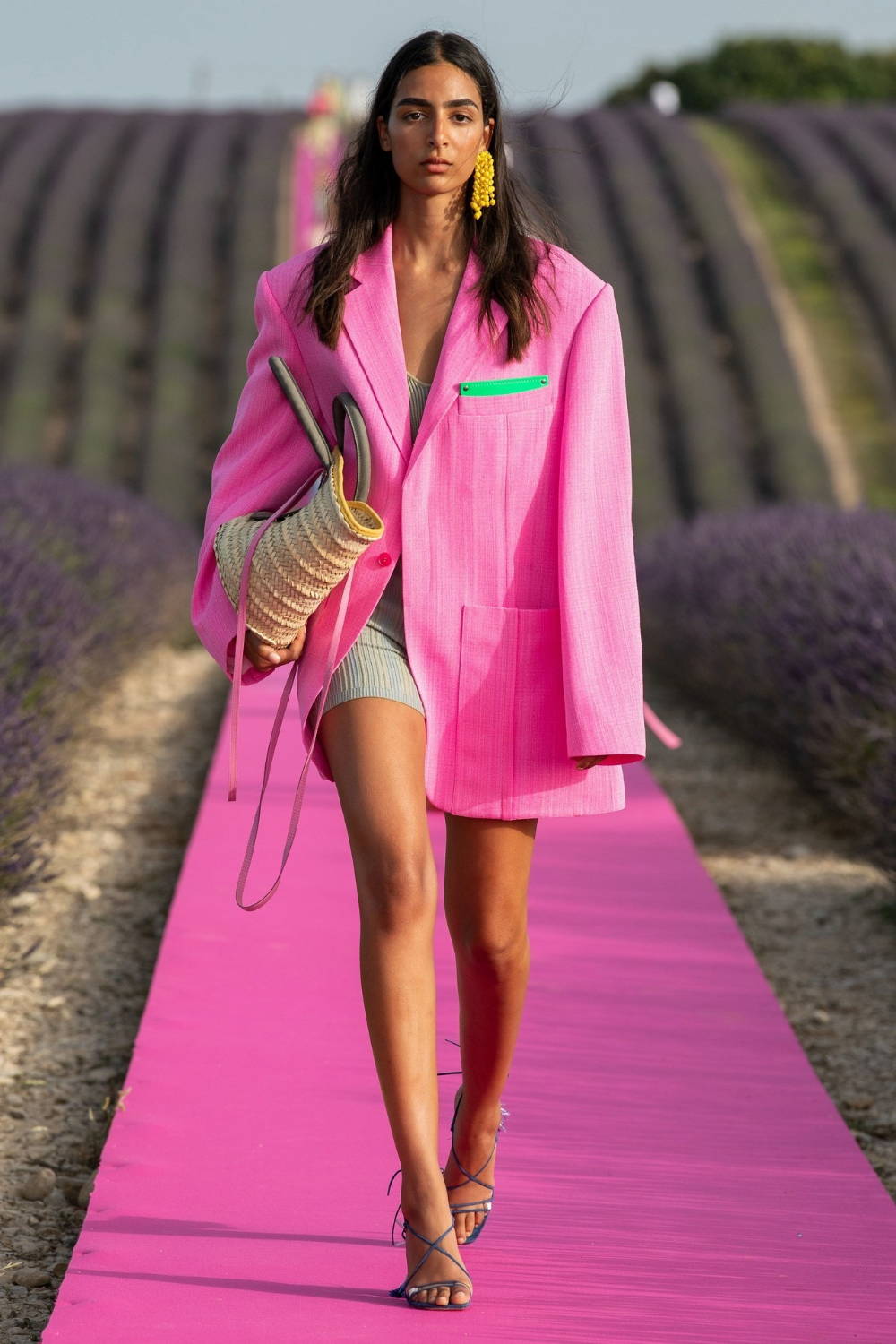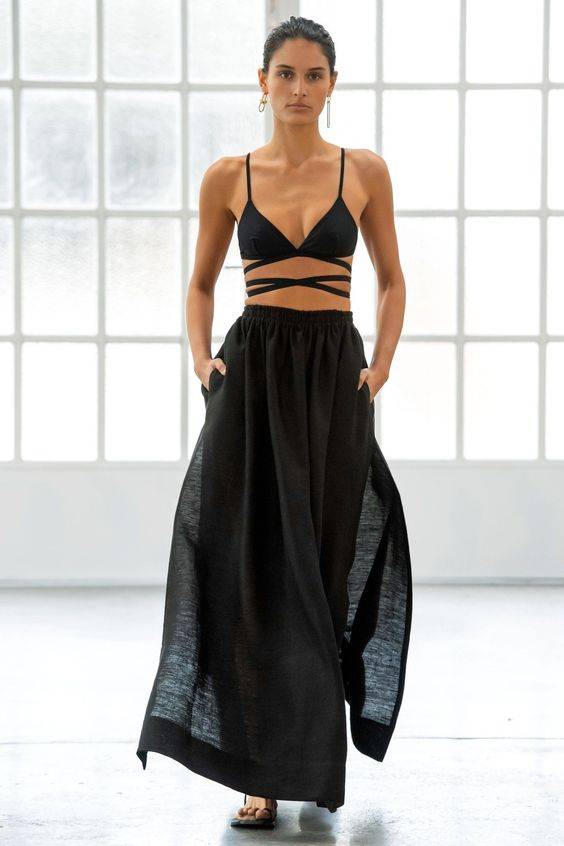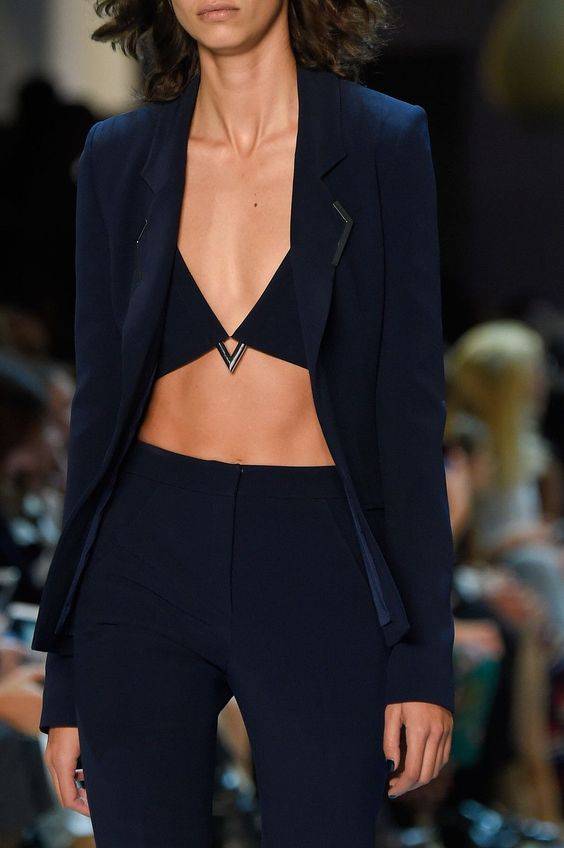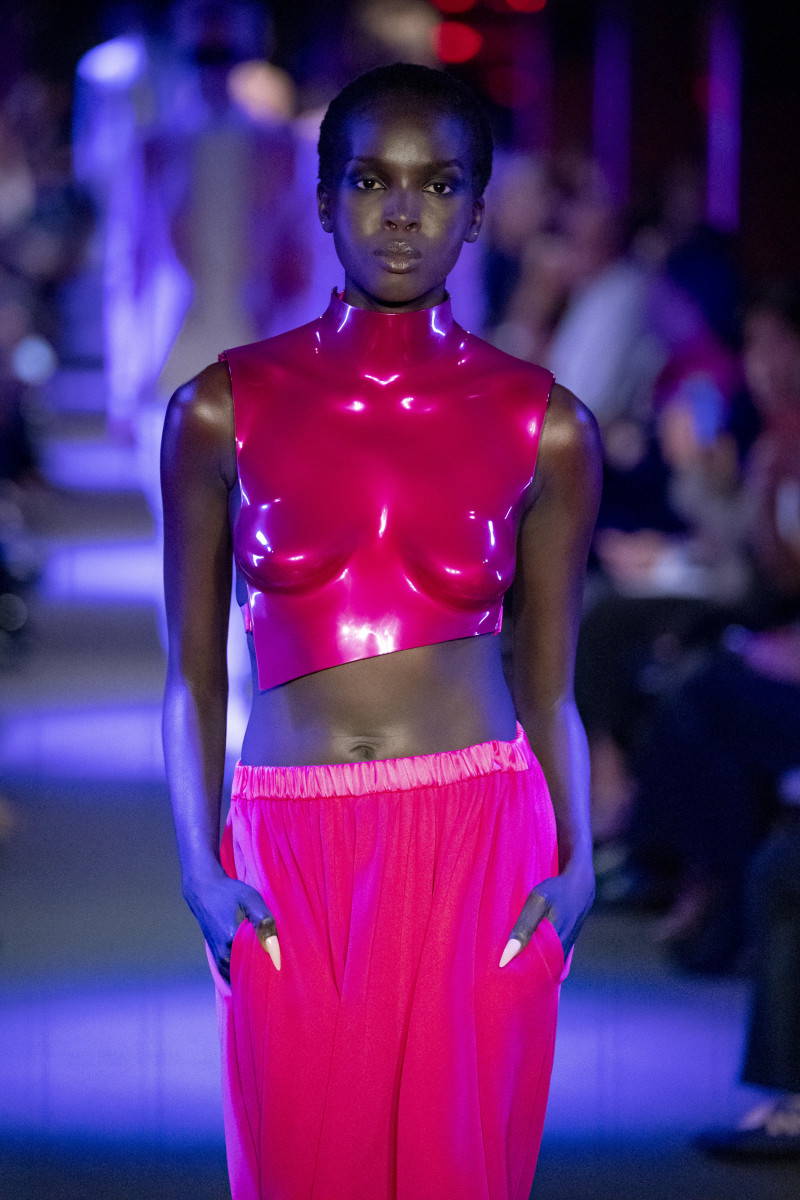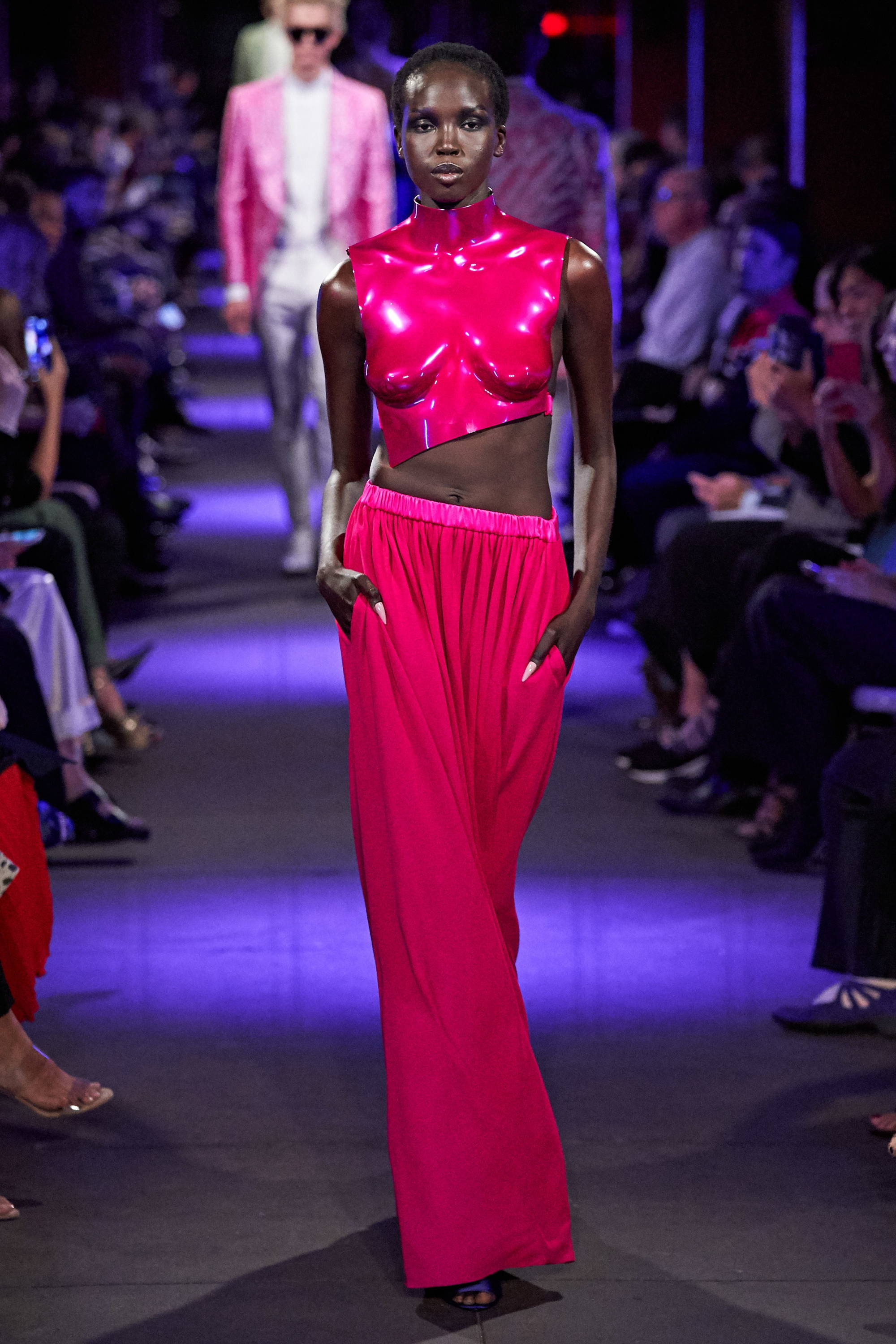 Liquid error: product form must be given a product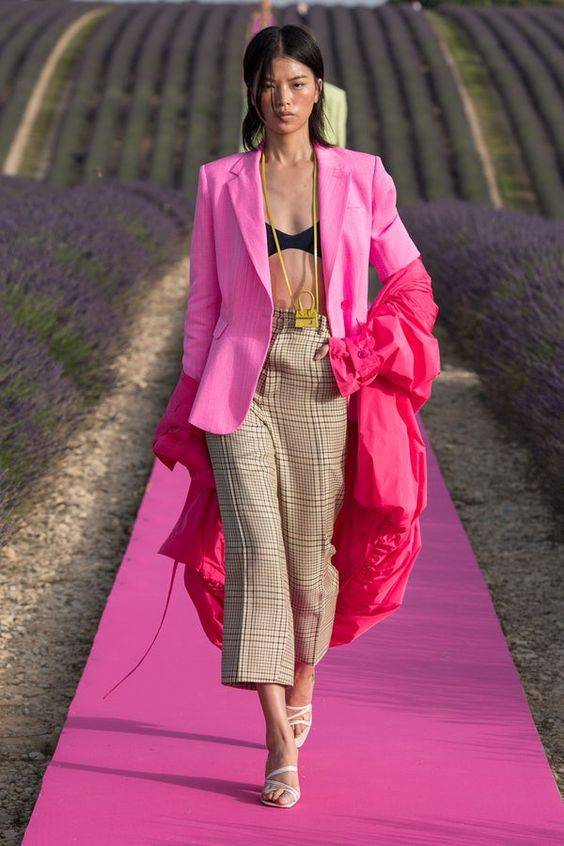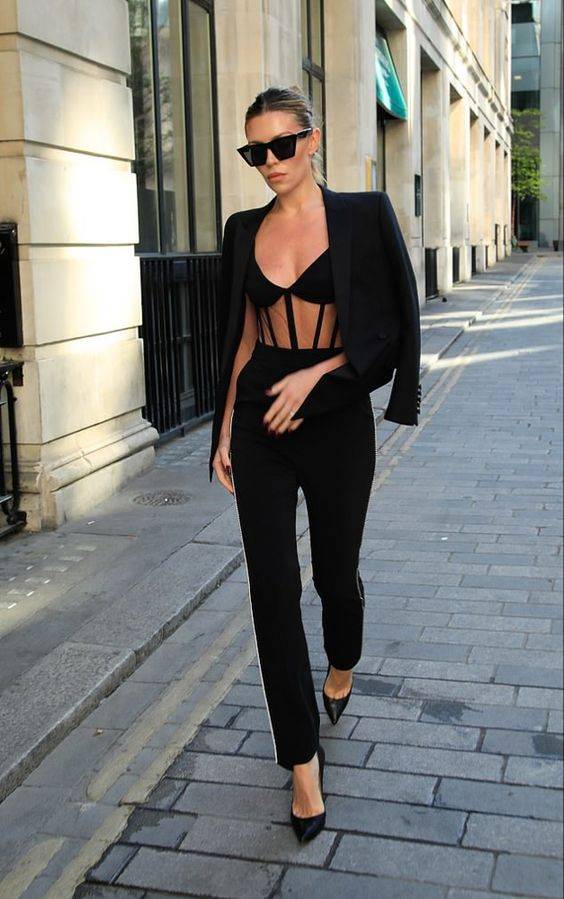 Bra or Corset - Any Lingerie-type Top Will Do
Any lingerie- type of garment as a top will be the top trend. If you are too shy to wear a bra type top alone or under the power blazer (oversize blazers are top trend right now), just go with corset-type of top or even a short silky camisole top.