I am obsessed with white as much if not more than with timeless and elegant black. White is everything: the light, new blank page of life, new beginnings, peace, chic.White has the impression of clean, virgin vibes of a delicate flower, nothing compared to that once in a lifetime feeling of joy of wearing a white wedding dress...
When white is combined with black it gives you the utmost power by creating the highest contrast look, desired to achieve the image of importance at first impression. From monochrome trend - white has been around forever, but it looks like it is now starting to take center stage in 2019. It's modern and elegant, given that whitespace is the primary ingredient in a sleek, minimalistic look!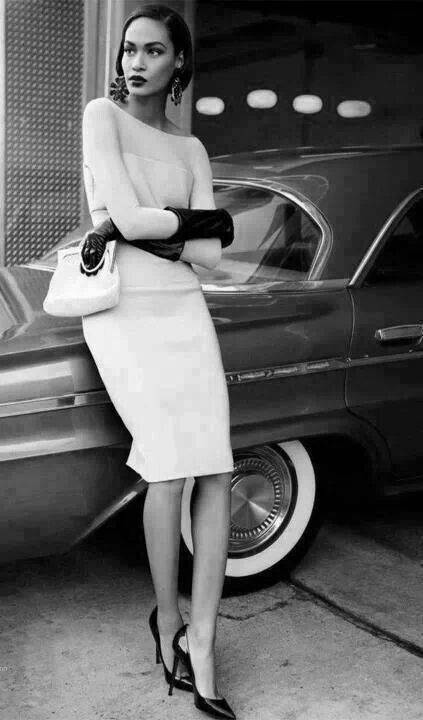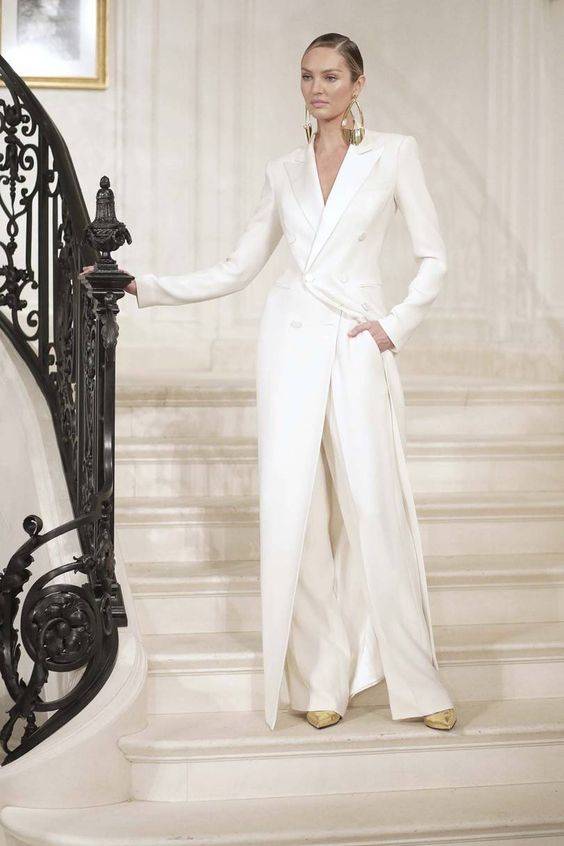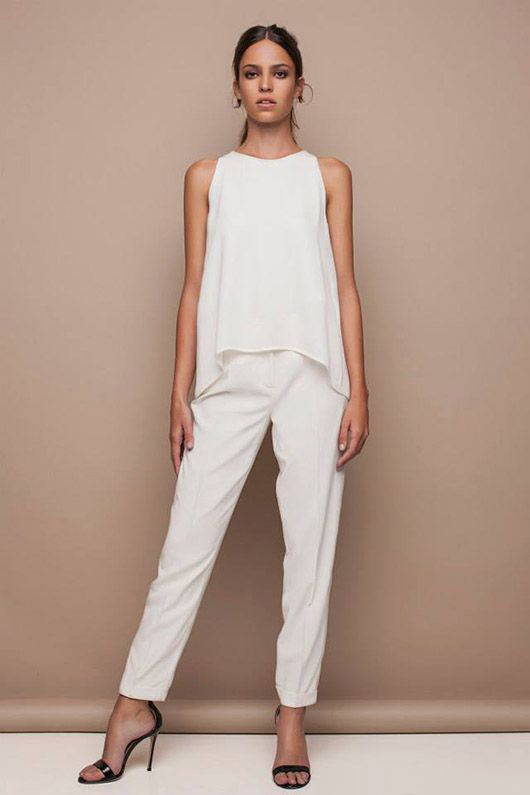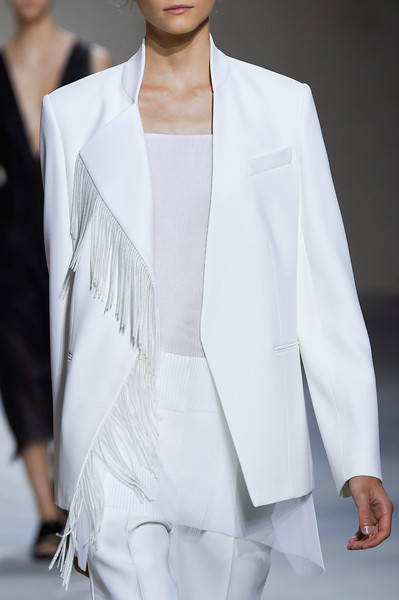 White looks awesome alone - white on white is the most crisp & fresh statement you can pull together to make your tan stand out! In combination with black it gives very high contrast. If your desired look is chic, calm and graceful - add nudes as one extra tone in form of a blazer or accessories- shoes, clutch bag, or hat. For ultimate glamour and expensive chic looks add gold accessories like cuff, bracelets, rings, watch or statement necklace earrings or silver for casual "white weekend".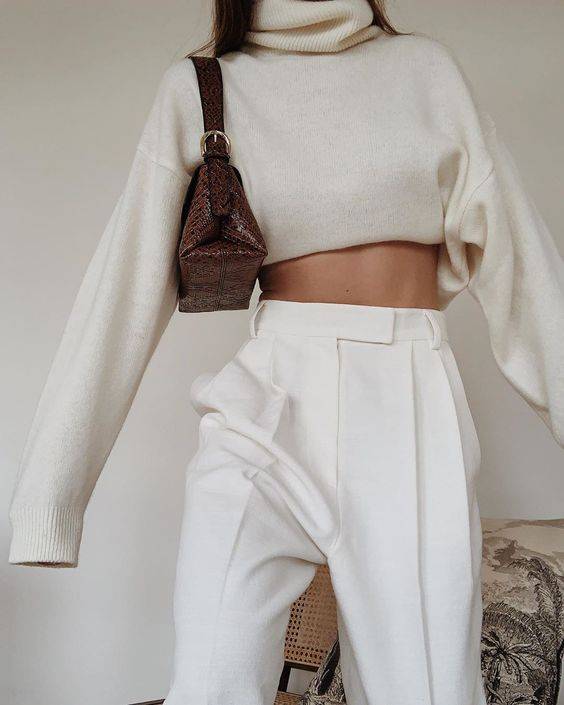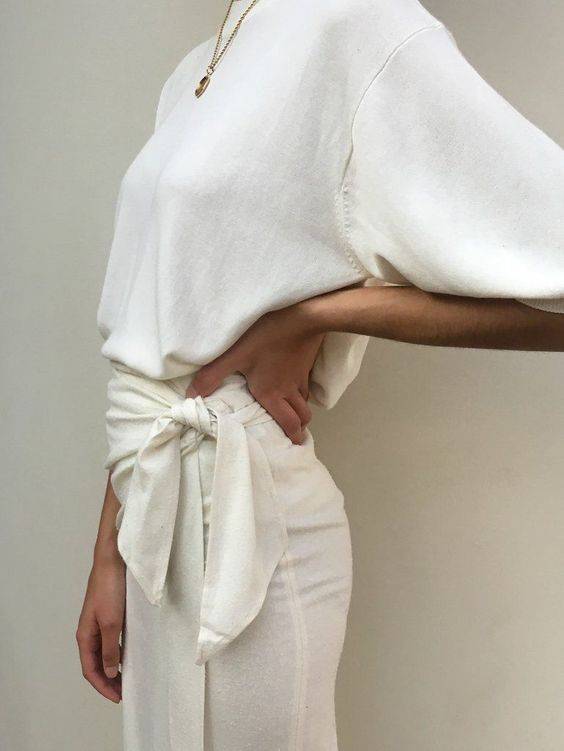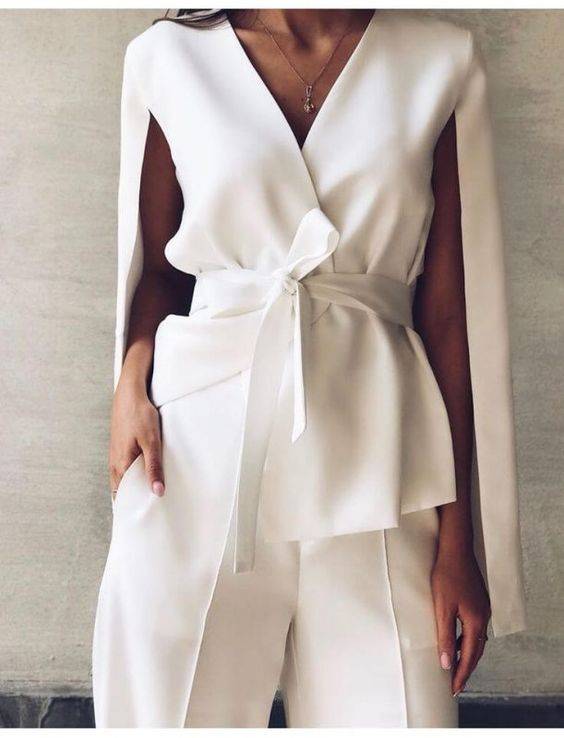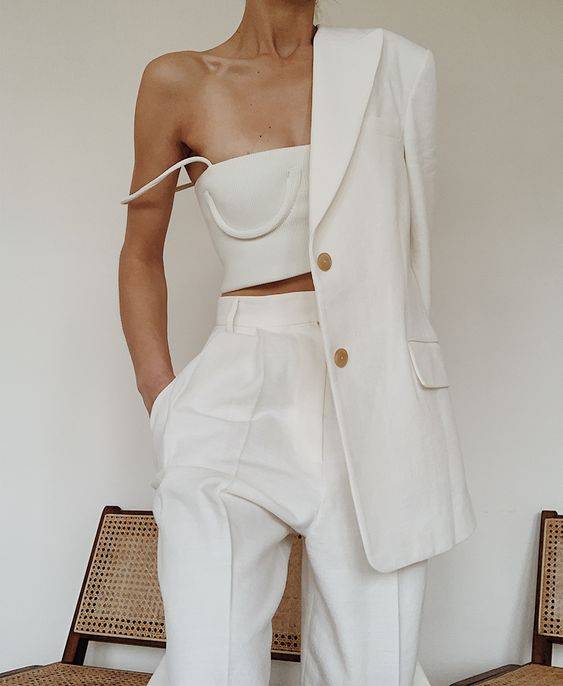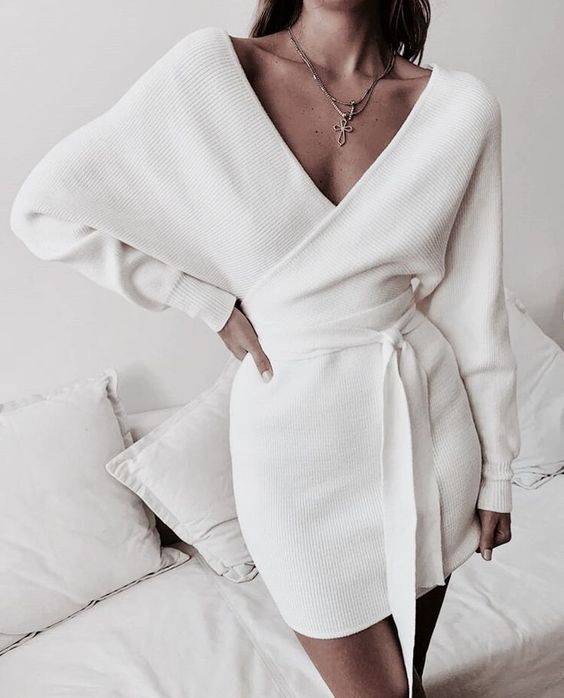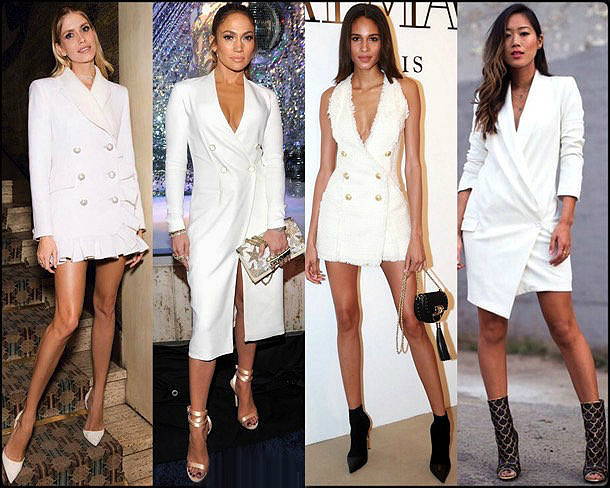 BEST OCCASIONS TO WEAR ALL
WHITE

Bridal Shower, engagement party, bridal brunch and christening are not the only occasions to wear white! Look amazingly stunning in white on your birthday, business dinner or any red carpet or weekend event. The best styling tip is to add desired level of looks with various accessories - add metallic gold for more luxurious look, silver for more casual looks, brown, camel, tan, nude or beige suede for more grounded and softer impression or add black shoes for high contrast and edgy chic. Remember that nothing makes your summer's tan stand out more than wearing white.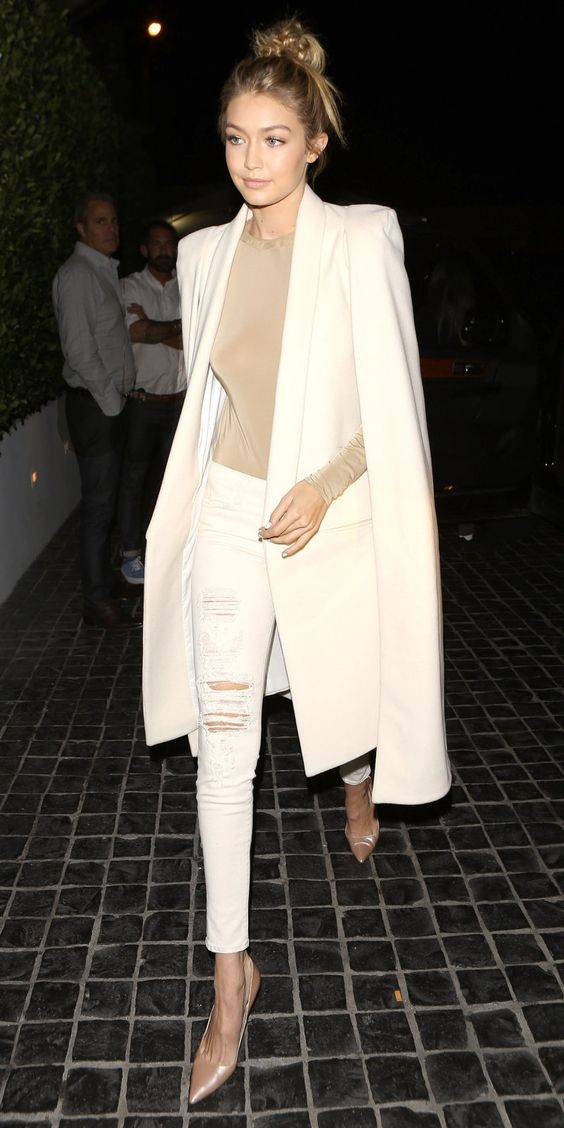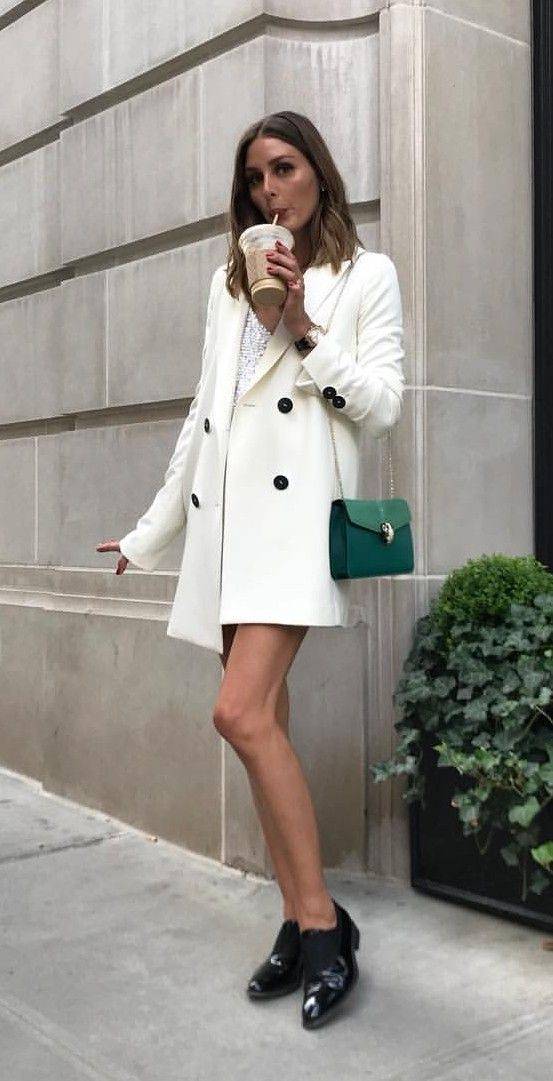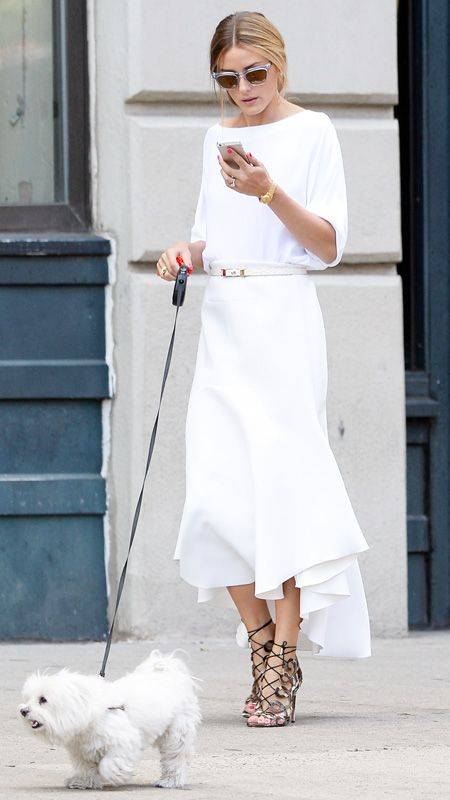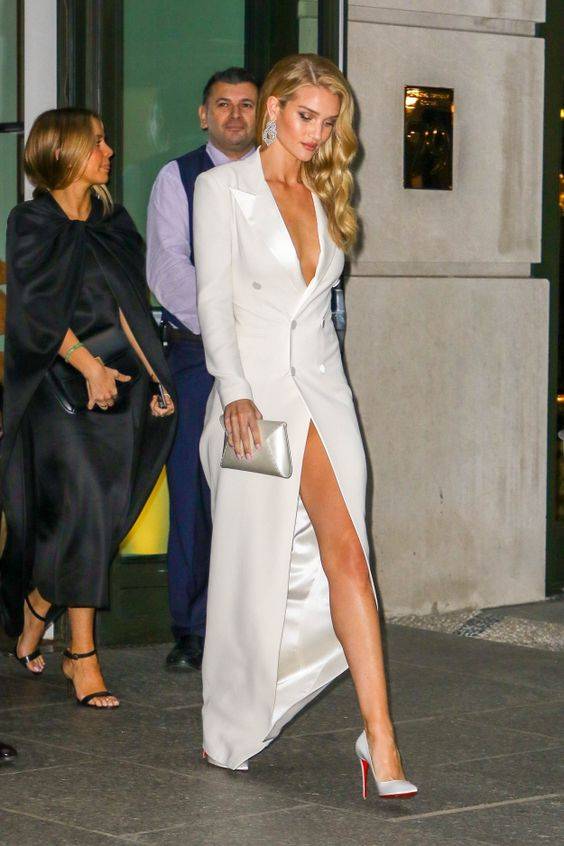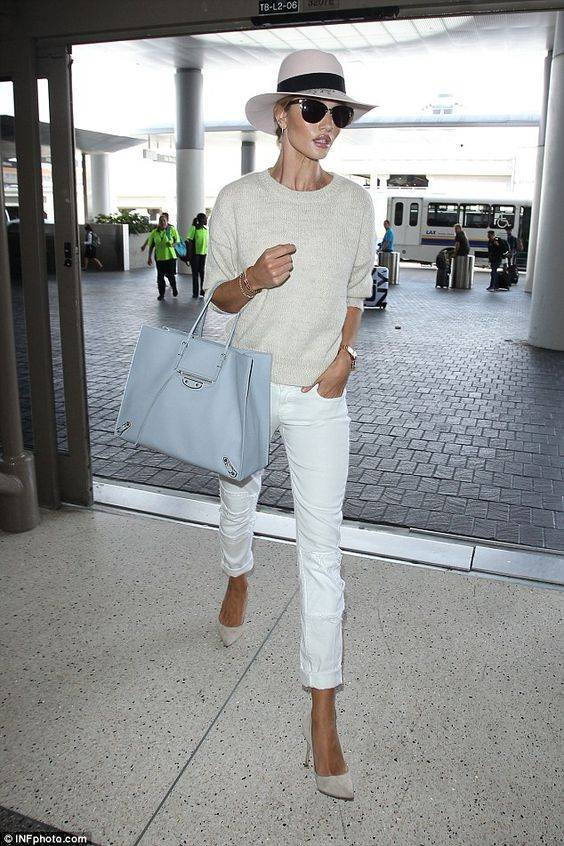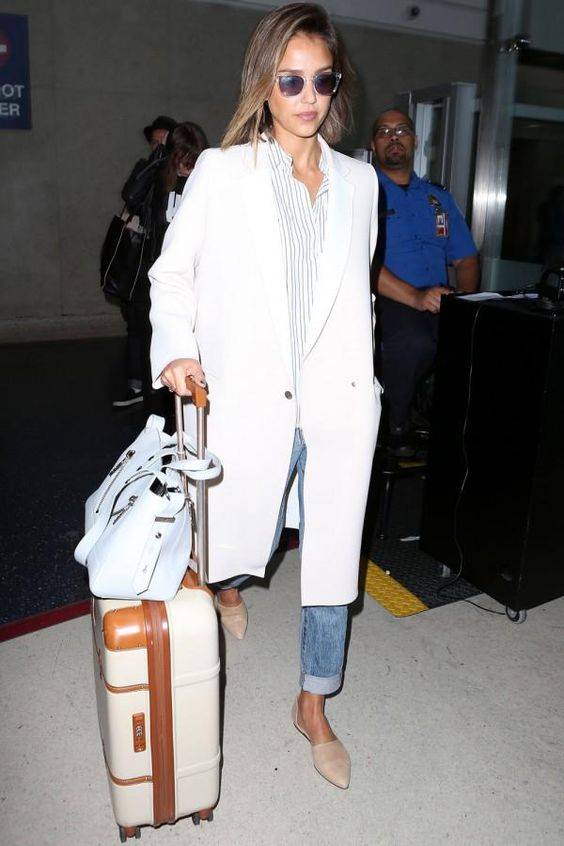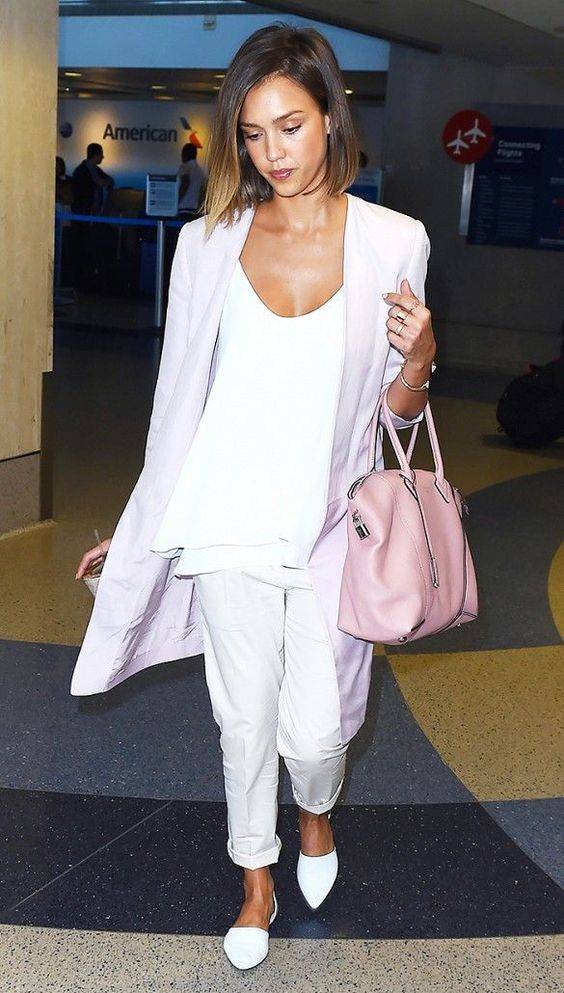 WHITE COLOR MAKES YOUR TAN STAND OUT!